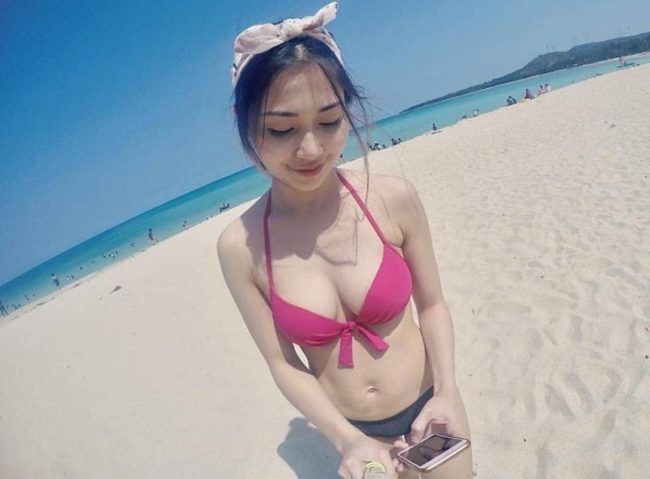 If you are looking for the best places to meet girls in Kuching with a dating guide you are in luck. Give us a few minutes and we will cover where to pick up single women in your area and the best spots for a date night in full.

The nightlife along Padungan Road will be where this guide begins, next we will discuss meeting single Kuching girls during the day and the best online dating sites to use. Date night ideas will follow that and all the great options for outdoor things to do during the day will have to get a mention.
Trying to hook up with girls from Malaysia is never easy, but after reading this you will be as ready as you ever will.
Nightclubs & Pick Up Bars
Let's start this off with a list of singles bars and nightclubs to pick up Kuching girls:
The main area for singles nightlife is along Padungan Road just South of the Sarawak River. There are other bars scattered around the city, but if you want to hook up with Kuching girls at bars this will be the most likely place to do it.
Not only will local Sarawak women be going here to party but many female tourists will also be partying at this singles nightlife area. Guys who hope to get laid should try to get a room as close to Padungan Road as possible to improve their chances.
You shouldn't expect to find the same level of debauchery here as when trying to find women at bars and nightclubs in Bali or even what you will see at girly bars in Batam. Things are more laid back here.
Meet Kuching Girls During The Day
Day game is going to be pretty difficult for a variety of reasons. First off, most women from Sarawak are going to be highly religious which usually means very conservative.
Secondly, they probably won't be that great at speaking English and if you are a tourist you probably don't speak much Malay. Walking up to lots single girls in Kuching who you may not be able to communicate with and who are only interested in a serious relationship will rarely lead to a hook up.
If you want to find a girlfriend then who knows, but if you just want to get laid hit on other tourists around Padungan Road and forget about the locals. However if those locals are out at bars or clubs on Padungan Road getting wasted then you probably have a chance.
With all of that said if you want to ignore our advice then try to pick up women in your area at malls and shopping districts like:
The Spring Shopping Mall
Boulevard Shopping Mall
Vivacity Megamall
Plaza Merdeka
Riverside Shopping Complex
Tun Jugah Shopping Center
CityONE Megamall Kuching
Chat With Girls Online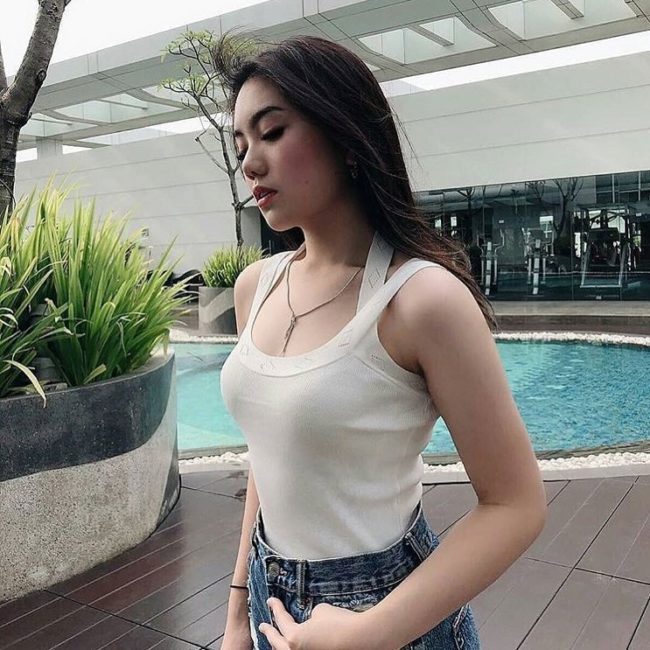 Often times when guys travel to foreign lands they find it can be a whole lot easier for them to get laid. Just by being different than the local men who women in Borneo are used to they have a bit of an edge.
Unfortunately in a conservative country like Malaysia you shouldn't be banking on this. The women in Sarawak do not really hook up with strangers for the fun of it, they definitely prefer serious relationships.
Whenever you are in a conservative place like this you really need to be talking to as many girls near you as possible if hooking up is the goal. Go walk up to one girl at the mall and the odds of you and her going out on a date and you getting laid in the near future won't be high at all.
Message a hundred single girls in Kuching on Malaysian Cupid and the math starts tilting in your favor. Just because most of the women in your area are very conservative doesn't mean they all are, you just need to take a mass volume approach to find the types who want to hook up quick.
Use Malaysian Cupid to message as many girls as possible, invite them out for drinks at a bar. If they say yes to that then you at least know they aren't the ultra-conservative type who never goes out after dark.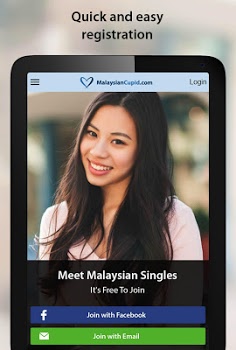 Kuching Dating Guide
Now that you are aware of the best ways to meet single girls near you this Kuching dating guide needs to prepare you for the next step. Getting girls to go out with you isn't always easy and you need to be prepared when one says yes.
Any of these romantic restaurants or cocktail bars should work well on a Kuching date night:
After you have a meal go party in the nightlife along Padungan Road or take a romantic walk along the Sarawak River.
Day Date Ideas
Now we are getting to where this city really shines. The Sarawak region is just loaded with awesome outdoor activities, some of the best would be:
Bako National Park
Semenggoh Nature Reserve
Kubah National Park
Sarawak Orchid Garden
Kuching Wetlands National Park
Mount Santubong
The Great Orangutan Project
Wind Caves
A quick trip over to Satang Island would also be worthwhile, and for a full weekend getaway Kuala Lumpur would be hard to beat. If you wanted an island trip try somewhere like Langkawi.
To get a sense of the culture and history of the area on your date during the day go to:
Chinese Museum
Fort Margherita
Sarawak Museum
The Ranee Museum
Upside Down House
Cat Museum
Tips For Tourists & Expats
We don't have too much more to add but did want to share some travel tips and discuss dating Kuching girls a bit more. Hooking up won't often come quick, if you only care about getting laid and moving on to the next one just try to pick up other tourists.
The local Sarawak women would like make a great wife, but as far as one night stands go don't expect them often. As far as the travel stuff goes book a hotel room near Padungan Road if you plan to do a lot of partying.
That is the epicenter of the nightlife and the closer you stay to it the smoother the transition back to your place will be if you do reel one in. The local currency is the ringgit which trades at a little over 4 for every USD.
Enjoy Dating Kuching Girls
That is all we have for you today. Please fill us in on any of your own tips or correct anything we may have on this page that becomes out of date in the comments if you can.
Chatting with the single women around Borneo on Malaysian Cupid will help you find the rare outliers who want to hook up a whole lot quicker than any other way can. That wraps up our best places to meet girls in Kuching with our dating guide, enjoy your time here.