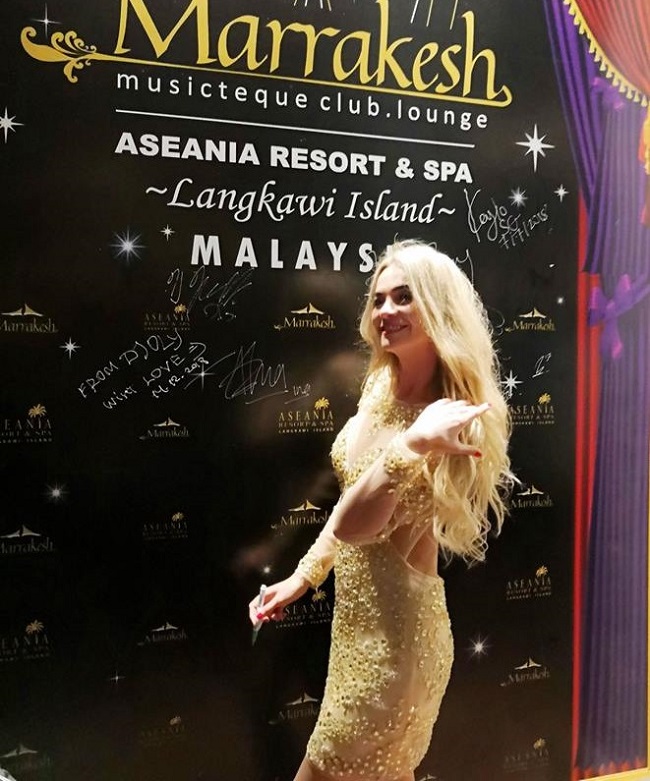 If you are looking for the best places to meet girls in Langkawi with a dating guide we have all the info you desire. In the next few minutes we will inform you about where to pick up single women in your area and also some great spots for a date night.

This guide will start with the local nightlife before transitioning to where you can meet single Langkawi girls during the day plus your best online dating option. Date night spots and other fun casual things to do together will also be discussed.
You should read more of our guides on meeting Malysian women if you will be visiting other places to try and hook up around the country.
Nightclubs & Pick Up Bars
Here is a list of the best singles bars and nightclubs to pick up Langkawi girls:
The main areas for singles nightlife would be around Pantai Cenang and Pantai Tengah, if you hope to hook up with girls in Langkawi you will want to stay near one of the two. Cenang might be slightly better, but it is all going to come down to what other tourists are visiting at the same time as you.
The thing is, this is not a great party hot spot to visit in search of local girls who want to get laid quick. This is more of a family friendly vacation destination, not where groups of singles party in the nightlife and hook up together.
Sure, there could be a bunch of hot girls in your area who want to get laid that visit at the same time as you, but if not you aren't likely to have many options. If there are no tourists around or if all the women are coupled up then it can be pretty tough.
There is more nightlife in Kuala Lumpur and if things aren't going well here just head there.
Meet Langkawi Girls During The Day
Once again around Pantai Cenang and Pantai Tengah will be your best places to try and meet single Langkawi women during the day. However don't expect to find a lot of Asian girls in tiny bathing suits, if they go swimming at all they will probably be covered up.
Dash Beach Club does have parties with DJ's during the day and if you hear the bass pumping at other places when the sun is up go check them out. Some of the better malls and shopping areas to try and meet girls are:
Langkawi Fair Shopping Mall
Langkawi Parade
Kompleks HiG Duty Free Ma
Cenang Mall
Zeno Duty Free Shopping Centre
Langkawi Saga Shopping Centre
Chat With Girls Online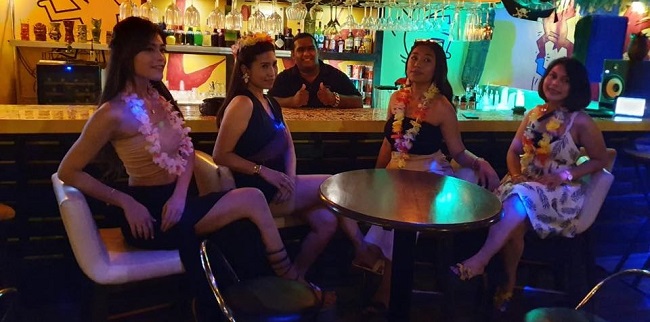 Often times when guys travel they find it really easy to get laid in foreign countries. They are different than the local men and who doesn't enjoy a new experience.
In a conservative country like Malaysia unfortunately it doesn't work like that. The women in your area generally aren't trying to hook up with strange guys they just met, they wait around until they are married or have a very serious boyfriend before they get laid.
With that said foreign men are still outlier so finding girls near you to hook up with for a one night stand isn't totally out of the question. We aren't going to claim this will be easy, but if you send out a bunch of messages on Malaysian Cupid before you come your odds of getting laid will improve drastically.
Is this a perfect option? Well nothing is perfect and in a conservative country you can't wait around for a perfect option unless you never want to hook up. Start meeting girls in Langkawi on Malaysian Cupid today if you hope to get laid anytime soon.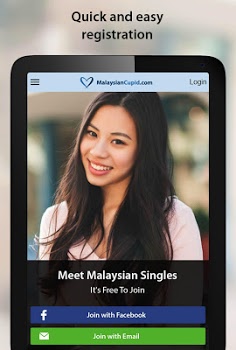 Langkawi Dating Guide
We just fully covered the best ways to meet single girls near you and now we need to pivot to our Langkawi dating guide. Getting a number is a great start, but now you have to show her a good time on your local date night.
Any of these romantic restaurants or cocktail bars should set the mood for the evening:
You can also go to the Temoyong Night Market or the popular Sunday Padang Matsirat Night Market. Plus you could go to Galaxy Family Karaoke which all Malaysian girls will love.
However we need to note that if you do go the karaoke route it is imperative that you choose a family friendly option. Otherwise you might end up in a KTV with hostesses or prostitutes.
Day Date Ideas
You can find some incredible nature here and some of the coolest spots are:
Telaga Tujuh Waterfalls & Sky Bridge
Langkawi Wildlife Park & Bird Paradise
Kilim Geopark
Mardi Langkawi Agro Technology Park
Legend Park
Pulau Payar Marine Park
Outside of Pantai Cenang and Pantai Tengah you could also go to Tanjung Rhu Beach. Many local girls are addicted to caffeine these days so grabbing a coffee at Arts Cafe may not be a bad idea. For some more sophistication on your date during the day try:
Galeria Perdana
Paradise 3D Museum
Rice Garden & Museum
Eagle Square
A weekend trip to Penang could be a lot of fun.
Tips For Tourists & Expats
We are almost finished guys, but if you are a tourist we have a little more to share. Like that the local currency is the ringgit which trades at right about 4 for every US dollar.
You also will want to remember to book your hotel room near Pantai Cenang or Pantai Tengah to be as close to the singles nightlife as possible. Planning well with good logistics can definitely help you get laid.
But remember this isn't really a party destination and Langkawi girls don't hook up quick. Target the other tourists who may want to be having fun on their vacation. If you do meet a local girl to hook up with that first night there is a good chance she might be a freelance prostitute and ask you to pay her in the morning which is common in Asia.
Enjoy Dating Langkawi Girls
That is all the info we have to share with you today. If you have any special tips or want to correct any out of date information here please go ahead and do so in the comments.
Malaysian Cupid will be the best way to meet plenty of single women near you while you are here. That wraps up our best places to meet girls in Langkawi with our dating guide, enjoy your time here.