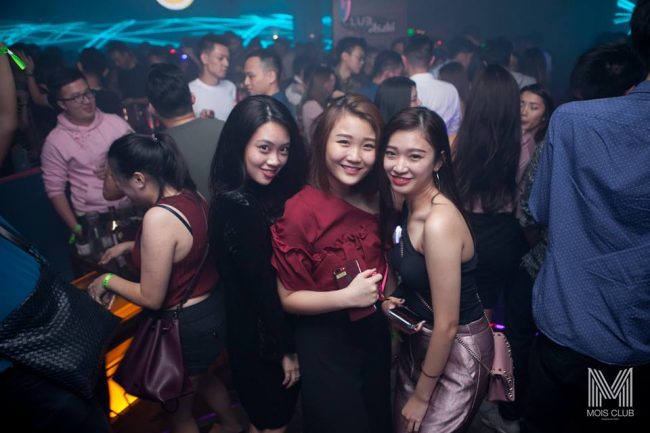 If you are looking for the best places to meet girls in Penang with a dating guide then welcome to our post. Our goal is to fill you in on where to pick up single women in your area and also cover great ideas for a date night as quickly as we can.

This guide will start with the George Town nightlife, then we will move on to meeting single Penang girls during the day and talk about which dating site will work best. Date night ideas and some fun things to do any time day or night will also be discussed.
At the end of this post we will also cover the dating culture in a quick section for tourists and expats. If you don't have much experience trying to hook up with Malaysian women we suggest you stick around for that.
Nightclubs & Pick Up Bars
Pretty much all of the best singles bars and nightclubs to pick up Penang girls are in George Town:
The main area for singles nightlife is along Upper Penang Road in George Town. If your goal is to try and hook up with sexy girls on your trip you definitely want to be as close to here as you can.
The Merchant Hotel is in a perfect location, but there are plenty more places to stay in the area. Another good area for nightlife is Straits Quay, you can find plenty of singles bars around there to look for a one night stand but it isn't on the same level as the first spot.
Other than that you can find some pick up bars scattered around, but not really in any concentrated areas. We will cover this more later on but if you want to get laid on the first night you are probably better off trying to hook up with tourists, most Malaysian girls are pretty conservative.
This was the same advice we gave when talking about how to get laid in Kuala Lumpur.
Meet Penang Girls During The Day
The best area for day game will be along Gurney Drive which is the main area for shopping in town. There are multiple big malls plus plenty of shops and cafes where you can try to meet women in your area.
You can also go to Tanjung Bungah Beach or Batu Ferringhi but beach game isn't always the easiest. The most likely places to meet single Penang girls would be at malls and shopping districts like:
Penang Times Square
Island Plaza
Gurney Paragon
Gurney Plaza
Penang Plaza
Sunshine Square
Chat With Girls Online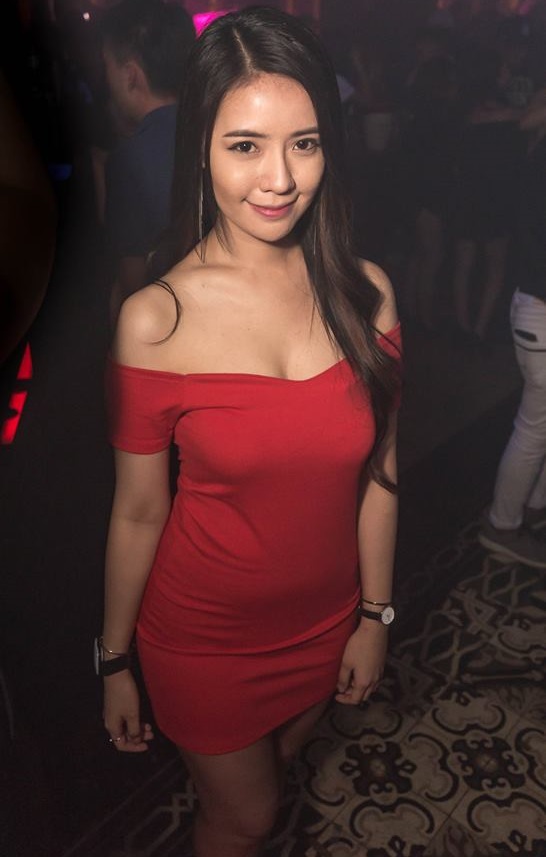 We know that a lot of guys are starting to feel like dating is becoming a lost cause in this social media era that we live in. You almost never see a hot girl out and about who isn't either staring at her phone or listening to headphones.
When you go out to a nightclub and see a group of sexy women near you they usually are only interested in themselves and aren't there to meet other people. Usually they are just standing around their table shooting selfies or videos for social media.
While that is generally true you don't need to give up, you can still hook up with girls in Penang if you do things the right way. In the modern age you have to find your way onto a ladies phone if you want any chance with her.
The easiest way to do that is to use online dating sites, and in this country that means using Malaysian Cupid. This is the most popular dating site in the country and is run by Cupid Media which is very well respected in the industry.
Online dating is great for guys who are traveling because it allows you to meet single women before you arrive in town. That way you can do a Skype chat to get to know them and be ready to meet when you land.
Remember that most girls in Penang won't be interested in casual sex. However we did say most, not all. The efficient use of your time you get when using Malaysian Cupid can help you find girls in your area who want to get laid quick, or that special someone for you to spend the rest of your life with.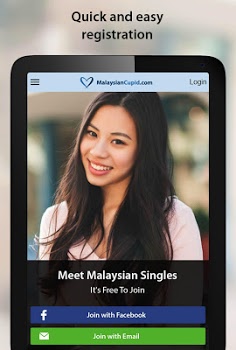 Penang Dating Guide
There are plenty of places to meet single girls near you here and we just broke them down, now we will pivot to our Penang dating guide. Once again the George Town area will have many of the best spots for a date night.
Any of these romantic restaurants or cocktail bars should work well for you:
After your meal go party in the nightlife along Upper Penang Road, or take her to a family style KTV like Ferringhi Classic or KStar. Just remember that often times karaoke bars in this part of the world employ hostesses or sometimes even prostitutes.
Stick to a family style KTV so you do not give your date the wrong impression.
Day Date Ideas
Let's start the day dates section with some nice outdoor places where you can enjoy nature together:
Penang National Park
Botanic Gardens
Bird Park
Penang Hill
Entopia
We mentioned Batu Ferringhi Beach before, or you could travel to Pulua Kendi but it might take an hour to get there. Escape Park is a cool outdoor adventure park with all sorts of fun things to do.
For something a bit more cultured on your date during the day try these museums and landmarks:
Upside Down Museum
Kek Lok Si Temple
Penang 3D Trick Art Museum
Pinang Peranakan Mansion
Snake Temple
If you want to go away for the weekend with an awesome girl take her to Singapore.
Tips For Tourists & Expats
We don't have a ton of travel advice here, but there are some important things to mention and go over again. The local currency is the ringgit and it trades at about 4 for every US Dollar.
The language is Malaysian and you shouldn't expect most girls here to speak English very well. Some may be so interested in meeting or hooking up with foreign men that it won't matter, but often times it will.
We have mentioned it before a couple of times but don't expect most local Penang girls to hook up quickly. This is a very conservative country sexually speaking, heck even when it comes to drinking most won't be down.
That is why we said if all you care about is getting laid you are probably better off targeting other tourists. However some Malay girls will want to hook up, it just won't be easy to find them.
If you see them out drinking and partying in the George Town nightlife that means they aren't as conservative as the average woman and may have some interest in getting laid. Just try to book a hotel as close to Upper Penang Road as you can because it is always a lot easier to hook up if you meet a girl near where you stay.
Enjoy Dating Penang Girls
This can be a fun city to visit, with how conservative many Malaysian women are you do need to temper your expectations a bit. The best thing you can hope for is to visit when big groups of single women are in your area visiting from other countries.
Tourists are often looking to hook up so trying to pick them up would be best. But you don't need to forget about all the ladies on Malaysian Cupid, put in a little effort there and it can reap big rewards.
That wraps up our best places to meet girls in Penang with our dating guide, enjoy your time here.