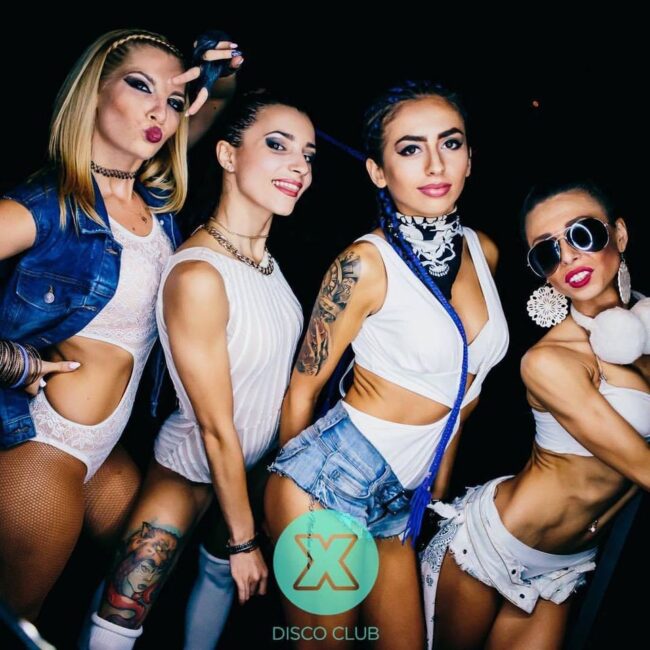 If you are looking for the best places to meet girls in Varna with a dating guide then look no further. Where to pick up single women in your area and how to show them a great time on a date night are going to be covered in full detail here.

The nightlife and trying to hook up is how we will start this off. Following the bars and nightclubs we will discuss meeting single Varna girls during the day and mention an interesting online dating site.
Local date night ideas and plenty of interesting things to do around the city will be broken down. We have written about many cities in Europe before if you want to look through some of our other guides.
Nightclubs & Pick Up Bars
Here is our list of the best singles bars and nightclubs to pick up Varna girls:
The main area for singles nightlife centers around the Promenade and Sea Garden area, particularly during the summer. In fact the nightlife here dies down a lot in the winter so any guys that are planning a trip and hope to hook up with Varna girls would be wise to come during the summer if possible.
That is when all of the bars and nightclubs by the water really get going. Plus there will be many other women visiting your area who may also have an interest in getting laid while here.
Definitely try to get a hotel around the Promenade and Sea Garden if you can. If you were curious about how things here compared to the Sofia nightlife that link may be able to help.
Meet Varna Girls During The Day
When the weather is nice many of the bars and clubs along the Promenade will be open during the day as well. They can be great places to pick up single Varna women, plus you can try some of the beaches in the area.
Your best bet is probably to walk around the Promenade and keep an eye out for bars that already have girls partying inside and then go join them. When the weather is colder you will probably have a better chance of meeting girls at malls and shopping districts like:
Parkmart
Grand Mall
Mall Varna EAD
Delta Planet Mall
Chat With Girls Online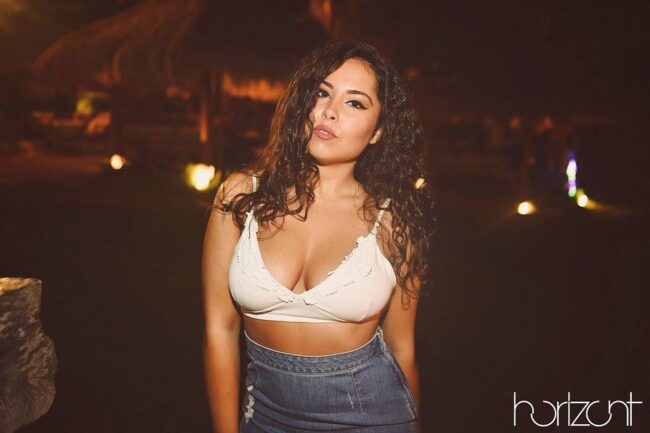 Just think about how much our lives have changed in the past decade or two. We don't have to flag down taxis on the side of the street or go pick up take out at a restaurant if we don't want to because we have apps for that now.
You know, online dating sites have also been making it easier to meet girls near you for quite a while now but for some reason there are still people who won't give them a chance. The last time you went to a club how many of the sexy girls you saw were actually there to mingle? And how many were there for an Instagram photo shoot?
You know what makes it hard to get laid? When most girls don't care about anything other than how they looked in their latest selfie. But we don't like to be overly negative and technology opens up other doors with online dating sites. If you want to meet girls in Varna online and are just looking to hook up use Adult Friend Finder.
You will be surprised at how many female users this site has across Europe. The next time you go out to a nightclub there might be some sexy girls who want to hook up that you can hit on after you wait in line for a long time and spend a ton of money on drinks.
Or you can check out Adult Friend Finder and start messaging girls in your area who actually want to get laid right now.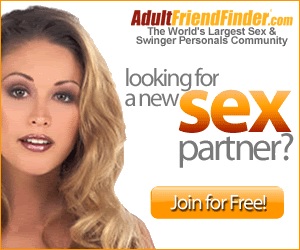 Varna Dating Guide
Now that we have discussed the best ways to meet single girls near you this Varna dating guide needs to help prepare you for what comes next. You are only going to hook up if your date night shows her you mean business.
Any of these romantic restaurants and cocktail bars could do the trick:
After your meal go party in the nightlife along the Promenade or have a more upscale date night at the Varna Opera Theatre.
Day Date Ideas
We always suggest you head outside if you are lucky enough to get a sunny day. Here are some good places to enjoy some nice weather outdoors together:
The whole Port and Sea Garden area are just loaded with things to do, plus you could walk around downtown and check out the Singing Fountains at Nezavisimost Square. There is a cool Aquarium and the Aquapolis waterpark can be fun.
Of course most Varna girls will enjoy a day at the beach above anything else and some of the best in the region are:
Golden Sands Beach
Sunny Beach
St. Constantine Beach
Asparukavo Beach
Plus you have some interesting museums and historic landmarks like:
Retro Museum
Museum of the History of Medicine
Battle of Varna Park Museum
Archaeological Museum
Stone Forest
Roman Baths
Euxinograd
When you want to take her away for a fun weekend check out Constanta.
Enjoy Dating Varna Girls
That is all that we have for you at the moment but don't worry we will update this every few months. If you have any special tips or want to correct any out of date information here please go ahead and do so in the comments.
Also remember that those single women near you on Adult Friend Finder are always waiting for new guys to hook up with. That wraps up our best places to meet girls in Varna with our dating guide, enjoy your time here.