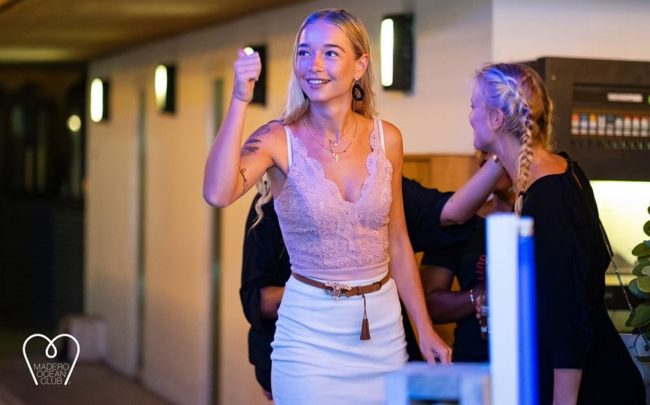 If you are looking for the best places to meet girls in Curacao with a dating guide we have all the info that you need. There are loads of places to try and pick up single women in your area plus many beautiful date spots around the island.

A lot of this post will revolve around Willemstad and the nightlife there is where we will start. Next we will cover where you can meet single Curacao girls during the day and talking about online dating for a bit.
Local date night ideas and a plethora of things to do together are still to come as well. We have already written many Caribbean travel guides for men before if you are looking for more new cities to explore.
Willemstad Nightclubs & Pick Up Bars
Since most people have no patience many guys are only here to read a quick list of singles bars and nightclubs to pick up Curacao girls so here it is:
The main areas for singles nightlife would be Mambo Beach in Willemstad and Waterfort in Piertermaai which are just a few kilometers apart along the water. Try to get a hotel right next to one of those nightlife areas, or in between the two to maximize your chances of getting laid while here.
It will be a lot easier to hook up with girls in Curacao if you have a room nearby to bring her. Both Mambo Beach and Piertermaai are loaded with bars, nightclubs, and all sorts of nightlife for singles.
Towards the end of every August the North Sea Jazz Fest comes into Willemstad and lots of women near you will be traveling here to enjoy it. Kokomo Beach throws some of the best parties on the island every time a full moon rolls around and that can be a great place to look for a one night stand.
If you can't get enough of the island nightlife Oranjestad in Aruba should probably be your next destination.
Meet Curacao Girls During The Day
On a sunny day the best place to meet single women in Curacao during the day will be to go to Mambo Beach and other beaches in the area. That is the main draw to the island so you might as well spend your time there.
If you look at the last 5 bars we listed in the nightlife section from Wet & Wild down you will see the most popular beach clubs around Willemstad. Go to them, walk along the sand, or just walk the streets in that area and look for any groups of girls around.
If the beach isn't active then try to meet girls in your area at malls and shopping districts like:
Renaissance Mall & Rif Fort
Zuikertuin Mall
Promenade Shopping Center
Bloempot Shopping Center
Sambil Curacao
Chat With Girls Online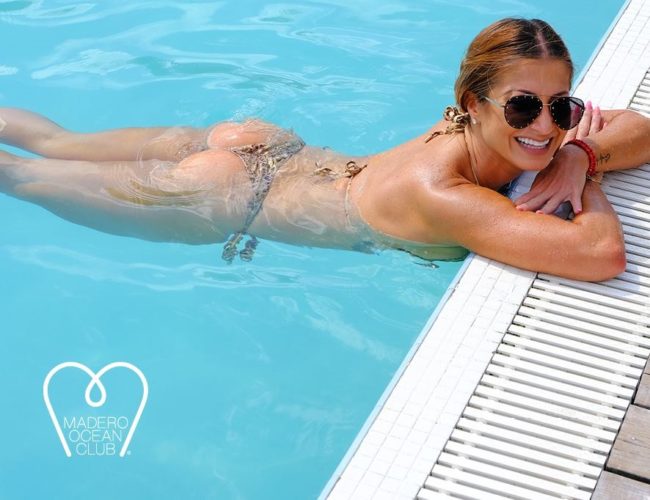 Plenty of guys have realized that sometimes it can be very easy to hook up with women when you are visiting a foreign country. Most of us like to enjoy new experiences and when you travel that new experience can be you.
When you are in a new land and have a bit of an exotic factor you may find it easier to meet people, set up dates, and that can lead to many more opportunities to get laid. Online dating makes this even better because you can start to meet local women before you arrive in town.
Before the internet none of this was an option and you just had to make the most out of the nightlife for singles that you could. These days you can meet as many girls in Curacao online as you want and even have date nights in Willemstad lined up before your plane has touched down.
In this country the top online dating site is Caribbean Cupid and using it can definitely help your chances of getting laid while you are here. Plan well before you arrive and hooking up with girls in your area will almost be a certainty instead of a roll of the dice.
As far as most single men are concerned using Caribbean Cupid is the most important way to plan that there is. If you don't find many women in Curacao using it then try out their sister site Latin American Cupid to see if it is more options for you.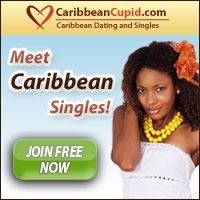 Curacao Dating Guide
At this point you know about all of the best ways to meet single girls near you and it is time for us to pivot to our Curacao dating guide. Getting one to go out with you is definitely a positive, but now you have to show her a good time on your date night.
Any of these romantic restaurants or cocktail bars could do the trick:
All of the above date night spots are in Willemstad unless otherwise noted. Go for drinks and dancing in the Mambo Beach nightlife after your meal, or take your girl to the Curacao Art & Theatre to see a show.
Day Date Ideas
Obviously here the main place most girls will want to go are the beaches like:
Mambo Beach
Cabana Beach
Jan Thiel Beach
Boca Santa Cruz
City Beach 88
Playa Kalki
If you get sick of the sand you could have a simple day date at parks like Shere Boka or Christoffel National Park plus you can visit the Underwater Marine Park, the Hato Caves or the Seaquarium. You may even want to head over to Klein Island which is known for incredible snorkeling and scuba diving.
To get a sense of the history of the island visit museums like:
The Curaçaosch Museum
Jewish Cultural Historical Museum
Kurá Hulanda Museum
Fort Church Museum
If you have success here you will probably also crush it with Dominican girls. And men who want to bring a date along with them for a romantic weekend should consider visiting the Virgin Islands.
Enjoy Dating Curacao Girls
OK guys, we feel like we have covered this town as well as we can. If you have any special tips or want to correct any out of date information here please go ahead and do so in the comments.
Usually beach towns are easy to figure out, well this one is even easier because English is widely spoken and many places will even accept the US dollar. If you need to trade currency the Antillean guilder trades at about 1.7 for every USD as of our latest update.
Remember to use Caribbean Cupid before you come so that you will have some dates lined up with plenty of sexy Willemstad women. That wraps up our best places to meet girls in Curacao with our dating guide, enjoy your time here.