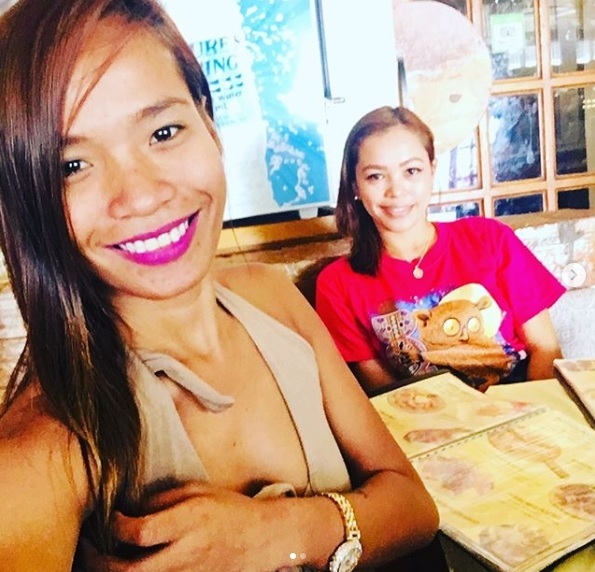 If you are looking for the best places to meet girls in Dumaguete with a dating guide then you have found the right site. There is plenty to cover when it comes to picking up single women in your area and also where to bring them out on a date night.

Nightlife is where we will start, then we will cover meeting single Dumaguete girls during the day and how to speed everything up with online dating sites. Local date night ideas and many more things for you to do together will also be mentioned towards the end.
If you are looking for more cities to visit around the country be sure to check out all of our Philippines posts on WorldDatingGuides.
Nightclubs & Pick Up Bars
These days most of you will only want to see a list of singles bars and nightclubs to pick up Dumaguete girls so here it is:
The main area for singles nightlife can be found along Rizal Boulevard, the main street through downtown. If you want to be as close to the best places to pick up Dumaguete girls book a hotel on Rizal Boulevard right there near Why Not and Prime.
They are two of the most popular nightlife spots in the city and where many of the hottest women in the city go when they are considering hooking up. A room nearby will make it a lot more likely you can pull one for a one night stand.
We will cover this more in our last section but prostitution is pretty rampant all over this country and with no real red light area in this city it creeps into the singles nightlife. If you are picking up a girl and finding it very easy to get laid don't be surprised if she asks for money at some point, but then again Filipina girls often give it up easy so you never know.
We don't really like to discuss that subject but it is just something you have to deal with when going out in this country be it here, Baguio, Cagayan de Oro, or any city really.
Meet Dumaguete Girls During The Day
Day game can work very well here, the women near you should speak English reasonably well and many have an interest in meeting or dating foreign men. Plus they are naturally very friendly and sociable so opening a conversation is not hard at all.
You should find plenty of single Dumaguete girls along Rizal Boulevard all day and night. You can also always try to pick up girls at malls and shopping districts like:
City Mall
Robinsons Place
Lee Super Plaza
Ever Mall
Chat With Girls Online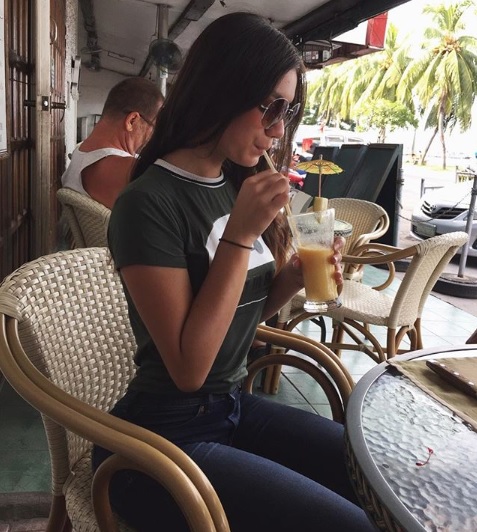 Why have so many guys caught the travel bug? For some it is to see new sites but for many others it is because they took a trip abroad and couldn't believe how much easier it was to get laid. While not always the case, generally if you are an outsider you will get noticed by the single women in the area.
That will make it far easier to line up dates, and some will even be down to hook up with you as soon as you are. All you have to do is visit dating sites in the foreign country you plan to visit and you will see just how much more attention you get.
Here the two best sites are Filipino Cupid and Pina Love, set your location to this city and then begin sending out messages to the single girls in Dumaguete or around Negros Oriental that you want to chat with. Don't be surprised when you get a ton of replies and find the girls in your area very keen to chat or meet up.
Does that always mean you will go on lots of dates and get laid any time you want? Well it isn't that easy, but it is pretty dang close. The amount of effort you have to put in to get what you want is a small percentage of what it takes in the western world.
You can sign up to both Filipino Cupid and Pina Love for free and check out the selection of single women in Dumaguete and all over Negros Oriental. If you like what you see begin to contact them and line up some dates, if not then maybe begin to plan a trip somewhere else.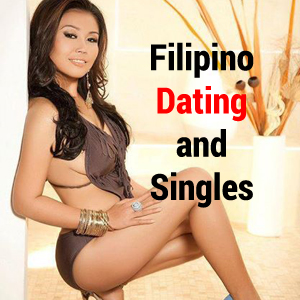 Dumaguete Dating Guide
We just fully covered the best ways to meet singles near you, now let's give our Dumaguete dating guide a chance. Show a girl a great time on your date night and she will probably also want to make you happy.
Any of these romantic restaurants or cocktail bars would work really well:
After you grab some dinner you could go party in the nightlife or take a stroll along Rizal Boulevard. Another thing that you may not enjoy but she surely will is karaoke, Asian girls love nothing more than singing and dancing.
If you want to make her happy take her to Song Hits KTV or Top Hits KTV. These are both family KTV's, be careful if you choose another one because sometimes they are more in the hostess/prostitution realm than family style and that would obviously not be good for a date night.
Day Date Ideas
Head outside and enjoy a sunny day if you can. For an interesting cafe downtown head to Cafe Mamia. Some of the best places to take advantage of nice weather outdoors together would be:
Quezon Park
Freedom Park
Silliman Beach
Cangmating Beach
Dauin Beach
Banilad Beach
There are always fun things to do along Rizal Avenue, then stop off for a tasty treat at Panda Ice Cream right next to Silliman University. There are many day trips you could take to places like Apo Island, Siquijor Island, or the Manjuyod Sandbar.
For some more sophistication on your date during the day try the Silliman University Anthropology Museum or the Belfry Tower.
Tips For Tourists & Expats
We don't have a ton more to share but there are some additional things you should know to have a better trip and maybe increase your odds of hooking up. The local currency is the peso and you get just about 55 per dollar as of the last time we updated this.
Remember to book a hotel downtown close to the singles nightlife along Rizal Avenue. This will also have you close to many of the best date spots in the city as well.
Many reading this know that the women in this country are known to be very easy to hook up with. While it is always hard to generalize about hundreds of millions of people it is pretty fair to say that is true, but in a smaller town like this it may not be as easy as you expect.
You can definitely find many easy girls in Cebu City and Manila, but outside of those giant cities it isn't quite the same. With that said you still are going to have a better chance of getting laid on a first date here than in most countries around the world, no doubt.
You just can't expect to be getting it in on every date night like you can in the bigger cities, but it still happens often enough that you can't complain. Remember that when you are dating girls here you don't need to try fancy pick up artists tactics, just be a friendly and fun guy.
We also talked about how there will be some prostitutes at Dumaguete bars or clubs, that is just something you have to deal with. This is a third world country and money is hard to come by, plenty of girls look to make it however they can.
You can't always tell whether a girl is a good girl or a prostitute and if you are in doubt just ask in a polite way. If she isn't a hooker she will be glad that you are trying to avoid them, if she is she will let you know.
Enjoy Dating Dumaguete Girls
We always like our readers to share anything else they think we should add to this page or update us with bar and club closures in the comments below. That way we can keep these lists as up to date as possible.
Don't forget to contact the single women near you on Filipino Cupid and Pina Love around Negros before you come to improve your chances of hooking up while you are here. That wraps up our best places to meet girls in Dumaguete with our dating guide, enjoy your time here.