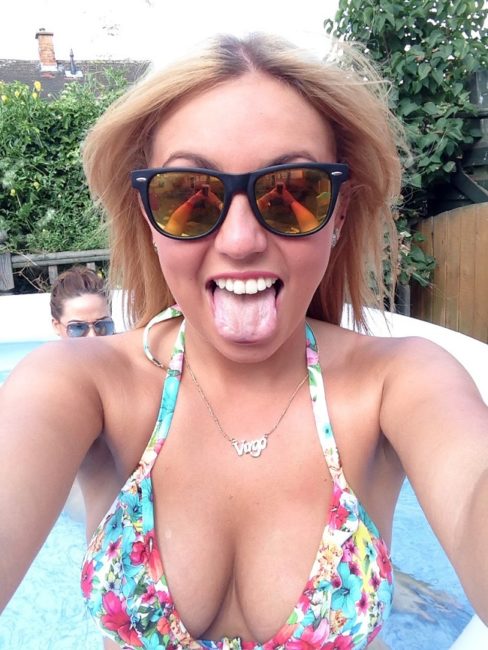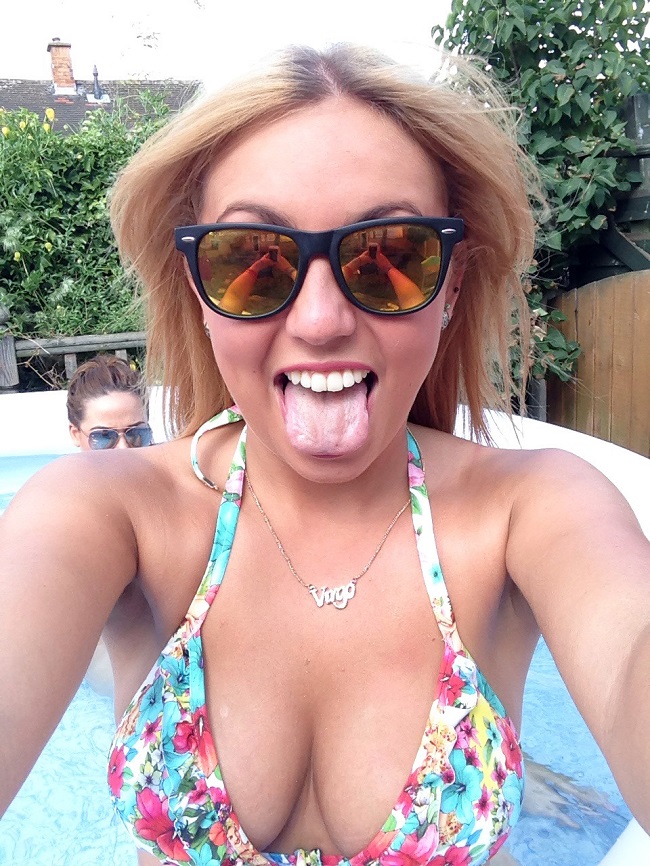 If you are looking for the best places to meet girls in Daytona Beach with a dating guide then you found the right post. You will have many options when it comes to where you can pick up single women in your area and bring them on your date night.

We expect many reading this are trying to prepare for a spring break or summer party trip so the nightlife is where we shall begin. Meeting single Daytona Beach girls during the day and an online speed dating option will also get covered.
Local date night ideas and all sorts of things you can do together will get a mention as well. For more cities and beaches in Florida to visit next check out this link.
Nightclubs & Pick Up Bars
In a party town like this we definitely have to begin with singles bars and nightclubs to pick up Daytona Beach girls so here they are:
One of the great things about touristy beach towns is that they are usually super easy to figure out. The main area for singles nightlife here is right near the beach, some particular streets filled with bars and nightclubs to search for a one night stand are Main St, Beach St, and Seabreeze Blvd.
The closer your hotel room is to the main party hot spots the more likely you are to get laid on your trip, plus there are free buses in this area so you don't have to worry about getting home when wasted. It also needs to be pointed out that March is definitely peak season here.
Not only can you hook up with Daytona Beach girls who are enjoying spring break from big universities like in Tallahassee, but bike week is going on so things get even more out of control. If you want debauchery and to party with drunk girls who are looking to hook up that is the time to go, and the Daytona 500 in mid February wouldn't be bad either.
Some bars and clubs here change names often but we will do our best to keep this list updated. If you come here outside of peak season and there isn't enough going on you might have more options in the Tampa Bay singles nightlife.
Meet Daytona Beach Girls During The Day
Once again we want to mention that this is not going to be difficult to figure out. If you stay near the action then all you will need to do is walk out of your hotel room and you will have single women all around your area.
Obviously the beach would be a good place to look, or you can try to meet Daytona Beach girls at malls and shopping districts like:
Tanger Outlets
International Speedway Square
Volusia Mall
Bellair Plaza
Ocean Walk Shoppes and Movies
Shoppes at One Daytona
Chat With Girls Online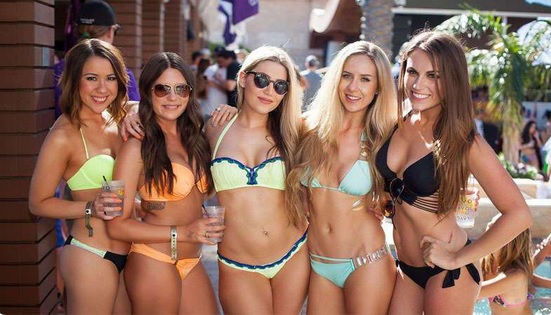 Do you get the feeling that it is becoming harder to meet new people these days? We don't even just mean sexy girls, we mean anyone.
In this social media era that we live in far too many people are more interested in checking out how many likes their latest selfie got than actually living their life. You know who feels this the most? Single men who are trying to find a girlfriend or just get laid.
Sure, if you don't mind walking up and asking hot girls near you to pull their earbuds out you can try to make something happen, but how likely is that to work? Sadly even at singles bars and nightclubs it seems like the sexy Daytona Beach girls you see inside are either in VIP or just chilling at their own table.
Usually they stand around shooting videos to post as Instagram stories and clearly aren't there to mingle. Look guys, this is just how it is now and we have to adapt if we want to overcome.
Now that we have mentioned the grim let's talk about some good news. The truth is women are actually far more sexually active now than they have ever been, you just need to get onto their phone if you want their attention.
One of our favorite ways to do this is by using Adult Friend Finder, if you are like us and not looking to get married any time soon then this is the site for you. Why? Because it is like the modern speed dating in Daytona Beach, all over Florida, and the Southeast.
Girls are only going to sign up to a site like Adult Friend Finder when they want and need to get laid. It isn't about moving in together, meeting each other's parents, or starting a family.
It is all about hooking up without needing to lie to them, lead them on, or play any games. If that is something that interests you then take a look. Who knows, if you use it effectively you could be enjoying those wild spring breaks night all throughout the year back in your home town as well.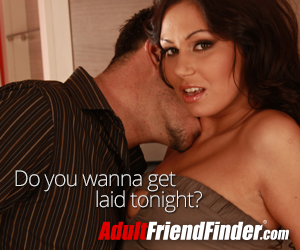 Daytona Beach Dating Guide
We just broke down all of the best ways to meet singles near you and it is time to pivot to our Daytona Beach dating guide. In a spring break destination like this a date night may not be necessary, but it is always good to know about your options.
Any of these romantic restaurants or cocktail bars could do the trick:
You could also take her to Bonkerz Comedy Club in Doghouse Bar & Grill or for a more grown up date night try the Daytona Playhouse.
Day Date Ideas
Getting out to enjoy a sunny day is always advisable a great option for a date during the day, first off you could go to the beaches and some other cool ones nearby are:
Ormond Beach
New Smyrna Beach
Apollo Beach
Then you have all sorts of parks like:
Sun Splash Park
Romano Beachfront Park
Frank Rendon Park
Riverfront Park
And if you are trying to show her you aren't some spring breaker who has no culture then bring her to one of these:
Ponce de Leon Inlet Lighthouse & Museum
Cici and Hyatt Brown Museum of Art
Marine Science Center
Museum of Arts & Sciences
You also can't really mention this city without talking about the Daytona International Speedway, though most girls won't care about that. If you want to get away from the debauchery a bit both Orlando and Jacksonville are pretty close.
If on the other hand the debauchery is what you love most check out another spring break destination like Panama City Beach.
Enjoy Dating Daytona Beach Girls
Well guys, we feel like we have covered this party town as well as we can. If you have any special tips or want to correct any out of date information here please feel free to do so in the comments.
Also don't forget about the single local women on Adult Friend Finder who are always ready to hook up, either here or back in your home town. That wraps up our best places to meet girls in Daytona Beach with our dating guide, enjoy your time here.