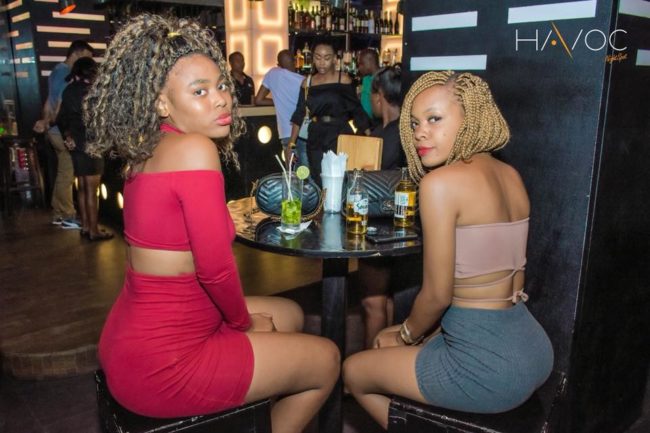 If you are looking for the best places to meet girls in Dar es Salaam with a dating guide you do not need to look any further. This post is loaded with info on where to pick up single women in your area and how you can enjoy a great date night together.

Trying to hook up in the nightlife is where we always begin, after that meeting single Dar es Salaam girls during the day and the best online dating site to use will be covered. Local date night ideas and all kinds of cool things to do throughout the day will also be mentioned.
Tanzania can be a fun country to visit and single men can enjoy Africa no doubt.
Nightclubs & Pick Up Bars
Let's kick this off with a list of the best singles bars and nightclubs to pick up Dar es Salaam girls:
The main area for singles nightlife here would be downtown along the coast, particularly in Oyster Bay and Masaki. Many of the best bars and nightclubs to try and hook up with Dar es Salaam girls for a one night stand can be found in those areas.
Luckily they are right next to each other making logistics pretty easy on you. With that said we do want to point out that many women in Tanzania are Muslim so getting laid may not be on their agenda for a night out.
However if they are out at a nightclub showing some skin and drinking then they may not be all that religious. It should also be pointed out that in Africa or many poor countries around the globe prostitutes are common in the nightlife, so don't be surprised if there are prostitutes at Dar es Salaam bars and clubs.
There won't be near as many as you find in Mombasa just up the coast, but there will likely be some around. More similar to what you might find in Antananarivo on Madagascar.
Meet Dar es Salaam Girls During The Day
We listed Club Next Door in the bar list, well they throw pool parties on Sundays that are worth checking out. You could try to roam around Masaki and Oyster Bay to hit on single Dar es Salaam women on the streets, but in Africa street game can be pretty tough.
You will probably have a better chance of picking up local girls at malls and shopping districts like:
City Mall
China Plaza
Mlimani City
GSM Mall Msasani
Aura Mall
Mkuki House
Chat With Girls Online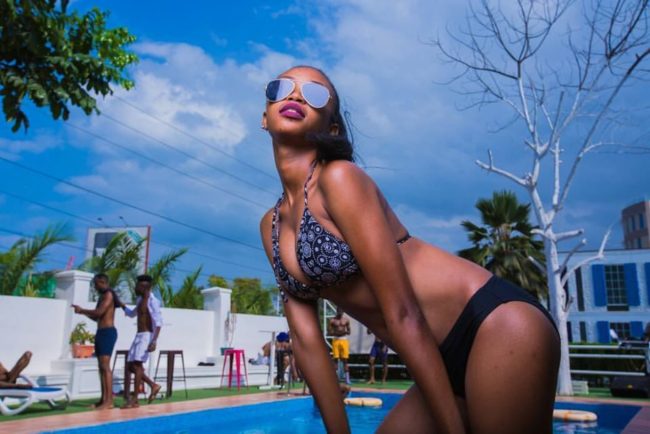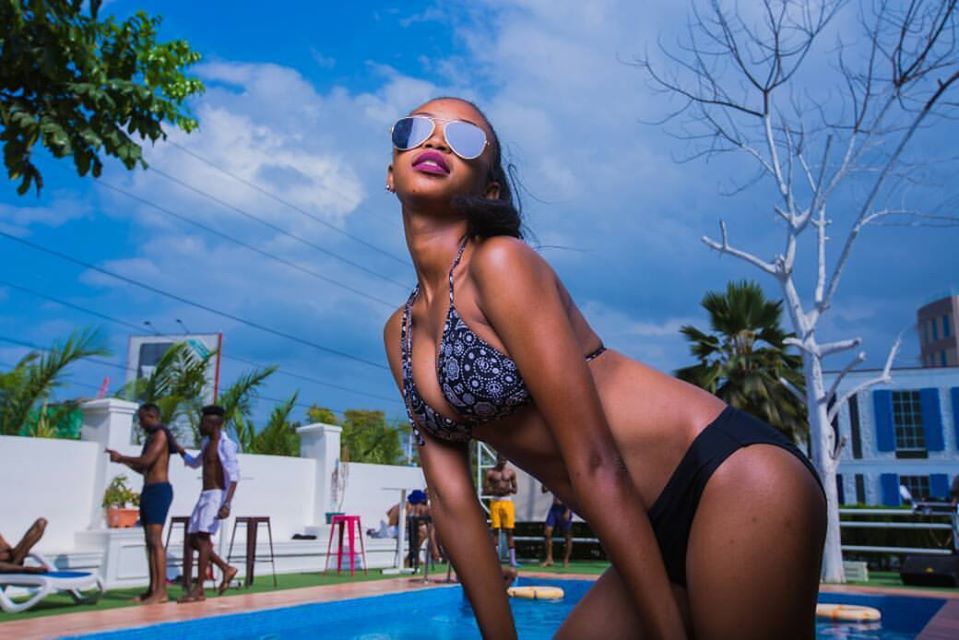 We have to say, we aren't really sure what a single guy is supposed to do in the current dating scene. With how anti-social everyone has become dating and hooking up just keep getting weirder.
Those rare times that you even do see a sexy woman out during the day she probably has earbuds in. When you go to a club they are likely in VIP or with a group of friends who never leave their side and want to cockblock you.
The one good thing that has happened is that it has become very easy to meet girls near you online on dating sites whenever you want. The best dating site to meet girls in Dar es Salaam online is Afro Introductions, and there are more single women in Tanzania using it then you might expect.
There is no need to put on your nicest clothes and wait in line to get into an expensive club when you can just scroll through huge lists of dating site profiles and message all the hot women you see. Afro Introductions will really help you come in contact with a ton of girls in a short amount of time, and there is no surer path to getting laid then contacting a lot of girls in your area.
Tech has made the dating scene weirder no doubt, but it at least it brought us online dating to get that awkward first step out of the way as quickly and easily as possible. If you are a local guy who wants to find a loving Muslim bride then check out Muslima, a great dating site to find one.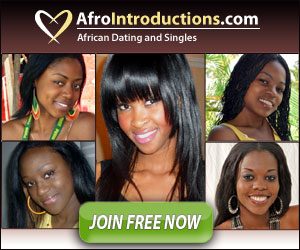 Dar es Salaam Dating Guide
We just fully covered the best places and ways to meet single girls near you and now our Dar es Salaam dating guide needs to pull its weight. If you hope to hook up on your date night then you have to make sure she really enjoys herself.
Try to do that by bringing her to one of these romantic restaurants or cocktail bars:
Once you finish your meal go dancing in the Oyster Bay nightlife, or see a show at The Little Theatre Club.
Day Date Ideas
Girls in your area will really love getting outdoors on a sunny day, some of the best places to do so would be:
Bongoyo Island
Mbudya Island
Coco Beach
Mikardi Beach
Udzungwa Mountains National Park
Ocean Road Park
Botanischer Garten
You could spend an afternoon together at the Kunduchi Water Park, or do something more casual like strolling around the Karikoo Market. For some more sophistication on your date during the day try:
National Museum
Village Museum
Department of Archaeology & Heritage
Askari Monument
For a fun trip together why not head to Brazzaville? Or for somewhere unique try Port Said in Egypt.
Tips For Tourists & Expats
We are just about finished guys, but we did want to mention a bit more like the local languages are Swahili and English. The fact that English is widely known makes it a lot more likely that foreign man can hook up with girls in Tanzania on a trip.
The local currency is the Tanzanian Shilling which trades at roughly 2300 to 1 though that can fluctuate. Try and book a hotel around Oyster Bay or Masaki to be as close to the best nightlife for singles as you can.
Getting laid with a one night stand will be a lot more likely if you have a room near the place where you picked her up. We mentioned a couple of things before like how there will probably be some freelance prostitutes at Dar es Salaam bars and clubs.
That is just common in poorer countries, there really aren't that many job opportunities around so people have to do what they have to do. Prostitutes aren't always easy to spot, we aren't exactly sure what the right advice is but just be aware of the situation going in.
Also, remember that plenty of women in Tanzania are Muslim which means they are probably going to be virgins until they get married. Don't focus your efforts on the obviously religious women who show no skin, instead look for more westernized girls in your area that wear skirts, tight clothes, have tattoos and drink. At least if hooking up is the goal.
Enjoy Dating Dar es Salaam Girls
OK guys, we feel like we have covered this town as well as we can. Please be sure to let us know if anything here has become out of date or if any cool new bars and clubs open up.
The local single women on Afro Introductions are ready to hook up whenever you message them. That wraps up our best places to meet girls in Dar es Salaam with our dating guide, enjoy your time here.