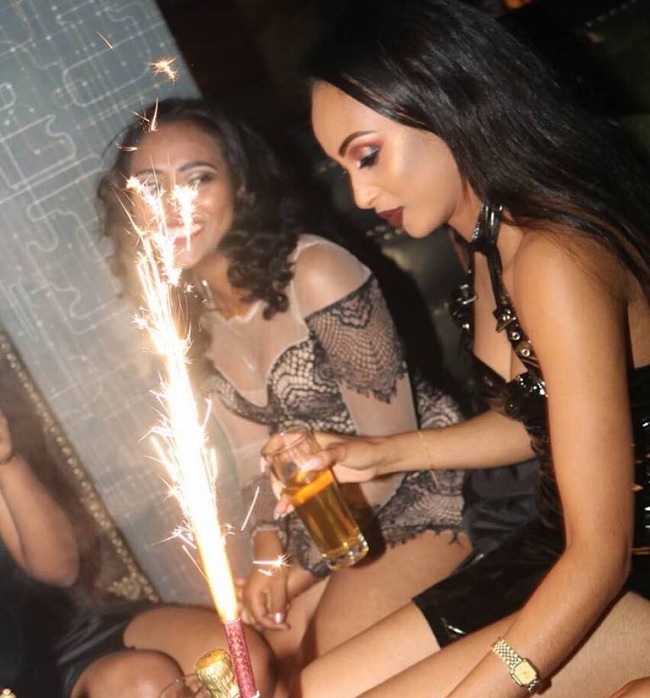 If you are looking for the best places to meet girls in Addis Ababa, Ethiopia with a dating guide as well then welcome. We have some good information for you whether you are looking for places to pick up single women in your area or romantic date spots around the city.
A lot of this post will revolve around the Bole area of the city. Most towns have one place that is a little nicer than the others, well when you are traveling in Africa or many other foreign places that one nice area might be more than just a little bit better.

We will be giving some travel tips for tourists and new expats to Ethiopia towards the end of this guide, the main thing to take from that is stay in Bole where you can find much of the best nightlife and many of the best date spots as well. Before we get to that we will begin with the best clubs and pick up bars to meet single girls in Addis Ababa.
Places to meet ladies during the day and the best online dating site in Ethiopia will be covered after that. Then we will be transitioning over to our Addis Ababa dating guide, meeting girls is only part of the battle and you will need to show them a good time if you hope to hook up.
Nightclubs & Pick Up Bars
We are going to keep beating this point into the ground, but Bole is definitely going to be the place to be for singles nightlife. This is where the hottest girls in your area go to see and be seen, and where the trendiest party hot spots in the city are going to be.
Booking a hotel in this area will make it a whole lot easier to transition back to your place if you find a sexy lady who wants to hook up. On the other hand the club at the Concorde Hotel is one of the best clubs in the city and having a room on site would also be great.
Some of the best singles bars and nightclubs to pick up girls in Addis Ababa are:
There is a cheaper bar and nightlife district on Mike Leyland Street that may also be worth checking out. Plus you can find some bars as well as many of the best date spots in the city in the Piazza District.
It is important to note that some of the single ladies at the best clubs in Addis Ababa will be prostitutes. Expect to also see that in Kampala or most places on this continent as it is common in poorer countries all over the globe.
We will be covering the local hook up culture a bit more later.
Meet Addis Ababa Girls During The Day
Day game is never easy, and in a city like this one it can be pretty difficult to figure out. There are millions of people, poverty all around you, and lots of pick pockets or scammers out on the streets.
That means women in your area are going to be on high alert when out in public, a foreigner may not be as threatening but some may just not want to be bothered. In countries like this one most places are quite chaotic and grimy, but if you head to nice shopping malls where they will feel more at ease like:
Morning Star
Edna
Lafto
Dembel City
Friendship City
Out and about in Bole or Piazza you will find some cafes and restaurants that can also be good places to try and pick up single Addis Ababa girls during the day, and overall they will feel safer anywhere in Bole and probably be more approachable.
Chat With Girls Online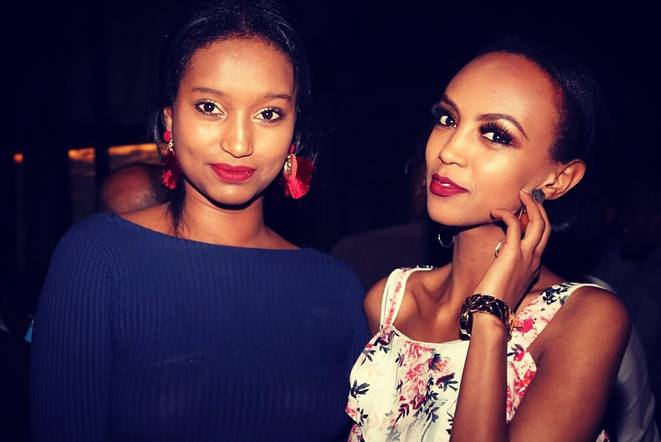 In all walks of life technology is making things easier for us and online dating sites are no different. If you want to meet single girls near you then a dating site is one of the best ways to do it.
They speed up the process, and you can contact a ton of Addis Ababa women online on Afro Introductions very quickly. That is the top dating site in Africa and there are so many Ethiopian girls using it, many are looking for foreign men.
Some guys are turned off by scams so are afraid of dating sites, but we have a super simple tip for how you can avoid a scam. If someone asks you for money don't send them any, boom!  We just stopped 99% of scam attempts from going down right there.
Also refrain from sharing your personal identity or doing any 'naughty video calls' or sending nude pictures until you actually have met them. Afro Introductions is run by Cupid Media, one of the biggest dating networks in the world.
They have been helping guys like you meet single ladies online for dating, marriage, and hooking up for closing in on two decades now. Their fraud protection team is the best and scams are pretty much a non issue. We aren't saying it is perfect, but it is just another weapon in your arsenal to help improve your odds of getting laid with Addis Ababa girls and every little bit helps.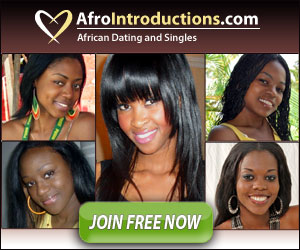 Addis Ababa Dating Guide
Once again many of the best date spots in Addis Ababa are in Bole, the same area to meet single girls here. That is good, it makes it very easy for you to pick a home base and spend most of your time in one area.
There are plenty of romantic restaurants, cocktail bars, and cafes in this nice section of town. Some of our favorites would be:
Day Date Ideas
For more casual day dates in Addis Ababa you could choose a nice café or restaurant in Bole or Piazza for brunch. Head to the Meskel Square and the museums in the area like:
The National Museum of Ethiopia
Ethnological Museum
Red Terror Museum
Zoological Natural History Museum
Lela Art Gallery
There are some huge markets here, the biggest of which is the Addis Mercato the largest outdoor market in Africa. Chiromeda and Sholla Markets are also worth taking a walk through.
St George's Cathedral is spectacular, and nature lovers would love taking the hour drive to Mount Entoto. Just as you could head to many of the bars listed in the places to meet single girls section on a date you could also head to the malls for a casual day date.
Tips For Tourists & Expats
Now we have some travel and dating tips for tourists or new expats who are trying to meet girls in Addis Ababa. As we have mentioned too many times already you really will want to stay in Bole where many of the best nightclubs are.
This will make your life easier, safer, and once you are here you will surely understand why we keep harping on it. It won't be the cheapest area to find a room, but it is definitely worth it.
You get around 53 birr for every dollar at the time of our latest update, however that can change so confirm at this link if you want. We did not include many addresses here because in Africa street addresses are hard to come by, but we do have a clickable Google Map to help you figure things out.
The main thing for guys who are trying to date or hook up with Addis Ababa girls is to remember that this is a very poor country and jobs are hard to come by. That means many of these women will turn to prostitution, or if they aren't full on prostitutes many will be gold diggers.
We aren't saying every local Ethiopian woman is a hooker, of course that isn't the case. However when a foreigner goes out to party in the Bole nightlife the type of sexy ladies he tries to hook up with are often going to have money on their minds, and because of their situation it is hard to blame them.
This is one of those tricky situations that doesn't always have a right answer. Every guy out there will have his own personal opinions on the subject of prostitution, we aren't going to tell you to handle it one way or another.
But it is so prevalent that it needed to be mentioned, and you can handle it however you see fit. A lot of guys will at least treat them to a nice meal and pay for their transportation home if they got laid the first night and it felt a little too easy, but again that is all up to you.
If you can't figure out which city to hit up next the singles nightlife in Nairobi can also be really fun for single men.
Enjoy Dating Addis Ababa Girls
Any time you visit a large city in a foreign country there is going to be some culture shock to deal with. There are around 3.5 million people living in the capital of Ethiopia, and it kind of goes without saying that Africa might be different than you have imagined once you get there.
If you feel a bit intimidated, aren't comfortable in the nightlife, or find that too many of the single women near you out in the nightlife are only interested in your cash don't forget to use Afro Introductions to try and get laid. In fact logging on before your trip to set up some dates on arrival might be a good idea as well.
That wraps up our best places to meet girls in Addis Ababa and the dating guide, enjoy your time here.