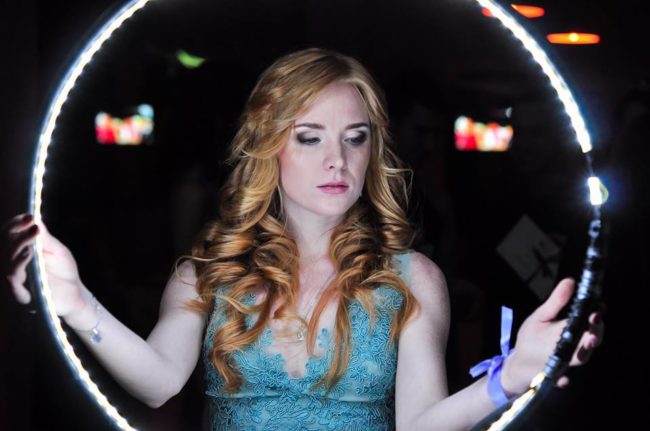 If you are looking for the best places to meet girls in Zaporizhia with a dating guide then this is the right post for you. Just give us a few minutes of your time so that we can inform you about where to pick up women in your area and also some of the best ideas for a date night.

We always like to begin these with the best singles nightlife, then we will move on to meeting single Zaporizhia girls during the day and also how you can use online dating sites to speed things up. Local date night ideas and different sorts of things to do will also be discussed.
Of course there are many beautiful Ukrainian ladies here, if things go your way you could be in for a heck of a time.
Nightclubs & Pick Up Bars
These days a lot of guys will only care about a list of singles bars and nightclubs to pick up Zaporizhia girls so here it is:
The main area for singles nightlife is along Sobornyi Prospekt, this is the main road through the city and you can find a lot of bars and some of the best nightclubs along it. For nightlife the area near Shopping Center Ukraine probably has the most places to try and hook up in your area.
If your goal is to get laid with Zaporizhia girls you should try to stay along Sobornyi Prospekt or in that area. A lot of tourists choose to stay near the Zaporizka Square.
There may not be as much singles nightlife here as Kiev but you can still always find something to do and places to search for a one night stand.
Meet Zaporizhia Girls During The Day
Once again along Sobornyi Prospekt will be one of the better answers. When the weather is nice there will be plenty of women near you walking up and down it throughout the day and evening.
When it is colder you will find them in cafes or shops in the area. Zaporizka Square should have plenty of people around it when the sun is out. Another option would be to meet single girls at Zaporizhia malls and shopping districts like:
Shopping Center Ukraine
Avrora
Epicentr K
ТРК City Mall
Sylʹpo
Chat With Girls Online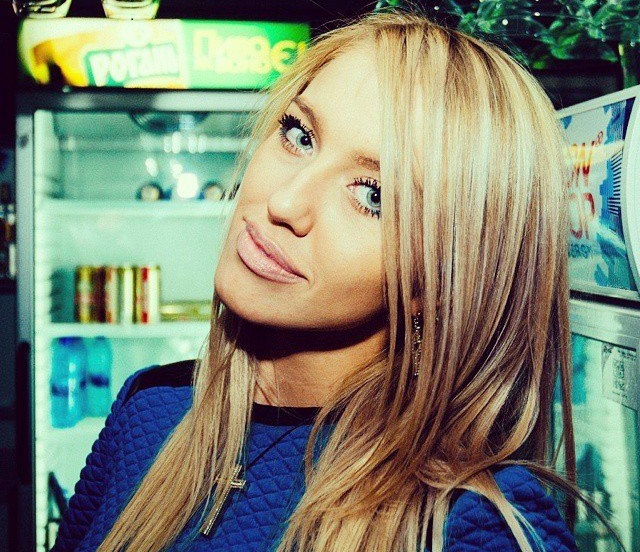 Any time you travel to a foreign country some things will be easier while some will be harder. Let's begin with the bad news, we doubt you speak the local language, but if you do then that would be a major bonus.
If you don't it isn't a deal breaker, but it puts you at a disadvantage to the local dudes. The second one may be viewed as a positive by some, but every foreign man here is going to be thought of as being very well off financially.
While that can be a positive in some ways it also will have you attracting more gold diggers and prostitutes than you might be up for. On the flip side that will help you with the good women in your area, plus the mere fact that you are exotic and from another land will give you additional opportunities.
When you add it all up the positives surely outweigh the negatives. We also need to mention there is another way to meet girls in Zaporizhia, online dating. This is the quicker and easier option that you can begin doing from anywhere in the world.
The best dating site here is Ukraine Date. Start to pipeline before you come so that you can have girls ready and waiting for your arrival in the country.
No matter if you are looking for a quick hook up or someone to spend the rest of your life with online dating will be the best wingman you will find. Some of the girls on Ukraine Date will just want to get laid, but expect most to want a real relationship.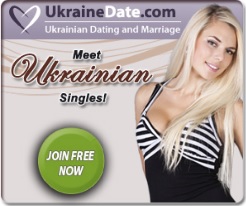 Zaporizhia Dating Guide
We just fully covered the best ways to meet singles near you so now let's change this over to our Zaporizhia dating guide. It is never a bad thing to get a girl to go out with you but now you have to show her a good time on your date night.
Any of these romantic restaurants or cocktail bars could do the trick:
After dinner you can go grab some drinks and dance in the nightlife, see a show at the Music and Drama Theatre VG Magara, or you can check out the crazy view of the Dnipro Hydroelectric Station.
Day Date Ideas
Getting out to enjoy a sunny day is always advisable if you can, hopefully you are visiting during one of the warmer months here. Here are some good places to take advantage of nice weather outdoors together:
Voznesenivsʹkyy Park
Dubovyy Hay
Victory Park
Head over to Khortysia Island on the Dnieper River where you can ride horses, go cycling, and find plenty of other things to do. For additional culture on your date during the day try these museums:
Bohuslayev's Technics Museum
Zaporozhian Cossacks History Museum
Faeton Museum
Motor Sich Aviation Museum
Tips For Tourists & Expats
We aren't going to load this up with travel advice, this post is mostly about dating and hooking up with girls near you but we did have some important stuff to add. If you are planning a trip here the first thing you want to do is visit during the summer, winters in this country are not a site you want to see.
This is an industrial town without a ton of tourist attractions and it isn't the most visually appealing place. Luckily the Zaporizhia girls are so visually appealing that it makes up for it.
Try to get a hotel near the singles nightlife to improve your odds of getting laid. Near Shopping Center Ukraine on Sobornyi Prospekt or Zaporizka Square would be ideal.
The local currency is the hryvnia and you get around 36 for every dollar as of our latest update. As far as dating the local women goes they aren't known to be the easiest to hook up with quick.
Expect to have to take them on a few dates before they are ready to get laid, most want to make you prove you want a real relationship and not just a one night stand before any fun can be had. If you are a fan of visiting cities that most tourists skip then you should also try Dnipro.
Enjoy Dating Zaporizhia Girls
If you would like to add any additional info please do so in the comments below. The main key here is to visit during the summer, stay near the singles nightlife, and make as many contacts as you can.
The women on Ukraine Date are always ready and waiting for you to start messaging them. That wraps up our best places to meet girls in Zaporizhia with our dating guide, enjoy your time here.