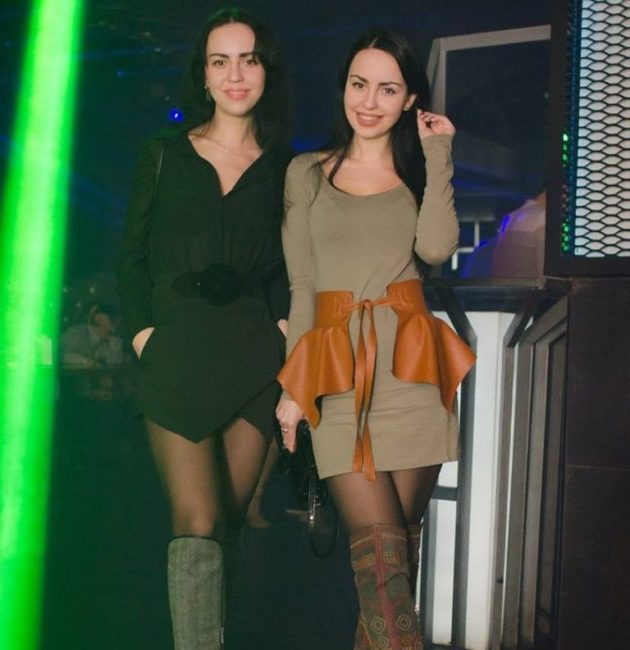 If you are looking for the best places to meet girls in Mariupol with a dating guide then you have found the right page. In no time we will fill you in on all of the top spots to pick up single women in your area and also some great ideas for a date night.

We always like to begin with the nightlife, even if this city is known for great nightlife.Then we will move on to meeting single Mariupol girls during the day and how online dating can work great in this country. Local date night ideas and a bunch of cool things to do will also be discussed.
We will also be sharing some quick travel tips and thoughts for guys who aren't used to trying to hook up with women in Ukraine.
Nightclubs & Pick Up Bars
We know that these days a lot of guys will only care about a list of singles bars and nightclubs to pick up Mariupol girls so here it is:
There is not one great area for singles nightlife here, you have some bars and nightclubs scattered around downtown. That makes logistics tricky, and many will tell you the nightlife is nothing to brag about at all.
The top clubs we listed should still be pretty good, at least on weekends. When there is no main bar district the best thing you can do is just get a centrally located hotel downtown and take a quick taxi wherever you need to go to try and hook up with Mariupol girls.
This is not going to be like going to pick up girls in Kiev around Arena unfortunately, maybe more similar to what you find in the Donetsk nightlife.
Meet Mariupol Girls During The Day
You might have a better chance with day game, but you probably will need to speak some Russian to pull it off. You could potentially find some Mariupol women who speak English, but they will be pretty few and far between.
The City Theater Square area should have plenty of girls near you walking around throughout the day. Another option would be to meet single girls at malls and shopping districts like:
Port City
Epicentr K
Bravo Center
Tsum
Amstor
Chat With Girls Online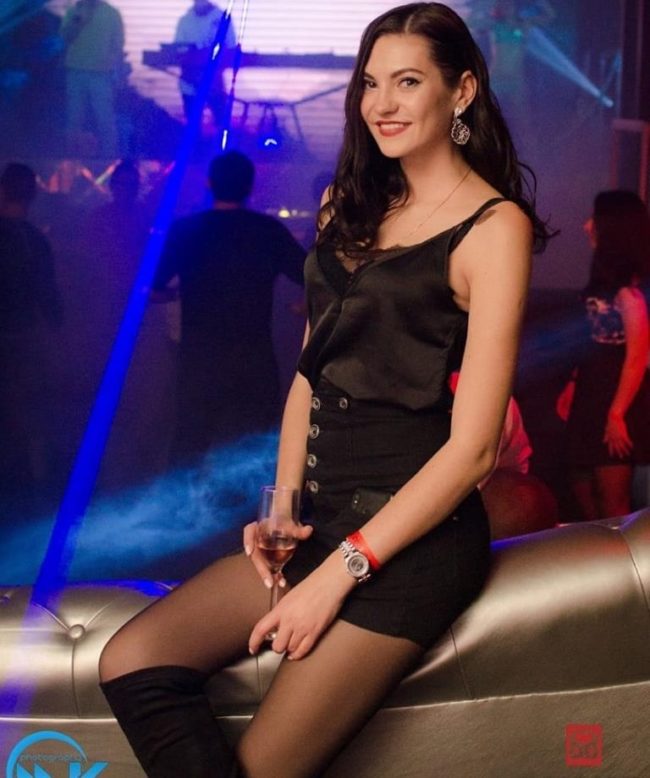 One of the main reasons so many single guys like to travel is because they find it a lot easier to meet girls and get laid in other countries. There are a few things that explain why this is, one is just that they are different than the guys from the area and everyone likes new experiences.
Another reason is because often times tourists are generally considered to be rich by the locals, after all if they didn't have any money how could they afford to travel? It is always good to be thought of as a provider, but it also means you might be attracting some prostitutes or gold diggers.
But no matter what you are hoping to do you are probably going to find hooking up usually comes a whole lot easier when you are in a different country. One of the best ways to notice this is signing up for online dating sites.
When you travel to a new place and use the biggest dating site on offer there you can set up a profile and get a very high percentage of replies to your messages. Well the best dating site to meet girls online in Mariupol is Ukraine Date. Set your location to this city, begin your search, and you should get a lot of single women showing interest in meeting you, dating you, or hooking up with you.
Pipelining before a trip is always highly recommended, you don't want to show up to a new city and not know anyone. Instead begin to meet girls on Ukraine Date before you visit, it is the best wingman you will find anywhere and definitely can help you hook up, especially since the nightlife doesn't offer much.
And local men, don't worry, it will help you meet plenty of women for dates as well.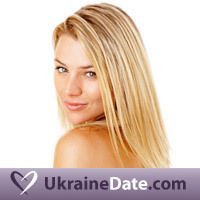 Mariupol Dating Guide
Now that you are fully up to speed on the best places to meet singles near you we have to switch this over to our Mariupol dating guide. Getting a girl to go out with you is definitely a positive, but now you have to show her a good time on your date night.
Any of these romantic restaurants or cocktail bars could do the trick:
After dinner and drinks you could take a walk along Central Beach, or see who is performing at the Donetsk Regional Academic Drama Theatre.
Day Date Ideas
Winters are harsh here, hopefully you are around in the summer. Here are some good places to take advantage of nice weather outdoors together:
Extreme Park
Mariupol City Garden
Veselka Park
Mariupol Zoo
Other good areas to walk around outdoors are Mis'kky Sad or Theater Square. For some more sophistication on your date during the day try:
Mairpol'skiy Krayeznavchyy Muzey
Mariupol Art Museum
Tips For Tourists & Expats
We won't go too in depth in this section but did have some more to add. The local currency is the hryvnia and you get a little over 36 for every dollar as of the last time we updated this page.
With no great place for singles nightlife you may just want to book your hotel near Theater Square as it is pretty centrally located. Try to plan your trip during the summer if possible, and with the recent conflicts in this country doing a Google search to make sure it is safe to visit before you get on the plane wouldn't be a bad idea.
When it comes to trying to get laid with Mariupol girls women in this country are generally not looking to hook up on the first night. Expect the 3 date rule to be on full effect, but you never know.
There will probably be some prostitutes and gold diggers around, that is always common when you travel. They should make their intentions known pretty early. For another out of the box city in Ukraine to visit try out Dnipro, or if you want to get out of this country think about Kaliningrad.
Enjoy Dating Mariupol Girls
If you have any more to share please let us know in the comments below. You can certainly find some beautiful single women in your area, but hooking up might be hard if you are only in town for a few days.
To make things easier on yourself use Ukraine Date before you come to have something going before you arrive. That wraps up our best places to meet girls in Mariupol with our dating guide, enjoy your time here.