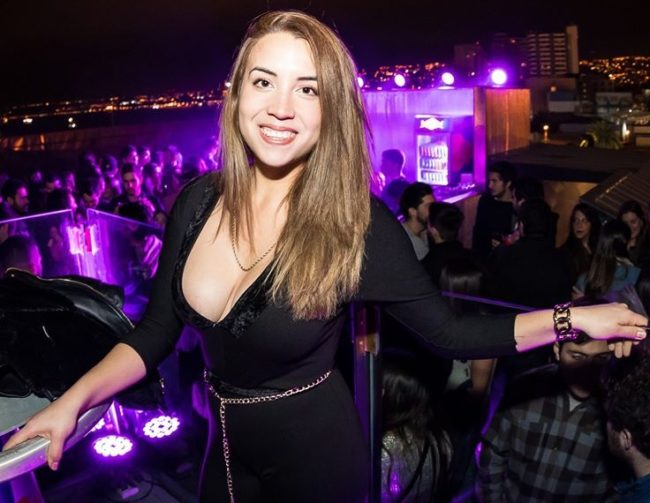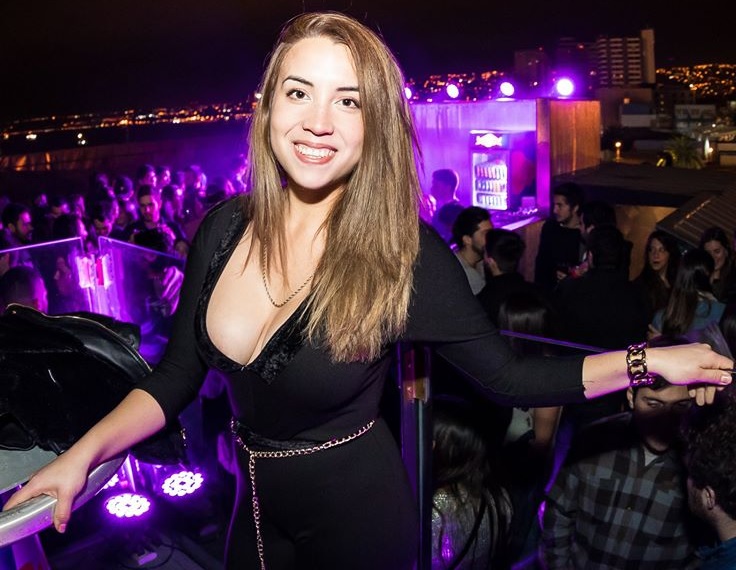 If you are looking for the best places to meet girls in Vina del Mar & Valparaiso with a dating guide then you have found all the info you desire. When it comes to picking up single women and great date night ideas there is plenty to discuss.

We like to start these guides with the nightlife before transitioning to where you can meet single Vina del Mar & Valparaiso girls during the day plus how to use online dating sites for the best results. Date night ideas and things to do together throughout the day will also be mentioned towards the end.
You can look through more of our Latin American travel guides for single men if you want to check out some new cities.
Nightclubs & Pick Up Bars
Let's start with a quick list of singles bars and nightclubs to meet Vina del Mar girls:
The main area for singles nightlife would be right downtown. Stay in the city center and you will have a much better chance of hooking up with Vina del Mar girls on your trip. For the best bars and clubs in Valparaiso try out:
The main area for singles nightlife here centers around Plaza Anibal Pinto. If you hope to party with Valparaiso girls and maybe get laid with a one night stand stay as close to the nightlife near Plaza Anibal Pinto as possible.
If you aren't aware these towns are less than a half hour apart so if you go out in one and there aren't many sexy single women partying just try out the other. Plus you can find numerous bars and clubs in the Santiago nightlife and it is only a little over an hour away.
Meet Vina del Mar & Valparaiso Girls During The Day
Trying to meet girls in the day can be a slow and tedious process, but some guys have a lot of success with day game. You can try to find girls in Vina del Mar downtown or in Valparaiso near Plaza Anibal Pinto and the side streets in that area.
Plus you have all of the beaches in the area which we will be listing shortly in the day dates section. Or you can attempt to pick up women at malls and shopping districts like:
Viña Outlet Park
Mall Paseo Ross
Mall Marina
Chat With Girls Online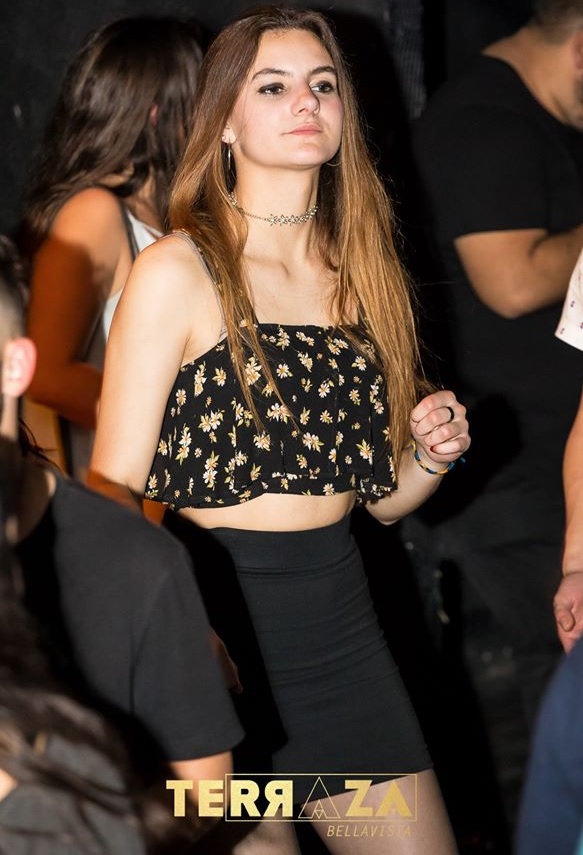 We have to admit, we aren't really sure what a single guy is supposed to do these days. With how anti-social everyone is it really makes things difficult on anyone who is interested in dating or hooking up in the near future.
It has never been easy to find sexy women near you, but now they are even more difficult to see out and about. Those rare times that you do see them out during the day they have earbuds in, and at a nightclub they are usually in VIP or with a big group of their girlfriends that want nothing more than to cockblock you.
Every single guy on the planet has noticed these societal changes, but we can't just give up now can we? The one positive that has come from this is that you can quickly and easily begin to meet girls near you online on dating sites at any time.
Plus they are such a fast and efficient use of your time, that is definitely one big positive that technology has brought us. The best dating site to meet single girls in Vina del Mar & Valparaiso online is Latin American Cupid, and it is the best wingman a guy in Chile could ask for in these modern times.
Why put on your nicest clothes just to wait in line for an hour to get into a club when the hottest girls are going to be out of reach in VIP? It is so much easier, quicker, and more practical to scroll through huge lists of dating site profiles and send messages to all the attractive women that catch your eye.
Latin American Cupid will really help you come in contact with a ton of girls in a short amount of time, and one thing you should never forget is that dating is a numbers game. The more you contact the more that will reply, and eventually that leads to more times hooking up.
Tech has really changed the dating scene, but it at least it brought us online dating to get that awkward first step out of the way as quickly and easily as possible.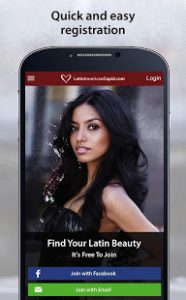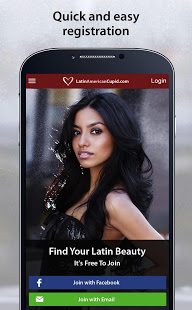 Vina del Mar & Valparaiso Dating Guide
Now that you know where to meet single girls near you our Vina del Mar & Valparaiso dating guide has to do its job. You always hope to get her number, but now you have to show her a good time on your date night.
Any of these Vina del Mar romantic restaurants or cocktail bars could do the trick:
And for date nights in Valparaiso go to:
You can also go see a live show at the Municipal Theater of Valparaiso or Teatro Container. Many of you may prefer to just go dancing at some of the bars and clubs from the nightlife section.
Day Date Ideas
Getting out to enjoy a sunny day is always advisable if you can. In particular girls will love going to the beach, and some of the best in the area are:
Playa Canelo
Playa San Mateo
Playa de Reñaca
Playa El Sol
Playa Caleta Abarca
Playa Acapulco
If you aren't a fan of the sand and water head to parks like:
La Campana Nationa Park
Quinta Vergara Park
Botanical Garden
You could go to the Valparaiso Aquarium, or check out some of these museums and landmarks:
Palacio Baburizza
Museo de Historia Natural de Valparaiso
La Sebastiana
Museo a Cielo Abierto
Palacio Rioja Museum
Artequin
Corporacion Museo de Arqueologia e Historia Francisco Fonck
For a fun weekend getaway go see the sights in Buenos Aires.
Enjoy Dating Vina del Mar & Valparaiso Girls
A few last things before we go, you get about 770 Chilean peso for every US dollar at the time we post this. If you want to save a little money book your hotel online, here are some great deals in Vina del Mar and Valparaiso.
Now we have covered this town as well as we can. If you have any special tips or want to correct any out of date information here please go ahead and do so in the comments.
That wraps up our best places to meet girls in Vina del Mar & Valparaiso with our dating guide, enjoy your time here.