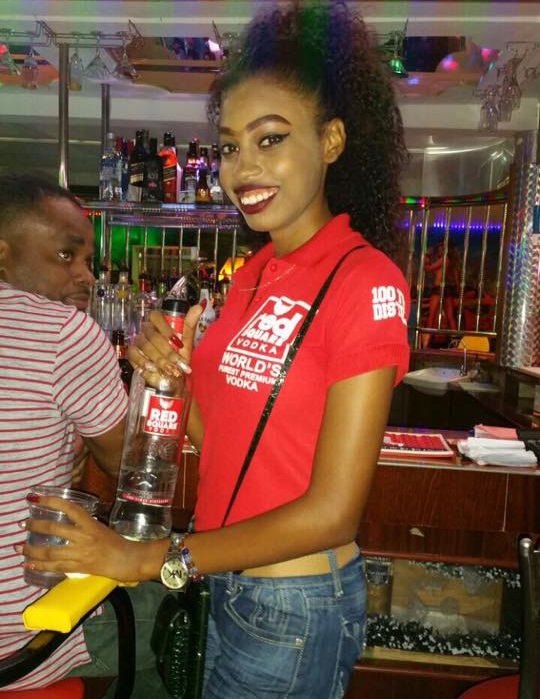 If you are looking for the best places to meet girls in Georgetown, Guyana with a dating guide then we are about to help you out. There are plenty of places to try and pick up single women in your area and also some good spots to take them out on a date night.

This guide will start off with the nightlife before transitioning to where you can meet single Georgetown girls during the day and which online dating site to use in Guyana. Local date night ideas and more things to do all throughout the day will also be covered
There will also be some quick tips at the end that may help you hook up or just have a better time here. Be sure to check out all of our Latin American travel guides for men if you need new places to explore.
Nightclubs & Pick Up Bars
Here is our list of good singles bars and nightclubs to pick up Georgetown girls:
There are a few main areas for singles nightlife here which are all on the Western side of the city. You can find many bars and clubs to try and hook up with Georgetown girls along Lamaha Street, Main Street, and Sherriff Street in Campbelville.
All of these streets are pretty close to each other which makes it even easier for you to plan your nights searching for a one night stand. Stay near one of these bar streets to improve your chances of getting laid with local women while in town, anywhere between Sherriff Street and the sea will be good.
It is important to note that there will probably be some freelance prostitutes at Georgetown bars and clubs. Guyana is a pretty poor country so it shouldn't come as a surprise that there will be some prostitutes in the nightlife.
If you are at a bar and there are more sexy girls near you than guys and they are all staring at you, well, they probably want your money. If you enjoy it here then you may also want to check out this list of Caracas bars to meet girls.
Or if you prefer some island nightlife head over to Trinidad & Tobago.
Meet Georgetown Girls During The Day
The North Western part of town we keep mentioning will also be the prime place to try and pick up single women in your area during the day. This is the nicest part of town so people are more likely to be out on foot visiting the various shops, cafes, and restaurants.
Independence Square can be a good place to start your day game attempts, and you can visit huge Guyanese markets like Bourda and Stabroek. They don't really have great malls here, but if it is rainy you can try to meet Georgetown girls at the ones they do have like:
Courts
City Mall
Footsteps Mega Store
Giftland
Sharon's
Chat With Girls Online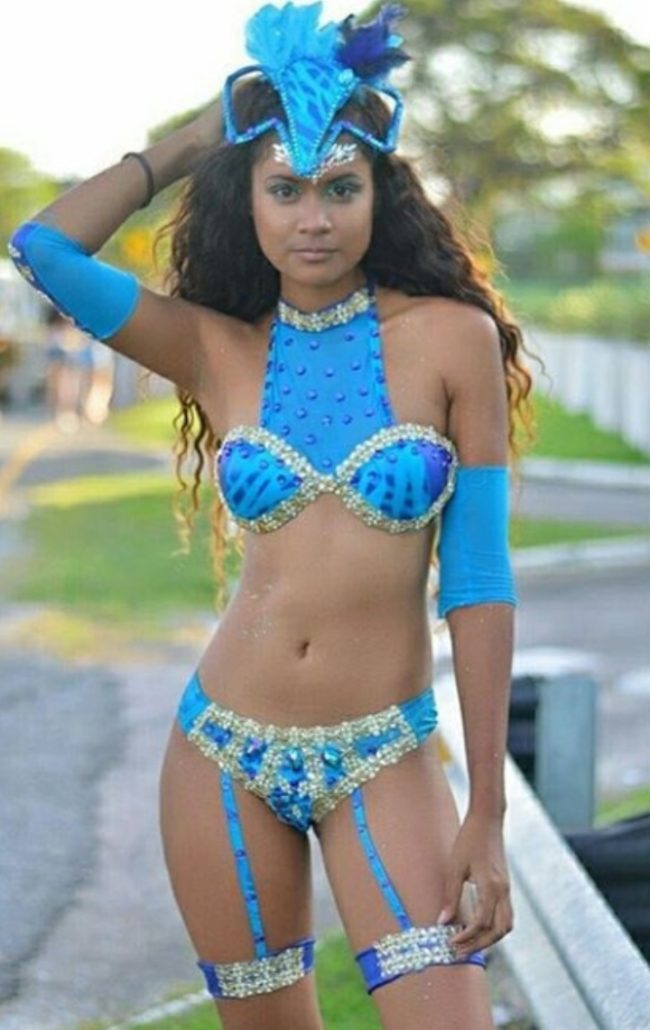 A lot of times when you travel to a foreign country it can be a whole lot easier to hook up than back in your home town. Who doesn't like to try new things? When you travel that new experience can be you.
For foreign men it can take a lot less effort to meet people, set up dates, and that usually leads to quite a few more chances to get laid. Online dating makes this even easier because you can start to meet girls in Guyana online before you have even begun your trip.
Twenty years ago all of your hopes rested in your ability to hook up in the singles nightlife. Currently you are able to meet as many girls in Georgetown online as you want and even have dates planned for your first days in town. Of course guys from here can use it too and have their own advantages like knowing the language and customs better than a tourist ever could.
The top online dating site to meet local Guyanese women is Latin American Cupid and using it will really improve your odds of getting laid while you are here. Planning can separate the men from the boys, don't leave finding women in your area all up to luck.
As far as most single men are concerned using Latin American Cupid is the most important way to prep for their trip that there is.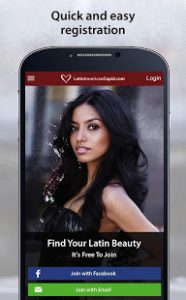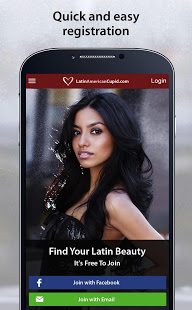 Georgetown Dating Guide
Now you know how and where to meet single girls near you and our Georgetown dating guide is ready to fill you in on the rest. Any time you can get one to go out with you it is a positive, but now you have to show her a good time on your date night.
Take her to one of these romantic restaurants or cocktail bars:
After you eat you could go dancing in the singles nightlife, take a romantic walk along the sea wall, or see a traditional show at the Theatre Guild of Guyana on your date night.
Day Date Ideas
Try to get some sun on your date during the day. Some good places to take advantage of nice weather outdoors together are:
Promenade Gardens
National Park
Botanical Gardens
Georgetown Central Park
Guyana Zoological Park
You could also take a boat down the Essquibo River or head deep into the rainforest. There is also always plenty to see at the Stabroek Market, or tour the Demerara Distillery where they make El Dorado Rum.
To get a better sense of Guyanese culture and history go to:
Guyana National Museum
Castellani House
Walter Roth Museum of Anthropology
St George Cathedral
Tips For Tourists & Expats
Now we just wanted to share a little bit of info for the tourists and expats that are reading this. You get around 210 Guyanese dollars for every USD at the time we write this.
Rainy season is from May to August so you may want to plan your trip for another time of year. One cool thing about dating Guyanese women is that English is the official language here so that makes things a lot easier.
Any guys that have experience trying to pick up Brazilian girls knows just how big of a deal a language barrier can be. Remember to book your hotel in the North Western part of the city, anywhere to the West of Sherriff Street is good.
Being in the right part of town near the singles nightlife will definitely help you hook up. However remember that it is common for there to be prostitutes at Georgetown bars and clubs so if it feels too easy that is probably for a reason.
Enjoy Dating Georgetown Girls
At this point we have covered this town as well as we can but we always are hoping to learn more and improve our pages. If you have any special tips or want to correct any out of date information here please go ahead and do so in the comments.
Those single women on Latin American Cupid are just waiting for you to message them so that maybe you can be getting laid soon. That wraps up our best places to meet girls in Georgetown with our dating guide, enjoy your time here.