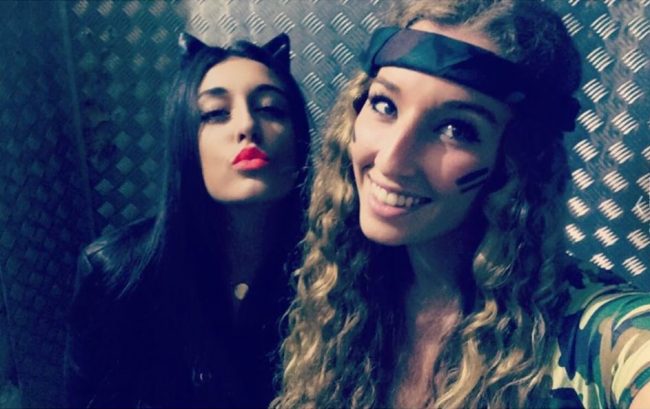 If you are looking for the best places to meet girls in Toulouse with a dating guide then don't worry we have you covered. This college town offers many places to pick up women in your area and also some great spots for a date night.
We will kick things off starting with the best areas for singles nightlife and specific clubs and bars to try and hook up at. Then we will move on to where you can meet Toulouse girls during the day and how to best use online dating to your advantage.

Local date night ideas and all sorts of cool things to do during the day will also be getting a mention. We will be dropping some little travel nuggets throughout the post as well, the first one may seem obvious but it is as important as anything.
If you want to meet girls in France you better know how to speak some French.
Nightclubs & Pick Up Bars
Since everyone wants their info as quick as possible these days here is a list of singles bars and nightclubs to pick up girls in Toulouse:
The main area for singles nightlife is going to be Place Saint-Pierre in Capitole. Very close to the Garonne, you will find groups pre gaming along the river and then heading to the nearby bars and clubs as the night goes on.
This is a college town so there should be plenty of uni girls in Toulouse looking to hook up. Class is not in session from late June through mid-September so the nightlife will be toned down during that time. The same could be said for any major holidays when many of the students will go back home.
If you are considering visiting for the nightlife and with hopes of getting laid plan accordingly. Don't come when the students won't be here, and book a hotel in Capitole as close to the best singles nightlife area to maximize your chances of hooking up.
We will be including a pick up and date night map later on to help you get a feel for the logistics this city offers. While you might find more things to do there the singles nightlife in Paris is more spread out, here it is a bit more compact and easier to manage on your first trip.
Meet Toulouse Girls During The Day
When the weather is nice you should be able to try and meet women in your area along the Garonne, particularly in the Capitole area around where the nightlife is. Starting around mid-afternoon on sunny days expect to see some cute girls hanging out here.
People will also be walking around on the streets downtown, but hectic street approaches are not usually the best. In particular this will be hard if you don't follow the golden rule of this post which is know how to speak some French.
Then there is always the option of trying meet single Toulouse girls near you at malls and shopping districts like:
Galeries Lafayette Toulouse Lapeyrouse
Commerces Les Raisins
Espace Saint-Georges
Rue Alsace Lorraine
Espace Gramont
Chat With Girls Online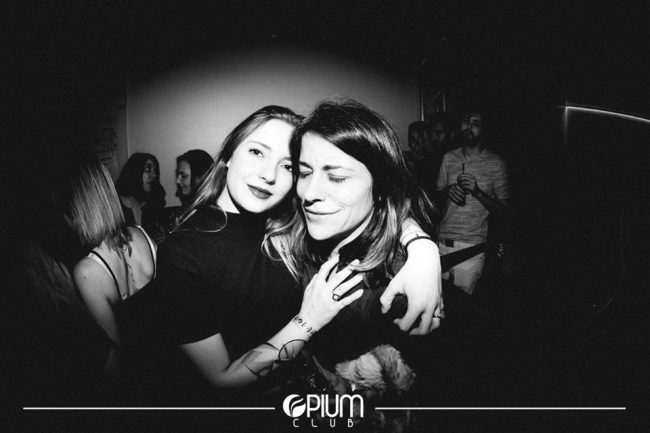 When a guy travels to a new country he will some things working for him, but not everything will be going his way. The main thing on his side is that foreign men can make some single women in your area curious which can lead to an easy date or hook up opportunity.
On the other end of the spectrum communication might be really hard, remember the golden rule. Add in that any time you are new to a city and don't know anyone it isn't exactly easy to just jump into the game and be a real player.
That is where Adult Friend Finder can really help you get laid. They call themselves a dating site, but in truth it is more of a hook up site and you will be surprised just how popular it is in France and all across Europe.
If you are looking for your future wife then this site may not be for you. But if you want to hook up with girls in Toulouse without having to buy a ring to do so then Adult Friend Finder can make it happen quicker than anything else.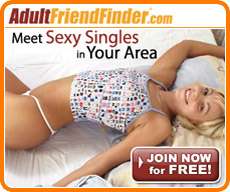 Toulouse Dating Guide
Now that you have been filled in on all of the best ways to meet singles near you we need to pivot to our Toulouse dating guide. You got a girl to go out with you, great, but now you need to impress her on your date night.
Luckily in France it is never hard to find a romantic place to go, try any of these restaurants or cocktail bars:
After dinner and drinks go party in the singles nightlife area we listed above, or catch a show at the Theatre du Capitole or Grenier Theatre on your Toulouse date night.
Day Date Ideas
Any time that you can get outside to enjoy a sunny afternoon together it would be advisable. Here are some places that will present that opportunity for you:
Charles de Gaulle Square
Botanical Garden
Prairie des Filtres
Pleasant Japanese Gardens
You could always just take a walk along the Garonne, maybe stop off at the La Guinguette Floating Bar for a unique experience. Place du Capitole has some beautiful streets and nice cafes that would make for a great casual afternoon date.
The Cité de l'Espace translates to the International City of Space and has all sorts of cool things to check out. Plus you can find more museums and landmarks around:
Musée des Augustins
Muséum de Toulouse
Musée Saint Raymond
Cathedral Saint-Etienne
Basilica Saint-Sernin
Aeroscopia Aeronautical Museum
If you want to check out another cool town in France try Saint-Tropez if it is within your budget. For somewhere a bit cheaper and more down to earth head to Montpellier.
Enjoy Dating Toulouse Girls
This is a pretty cool city with good nightlife for singles, lots of cute college girls, and plenty of things to do. Just remember the golden rule, sexy ladies here have plenty of options and aren't going to waste their time dating or hooking up with someone they can't communicate with.
Luckily there are plenty of single women using Adult Friend Finder to get laid in this country so everyone can have fun if they want to. That wraps up our best places to meet girls in Toulouse with our dating guide, enjoy your time here.