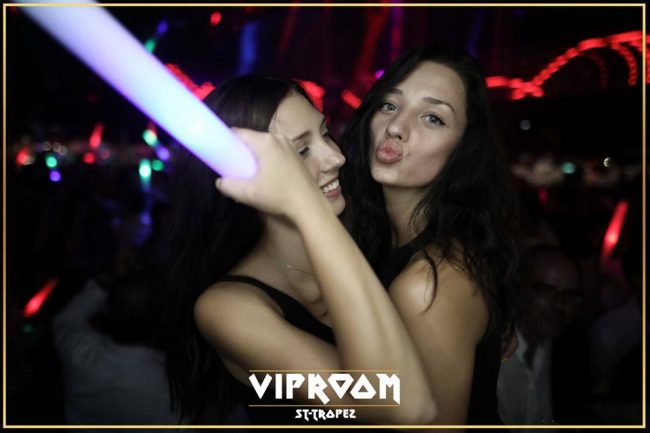 If you are looking for the best places to meet girls in Saint-Tropez with a dating guide then you found the right place. Give us just a few minutes of your time and we will cover where to pick up single women in your area plus great spots for your date night.

If you are on a budget then this may not be the city for you, but with all of the options we are about to list hopefully you can figure out a game plan. We will start with the best nightlife to meet single girls in Saint-Tropez, cover picking up women during the day, and online dating.
Then after you know of the best ways to try and hook up we will transition to great spots for a local date night and some fun casual things to do during the day. Just like Paris there is a lot to do here, but in this town it mostly revolves around Pampellone Beach.
Nightclubs & Pick Up Bars
Some guys just want to get this info quick so here is a list of the best nightclubs and singles bars to pick up Saint-Tropez girls:
We often like to take a deeper dive into the various areas for local singles nightlife a city may have to offer, but this is a small touristy beach town and there isn't too much to say. Try to book a hotel close to the Pampellone Beach nightlife district and you will increase your odds of getting laid.
Some of the above nightclubs can be pretty hard to get into, especially if you are running solo or with a crew of all guys. You can try to tip the door man to let you in, or better yet try to meet Saint-Tropez girls at the beach during the day and then go out with them.
Clubs are much more likely to let you in if it is just a bunch of dudes, and a solo guy is going to struggle to get in which will make it really hard to get laid near you. It should also be mentioned that this is one of those places where clubs are trendy one week and gone the next. If something we listed here is out of date please let us know in the comments below.
For a cheaper city that still has good singles nightlife go try and hook up with the college girls in Toulouse.
Meet Saint-Tropez Girls During The Day
While you can find great nightlife here and maybe even a one night stand it certainly won't be cheap. Just a standard admission and drink will set you back a lot, if you want VIP, to get a bottle, or to skip a line then we are talking some serious coin.
Meeting Saint-Tropez girls during the day will be a lot more cost effective, but it will also be more time consuming. Clearly Pampellone Beach and the entire surrounding area will be the best spot to pick up.
Beach pick ups are never easy, but if you start up enough conversations you might be able to get something going. There are also many beach day clubs to party with single women in your area at, some of the best for hooking up would be:
Nikki Beach Club (linked above)
Many of those will also be good spots for nightlife. Or you can hit up stores and cafes along Ocre Street or other shopping malls and areas like:
Roberto Cavalli Store
Place des Lices Market
Polygone Riviera
Carrefour Puget Sur Argens
Chat With Girls Online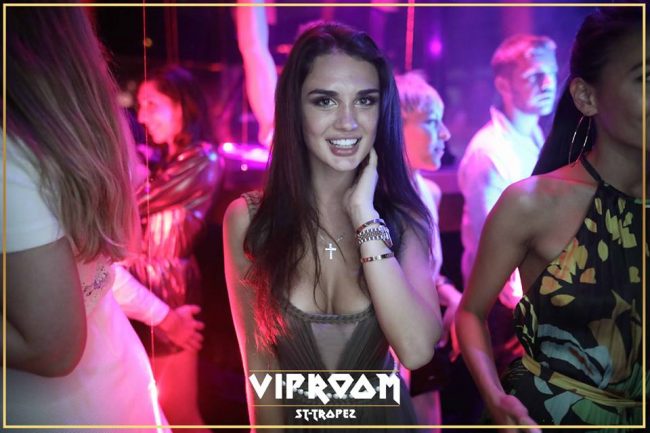 This city can be great for the rich and famous, but how good is it for a regular Joe? Are you going to spend a ton of money to get into trendy nightclubs only to check out models in VIP that you can't get to?
Are the girls in these clubs actually going to want to mingle and potentially get laid? Or are they more concerned with getting some new Instagram stories so that they can show off to their friends back home?
And beach pick ups are quite difficult, though at least when trying you will see some really sexy girls in skimpy bikinis. If you aren't on an unlimited budget then Adult Friend Finder might be your best wingman here.
There are thousands of single girls in France using Adult Friend Finder to find guys to hook up with. Some of these women live in Saint-Tropez, some will visit for a weekend, or you might have to hop in a car and travel an hour or two to meet them.
When women sign up to a hook up site like that they aren't going to make you take it slow. You will be getting it in that first night, heck maybe even right when you meet. You probably won't even need to take them to one of the expensive date spots we are about to mention to get laid, it is more like speed dating in Saint-Tropez in the truest form.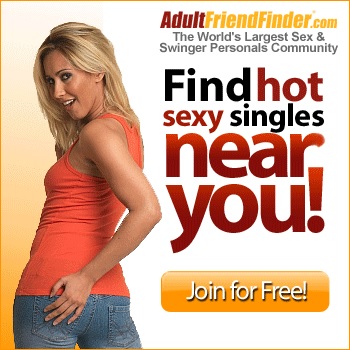 Saint-Tropez Dating Guide
After reading all of the above you are aware of plenty of ways to meet single girls near you. Now our Saint-Tropez dating guide is going to inform you of some ways to have some fun together.
Here are some nice romantic restaurants and cocktail bars for your date night:
A cheap local date night in Saint-Tropez may not be easy to find. Grab a bottle of wine, watch the sunset on the beach, and then look for a cozy bar with some live music and a nice patio. It is usually pretty easy to find a good date spot in France.
The Le Carre Theatre puts on all sorts of performances that might work as well.
Day Date Ideas
Of course the beach will be a great spot for a date during the day, but Pampellone is probably better for picking up than for a date. Some more relaxed beaches would be Escalet or Plage des Graniers.
For a cheap and casual day date take a walk around the historic La Ponche district, and then hang out at La Glaye Beach. You can also grab some great treats at La Tarte Tropezienne.
The Parc Zoologique de Frejus and L'Esterel National Park will also be good on a nice afternoon and friendly on your budget. A couple of cool museums are the Citadel of Saint-Tropez Maritime History Museum and the Gendarmerie Nationale.
Often times here we would tell you about another city to visit for a weekend getaway with a special someone. Well you may have more fun trying to meet girls in Marseille or Nice than bringing one with you.
Enjoy Dating Saint-Tropez Girls
While finding cheap places to pick up or go out on a date night might not be easy we did cover some options here. If you don't have unlimited money at your disposal and are planning a trip maybe somewhere like Nice would be a little better.
Don't forget about all the single French women near you on Adult Friend Finder. There are many to choose from and they are always down to hook up. That wraps up our best places to meet girls in Saint-Tropez with our dating guide, enjoy your time here.