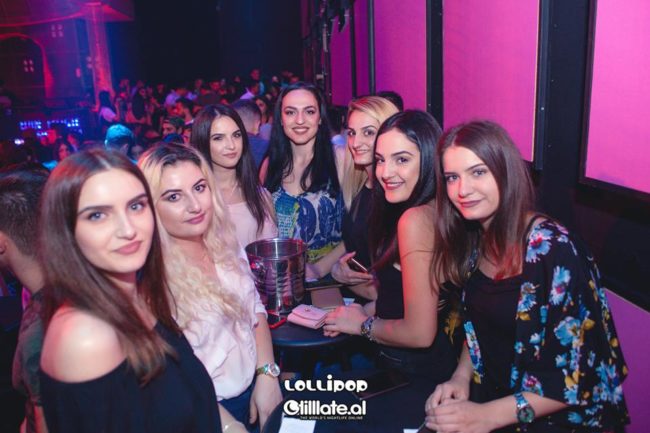 If you are looking for the best places to meet girls in Tirana with a dating guide then you have found the right site. We are going to quickly inform you all about where to pick up women in your area and also some great spots for a date night.

The singles nightlife is where all of our guides get started, then we will move on to meeting single Tirana girls during the day and talk about a couple online dating options. Things to do on a local date night and more stuff to do together at any time will also get broken down.
If you aren't aware a high percentage of the population in Albania is Muslim and they are pretty religious. Any time you are dealing with that variable it means hooking up that first night or anytime soon is a lot less likely, but not impossible.
Nightclubs & Pick Up Bars
These days a lot of guys will only care about a list of singles bars and nightclubs to pick up Tirana girls so let's start there:
The main area for singles nightlife is Blloku and this is where any guy who wants to party and laid needs to be staying. You will find most of the top nightclubs in the city here, plus many bars, cafes, and date spots.
When girls in Tirana want to hook up they go to the Blloku nightlife district to meet guys. Before we said that many of the Albanian women are likely to be religious and very conservative, well if they are out getting wasted in a mini skirt at 1am that is far less likely to be the case.
Overall you can find some places to party here and with a nice concentrated bar district you should be pretty satisfied. If not maybe you will need to go try and pick up girls at clubs in Budva or Thessaloniki during the summer.
Meet Tirana Girls During The Day
The girls in your area have a pretty good reputation for being kind, open, and friendly. That means you can open them during the day and have a pretty good chance that they will want to chat with you.
Of course if you both don't speak the same language that may be a bit of a struggle. Just north of the Blloku nightlife district you will find Skanderberg Square which can be a great place for day game.
Not only will locals be around but tourists who visit town will often spend time there. Another option would be to meet single girls at Tirana malls and shopping districts like:
Tirana East Gate
Toptani
Citypark Albania
Tirana Ring Center
Chat With Girls Online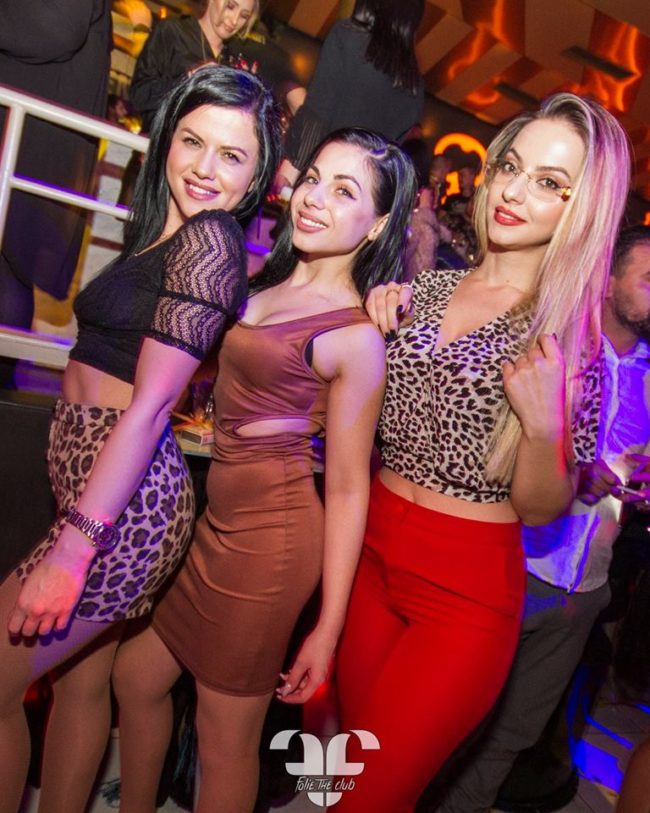 Often times when guys travel they find it really easy to get laid when they visit foreign countries. They are different than the local men and who doesn't like to try something new?
In a conservative country like Albania that isn't going to be the case, at least on the same scale as many others. The women here do not really hook up with random guys they just met, they wait around until they are married or have a very serious boyfriend before they get laid.
With that said foreign men are still outliers, and the average foreigner is going to have an easier chance of finding a girl to hook up with out of nowhere than the average local. We aren't going to claim this will be easy, but one place you can look for less conservative and easier women in Albania would be Adult Friend Finder.
Is this a perfect option? Not really, but in a conservative country you can't wait around for a perfect option unless you never want to hook up. Start meeting girls in Tirana on Adult Friend Finder today if you hope to get laid anytime soon.
If you are in it for the long haul and are willing to put in the time it takes for a good serious relationship then you might be more interested in Muslima.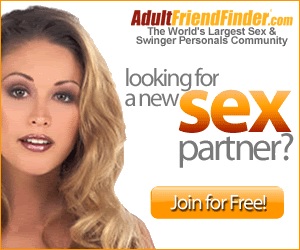 Tirana Dating Guide
We just fully covered the best ways to meet single girls near you so now we better switch this over to our Tirana dating guide. It is always great when you can get one to go out with you, but now you have to show her a good time on your date night.
Any of these romantic restaurants or cocktail bars should be a solid start:
After dinner go grab some drinks in the Blloku nightlife, or catch a show at the National Theatre of Opera and Ballet of Albania on your date night.
Day Date Ideas
If you are here when the weather is nice then be sure to get outside and enjoy it. Here are some good places to spend a sunny day outside together:
Grand Park
Rinia Park
Park Lojrash
You could take the cable car up Mount Dajti, or for something a little less taxing find a cool café around Skanderberg Square. For some more sophistication on your date during the day try:
National Museum of Tirana
National Museum of Fine Arts
Bunk'Art 1
Bunk'Art 2
For a quick weekend getaway head over to Skopje in Macedonia or Pristina in Kosovo.
Enjoy Dating Tirana Girls
A couple of other things to point out, the local currency is the leke and you get about 110 for every dollar as of the last time we updated this page. Remember to book a hotel near the nightlife in Blloku if you hope to prove us wrong and hook up with a single lady you pulled from a club or a bar.
Any time you are in a conservative country like this one you need to approach as many girls as you can until you find the right one. Or just see if there are any single Albanian women on Adult Friend Finder who are ready to get laid whenever you are.
That wraps up our best places to meet girls in Tirana with our dating guide, enjoy your time here.