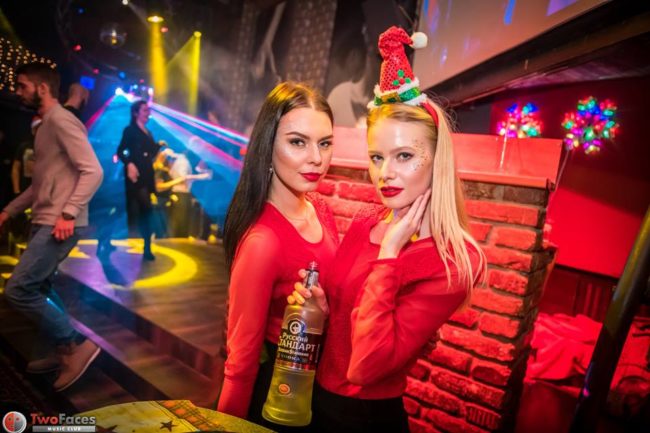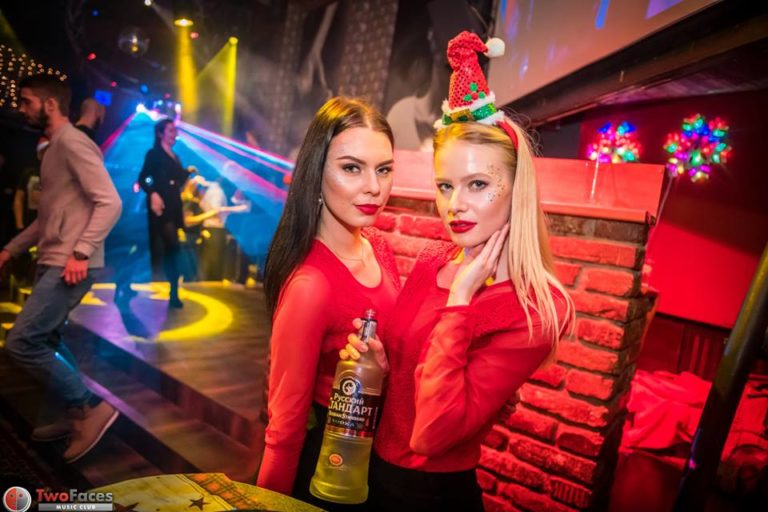 If you are looking for the best places to meet girls in Brno with a dating guide then you are in the right spot. In no time we will inform you about everything you need to know to pick up single women in your area and also mention many great spots for a date night.

Our posts always get kicked off with the best nightlife a city has to offer, then we will move on to meeting single Brno girls during the day and mention a great dating site for guys who just want to hook up without getting too serious. Local date night spots and fun things for you to do together will also be discussed.
We expect many of you reading this will also be partying at clubs in Prague and we listed all of the best at that link.
Nightclubs & Pick Up Bars
We are well aware that many of you only care about a list of singles bars and nightclubs to pick up Brno girls so here it is:
The main area for singles nightlife is found in the Old Town area right in the city center. You will definitely want to get a hotel in that part of town, near St James Square if possible, and this is one of those cool cities where you can do most of your exploring on foot.
A centrally located spot will definitely improve your odds of hooking up with Brno girls you meet at nightclubs or bars. This city isn't known for great nightlife, but with such a high population of college students you can generally find a good party as long as class is in session.
During the summer when the students are gone you may want to skip visiting here if all you want to do is party and get laid quickly. Instead check out more of our WorldDatingGuides for Europe and find another spot.
Meet Brno Girls During The Day
The streets around Old Town would certainly be a good place for you to start your search for girls near you. You will find more foot traffic here than anywhere else in the city.
Namesti Svobody is another good area to try and meet Brno women during the day. The most reliable option would be to meet single girls at malls and shopping districts like:
Gallery Vaňkovka
Campus Square
Kralovo Pole
Avion Shopping Park
Einkaufszentrum Futurum
Olympia Brno
Chat With Girls Online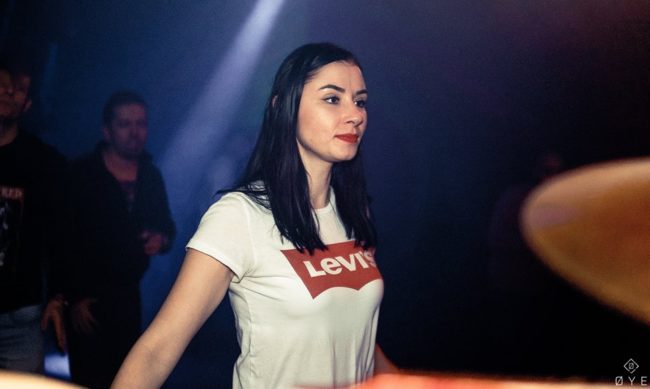 We are sure that we aren't the only men out there that have noticed how much the dating and hook up scene have changed recently. People are more anti-social than ever making it very hard to make new friends or get into any cliques.
People don't really trust others anymore, and so many people prefer to just stay home and watch Netflix or listen to podcasts. Then if you do happen to see a pretty girl in Brno out she is probably staring at her phone or is listening to music with headphones on.
When people go to a club they just huddle up around a table with the few friends they came with and don't interact with anyone else. That is life right now and for single guys it can feel pretty tough.
But don't worry, all hope is not lost, girls still have needs and when they want to fulfill them they need a guy to help them out. Some people do still hook up after meeting at the club, don't get us wrong, but these days online dating is the main way guys can get laid.
If you want to try to hook up with single girls in Brno then you need to be using Adult Friend Finder. It is the site that thousands of girls all over Europe use when they want to get laid.
You might just be surprised at how many women in your area are using it. This site is all about hooking up not taking a girl home to mom, so if you want to get laid hop on Adult Friend Finder and it shouldn't be too long until it is going down.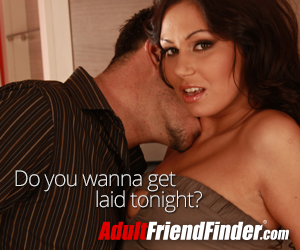 Brno Dating Guide
Now you know all about the best ways to meet singles near you and our job has to be to fill you in on our Brno dating guide. Getting a girl to go out with you is a great start, now just make sure your date night is on point and things should go well for you.
Any of these romantic restaurants or cocktail bars would be great for starting off the evening:
After dinner and drinks you can go party in the nightlife, or see what show is playing at the Mestne Divaldo Theatre on your date night.
Day Date Ideas
Hopefully you aren't here when the weather is too bad. As long as that isn't the case try to have your day date outdoors at one of these cool parks or outdoor spots:
Lužánky Park
Špilberk Park
Kravi Hora
Brno Lake
If you want to get really adventurous go explore some caves at Moravian Karst, or for something more relaxing just find a chill café in Old Town.
For some sophistication on your date during the day try:
Brno Technical Museum
Brno Observatory and Planetarium
Špilberk Castle
Tips For Tourists & Expats
This section is going to be really short and sweet because this city is super easy to figure out. We already mentioned one of the main tips, just get a hotel in Old Town right in the middle of downtown and you will be in the perfect spot.
The local currency is the koruna and you get about 22 for each US dollar at the time we are posting this. The local language is Czech, obviously it will help you hook up with Brno girls but more and more of them are getting better at English as time goes on.
If you visit here and find a hot girl to vacation with take her to Brussels for the weekend.
Enjoy Dating Brno Girls
While not a big city known for great nightlife this town certainly has some things going for it. Head here when class is in session and there will be tons of college girls near you to chat up.
Plus a walkable and compact downtown areas like this are perfect for trying to hook up with strange local women. Speaking of that, don't forget about how easy it will be to get laid if you use Adult Friend Finder.
That wraps up our best places to meet girls in Brno with our dating guide, enjoy your time here.