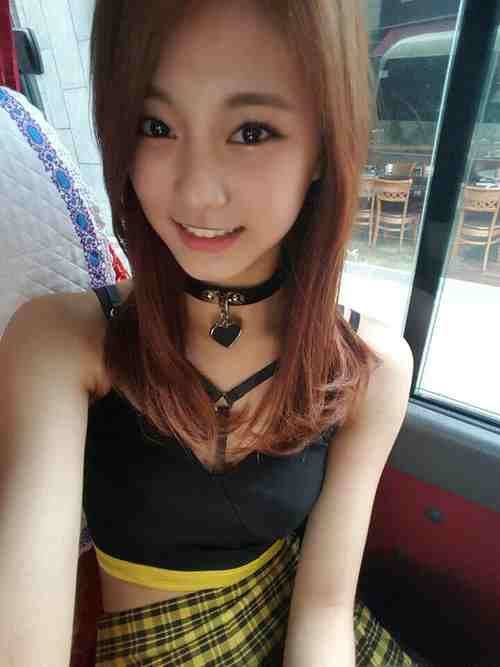 If you are looking for the best places to meet girls in Suwon with a dating guide we have all the info you need. There is much to discuss about picking up single women in your area plus many great date night ideas for you to try out.

We will start with a nightlife guide before transitioning to where you can meet single Suwon girls during the day and how online dating can work quite well here. Plenty of date night ideas will be shared as well as plenty of stuff for the two of you to do together.
Be sure to check out our other South Korean travel guides for men so you can find some new cities to explore.
Nightclubs & Pick Up Bars
We always like to begin with a list of singles bars and nightclubs to pick up Suwon girls:
Chanseudom at 1019-10 Gwonseon-dong, Gwonseon-gu
Meogtwi at 53-25 Gwongwang-ro 180beon-gil, Ingye-dong, Paldal-gu
Dailybeer at 195 Yeongtong-ro, Taejang-dong, Yeongtong-gu
Fiddlers Pub at 1010-2 Yeongtong 1(il)-dong
Uncle Beer Suwon Ingye at 739, Gwonseon-ro, Paldal-gu
Cocky Pub Ingye at 24, Gwongwang-ro 187beon-gil 2f, Paldal-gu
Laoba at 19-14 Maesanno 1(il)-ga, Paldal-gu
The Big Chill at 751-11 Jeongjo-ro, Paldal-gu
JV at Maetan 3(sam)-dong, 514-22 KR
There are a few good areas for singles nightlife here, the most concentrated bar district to try and hook up with girls is near the Suwon Station. There are tons of bars and restaurants to grab a drink and try to find a one night stand right around there.
You can also find more places to party in areas like Yeongtong-gu and Ingyedong over to the west. With so many things to do right there plus quick access to the public transportation you might find it easiest to get laid staying near Suwon Station.
Girls are always quicker to leave a bar to hook up with you if you don't make them travel too far to go back to your place. If you show up here and aren't finding enough places to party at to satisfy your needs obviously all the clubs to meet girls in Seoul should suffice.
Meet Suwon Girls During The Day
That busy street near the Suwon Station should be good for meeting single women, particularly the streets that lead off from it which should be less congested. You can also always try to meet single girls at malls and shopping districts like:
Lotte Mall
Avenue France Gwanggyo
New Core Outlet
ArtBox
Home Plus Seosuwon Branch
If you don't speak any Korean then good luck with day game.
Chat With Girls Online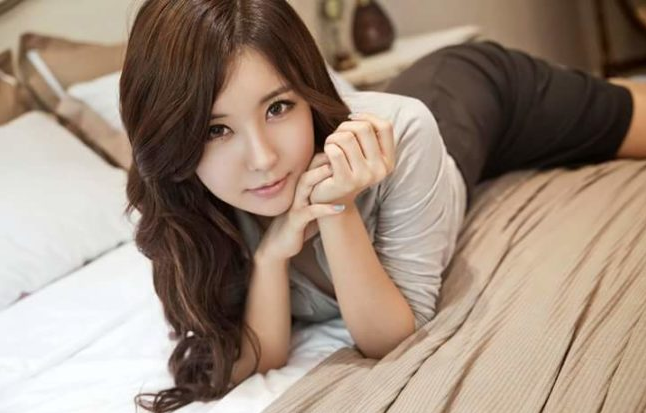 The world has changed so much in our lifetimes, some things for the better and some not so much. We like to stick with the positives, traveling to new lands has never been easier than it is currently.
A lot of single men have realized this can be to their advantage by going to new cities where they can be exotic. All people like to have new experiences, well when you travel you can become that new experience to the local women.
Do you know what helps to compound this advantage even more? Online dating as it allows you to begin to meet single girls in Suwon online from anywhere around the world.
It wasn't all that long ago that your best chance was to get to a new city and hope to find a one night stand in the nightlife, but that is never a guarantee. These days you can fly in and have the phone numbers of twenty hot women near you on speed dial.
The best online dating site in this country is Korean Cupid and using it may be the biggest determining factor on whether you get laid in Suwon or not. Sign up and begin to message any cute girls you see on the site and let them know when you are coming to town.
You don't need to chat with them a ton, just enough to keep them interested. When you arrive start to invite the ones you like most out on date nights, and continue to use Korean Cupid to meet more girls in your area and set up more dates throughout your stay. Taking the time to prep for a trip will improve your odds of hooking up tenfold.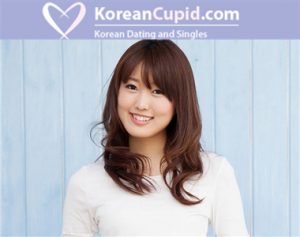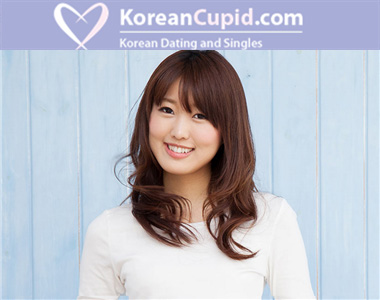 Suwon Dating Guide
We just mentioned all of the best ways to meet singles near you so now we want to get into our Suwon dating guide. Getting a girl to go out with you is definitely a positive, but now you have to show her a good time on your date night.
These romantic restaurants or cocktail bars should do a great job of setting the mood for the evening:
Have a nice meal and then you could either go party in the nightlife areas we mentioned before or have an upscale date night at the SK Atrium.
Day Date Ideas
We always recommend that you try to have your dates during the day outside when possible. Some of the best parks and outdoor areas in or near this city are:
Gwanggyo Lake Park
Manseok Park
Pajang Reservoir
You may also want to get a better sense of the culture and history of the region by visiting:
Suwon Hwaong Museum
Samsung Innovation Museum
Nam June Paik Art Centre
Hwaseong Fortress
Hwaseong Haenggung Palace
Paldalmun Gate
The Toilet Museum
A quick trip to Incheon could also help you find more things to do.
Tips For Tourists & Expats
Now we have some brief travel tips that can help your trip go smoother, and who knows, they could even play a factor in whether you get laid or not. The local currency is the won which trades at a little under 1,200 to 1 when we recently updated this post.
You can click this link to see a map of the metro system, it can help save you plenty of time and money moving around the city. Remember to book a hotel near the main station or by the nightlife for singles in Yeongtong-gu or Ingyedong to improve your chances of hooking up with Suwon girls.
As far as the dating and hook up culture goes we assume many of you are foreign men since this post is written in English. The hardest thing you will have to deal with is the language, most women here will have either no or very limited English abilities.
That isn't a deal breaker by any means, but it does make things a lot more difficult. Try to fit in with the local customs, smile a lot, be very friendly, don't speak in rude tones and respect personal space.
Suwon girls will open up to you a lot faster if you can make them feel comfortable, and the easiest way to do that is to fit in with the people they are used to being around. We mentioned it earlier but day game will be the hardest way to meet single women near you as it all revolves around conversation.
Picking up in the nightlife could work thanks to alcohol, but taking a mass volume approach on Korean Cupid and finding girls who want to date or hook up with foreign men would probably be the best use of your time.
Enjoy Dating Suwon Girls
OK guys, we feel like we have covered this town as well as we can for the moment. If you have any special tips please let us know in the comments.
We also would ask that you correct us if anything here is out of date. This isn't a city we visit often and finding up to date info on where to find single women in your area can be very hard.
That wraps up our best places to meet girls in Suwon with our dating guide, enjoy your time here.