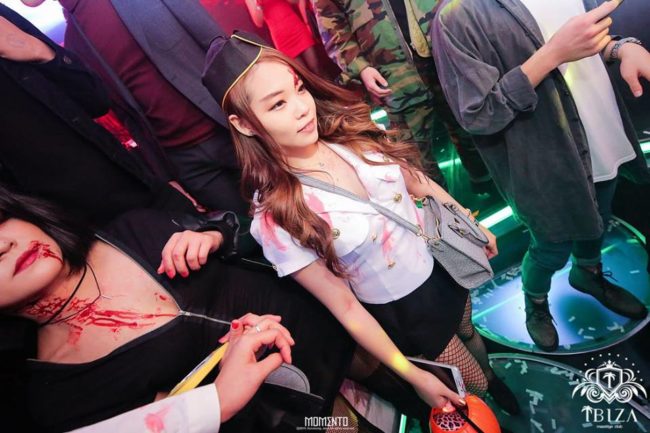 If you are looking for the best places to meet girls in Daejeon with a dating guide we have you covered. There is plenty to talk about when it comes to picking up single women in your area and also many great date night ideas to discuss.

Nightlife will be the starting point, then we will switch over to meeting single Daejeon girls during the day and the best online dating site to use. Local date night ideas and things to do if you want to meet up when the sun is out will also be mentioned towards the end.
Make sure to check out all of our South Korea dating guides for men if you will be traveling around the country.
Nightclubs & Pick Up Bars
These days many of you will want a quick list of singles bars and nightclubs to pick up Daejeon girls so here it is:
Adonis Bar at Jung-gu, Daeheung-dong, Jungang-ro 130beon-gil, 24 3
Lack of Affection at Seo-gu, No. 1206 Korea Village 101
ThursdayParty at 1100, Dunsan-dong, Seo-gu
Yolo at 145-1, Daeheung-dong, Jung-gu
Sponge at 1054 Dunsan-dong, 2nd Floor
Lucky Strike at 408-16 Gung-dong, Yuseong-gu
Ranch Pub at 88 Gungdong-ro 18beon-gil
Monster Pub at Dunsan 1-dong
Yellow Taxi at1064 Dunsan-dong, Seo-gu
Santa Claus at 1-28 Gung-dong, Yuseong-gu
Mustang at 316-3 Daeheung-ding, Jung-gu
The main areas for singles nightlife would be in Yuseong and Dunsan-dong. You may want to try to stay somewhere in Dunsan-dong near Timeworld Galleria as it is located near many of the best places to try and hook up with Daejeon girls for a one night stand.
You can find more nightlife around the Old Downtown area as well. Trying to pick up ladies at night in this country can be a bit weird if you are a foreigner, don't expect to get many looks of interest from across the bar.
That is considered rude, so you will probably have to coldly approach girls before you know if they have any interest or not. Plus the local guys love to cockblock and make it harder for you to get laid.
Of course there is also the world class nightlife in Seoul and it is only an hour or two away.
Meet Daejeon Girls During The Day
If you don't speak any Korean than pulling off day game is going to be pretty hard. Most Daejeon women are not going to speak English well, if they speak any of it at all.
At least in the nightlife for singles you can dance or use club game, but meeting girls near you during the day is all about conversation. If you want to try you can go to the busy streets downtown, or visit malls and shopping districts like:
Daejeon Jungangno Underground Shopping Center
Timeworld Galleria
Lotte Department Store
Rodeo Town
Chat With Girls Online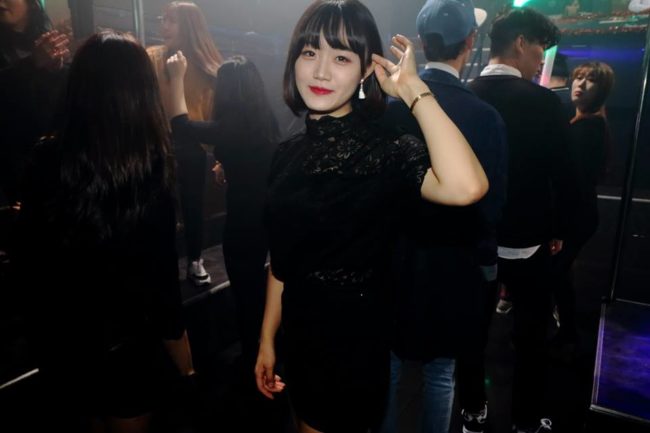 More guys are traveling now than ever before, for some it is because they want to see new sites but for many it is because they took a trip abroad and got laid easier than they ever expected. It isn't a guarantee but generally if you are an outsider you will get a lot more attention from the local ladies.
That makes setting up dates easy, and some women in your area will want to hook up without even needing to take them out. When you use dating sites in foreign countries you can really notice a difference on how much attention you get.
The best dating site in this country is Korean Cupid, set your location to this city and then begin sending out messages to all the hot single girls in Daejeon you see. You probably are going to get far more replies from these ladies then you would from the ones back in your home town.
Does that guarantee you will go on lots of dates and get laid as much as you want? Unfortunately not, but many times it will. You will have to put in much less effort here and things move a lot faster because online dating is the modern speed dating.
You can sign up to Korean Cupid for free and check out the selection of single women in the area and all around the country. If you like what you see begin to contact them and line up some dates, if not all you will have lost is a few minutes of your time.
Don't worry Korean men, it will work great for you as well. We just assume most of our readers are tourists since this post is in English.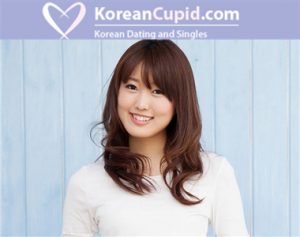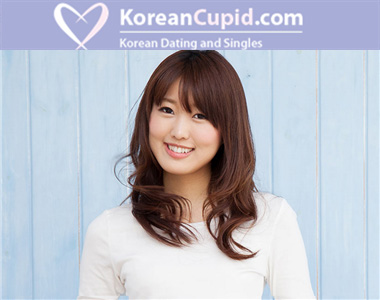 Daejeon Dating Guide
After breaking down the best ways to meet single girls near you our Daejeon dating guide will hopefully help you close the deal. Getting a girl to go out with you is definitely a positive, but now you have to show her a good time on your date night.
Any of these romantic restaurants or cocktail bars would be a nice way to start the evening:
You may want to catch a show on your date night at the Daejeon Artist House or the Arts Center, or just go dancing in the nightlife.
Day Date Ideas
We always suggest our readers have a day date outdoors, some good places to get some sun nearby would be:
Yurim Park
Ppuri Park
Expo Park
There is a cool theme park called Daejeon O-World, or you could head to the Daecheong Dam or Yuseong Hot Springs. If you are up for a hike head to mountain areas like Gyeryongsan and Daedunsan.
If it is raining or you want something a little less rigorous you could go to:
Daejeon Museum of Art
National Science Museum
Geological Museum
For a weekend getaway consider Gwangju.
Tips For Tourists & Expats
We aren't going to go full on Lonely Planet here and try to plan all aspects of your trip, but there are a few quick travel related things we want to cover to make your trip go smoother and maybe help you hook up. The currency is the won and you get about 1,200 for every dollar as of our most recent update.
You can find a map of the metro system here, remember to try and book a hotel near the singles nightlife in Yuseong or Dunsan-dong as that will improve your odds of getting laid. Not only will you find a lot of nightlife in those areas, but also date spots as well.
This isn't one of the easier countries in Asia to find a one night stand, but it isn't one of the more difficult places either. Plenty of Daejeon girls want to sleep with foreign men, but as we mentioned before it isn't always easy to spot who has an interest.
In Korea making eye contact with strangers is rude, so if you see a sexy girl go say hi whether she shot you a look or not. She might reject you, but she might not. Just take your shots and hope for the best.
Enjoy Dating Daejeon Girls
If you have any more to share please be sure to let us know in the comments. Things change quick here and we can't always get up to date info when we want to update this page.
Don't forget to contact the single women on Korean Cupid before you come, that will improve your odds of hooking up on your trip as much as anything will. That wraps up our best places to meet girls in Daejeon with our dating guide, enjoy your time here.