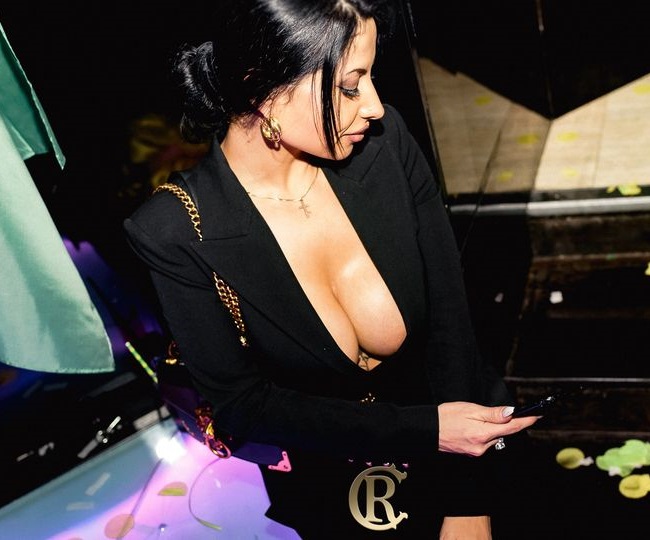 If you are looking for the best places to meet girls in Strasbourg with a dating guide you are on the right site. Hopefully you have a few minutes to spare so we can tell you all about where to pick up single women in your area as well as where to have a great date night together.

We always like to begin with the nightlife, following that we will discuss meeting single Strasbourg girls during the day plus an intriguing dating site for those who hope to hook up quick. Local date night spots and a wide variety of interesting things to do around the area will be how we wrap this up.
Some of you may want to look through more of our dating guides for France which can be found at that link.
Nightclubs & Pick Up Bars
Here is our list of the best singles bars and nightclubs to pick up Strasbourg girls:
The main area for singles nightlife is right in the City Center around Notre Dame Cathedral. Streets like Rue des Juifs and Rue des Frères are just loaded up with bars, you can find lots of nightlife for singles around Place Gutenberg, plus the campus is obviously another good place to party.
The good news is that many of the best bars and nightclubs plus all of those above mentioned areas are close to each other. That makes it really convenient for any tourists who are visiting here that wouldn't mind hooking up with Strasbourg girls on their trip.
Just book a hotel in the City Center, not only for the nightlife but because like in most towns many of the best things to see and do can be found there. You can usually find a good party here, particularly when the university is in session.
Even when it isn't the city will get plenty of tourists in the summer, and during the winter they have the very popular Christmas Market which has the town buzzing as well. If for some reason there isn't much going on when you arrive you can read our nightlife guides for Stuttgart and Zurich, both of which are an hour or two away.
Meet Strasbourg Girls During The Day
After reading that we bet most of you can figure out that the City Center is going to be your best bet for day game as well. There will always be single Strasbourg women walking around the Cathedral and the other things to do in town.
When it is too cold to spend a lot of time on the streets you can visit malls and shopping districts to meet girls in your area like:
Place des Halles
Rivetoile
L'Aubette
La Maison Rouge
Those who are young enough may also want to hang out at parks and cafes near the university.
Chat With Girls Online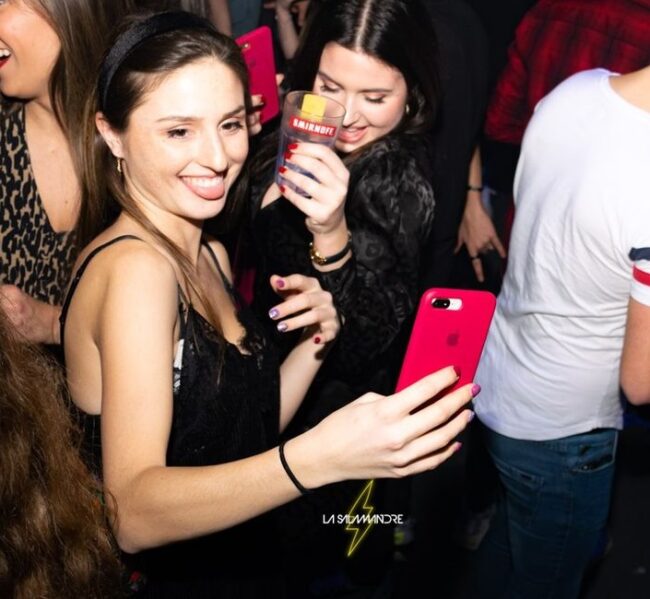 Could you do us a small favor and take a minute to think about the last time you went out to a popular nightclub. Did it seem like most of the girls near you were mingling and having a good time? Or did it feel like they were only there to snap photos and take videos for social media? If your recent experiences were anything like ours we already know that answer.
How is a guy ever supposed to get laid if most girls don't care about anything other than how they looked in their latest selfie? But we digress, all this technology has opened up new opportunities in the form of online dating sites. If you want to meet girls in Strasbourg online and are just looking to hook up your best wing man is going to be Adult Friend Finder.
You will be surprised at just how many single women use that site here, just as they across much of Europe. Those long lines and girls who are more interested in their likes than hooking up are always out in the nightlife whenever you feel like returning.
But lots of guys are starting to realize that logging on to Adult Friend Finder and messaging girls who actually want to get laid right now is a better use of their time.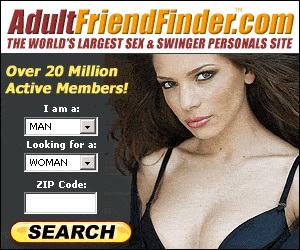 Strasbourg Dating Guide
Now that we have got the best ways to meet single girls near you out of the way our Strasbourg dating guide is going to get you ready for that next step. We all know that you won't be likely to hook up if your date night is not on point.
Any of these romantic restaurants and cocktail bars could do the trick:
The Christmas Markets in December would be great for a date night, plus you can always party in the nightlife or take her to see a live performance at a venue like:
Day Date Ideas
Heading outdoors on a sunny day is always a good plan. Here are some good places to take advantage of nice weather together:
Parc de l'Orangerie
Parc Animalier Friedel
Parc du Château de Pourtalès
Jardin Botanique de l'Universite de Strasbourg
Le Jardin des Deux Rives
The La Petite France area is definitely worth checking out, as is Grande Île. You can always find lots of stuff to do just by walking around the City Center and visiting spots like Place Gutenberg. Many girls in your area are addicted to caffeine these days so grabbing a coffee at Café Bretelles Petite may not be a bad idea.
Some of the coolest museums and historic sites in the area are:
Musée de l'Œuvre Notre-Dame
Museum of Modern & Contemporary Art
History Museum
Alsatian Museum
Notre Dame Cathedral
Palais des Rohan
Haut-Koenigsbourg Castle
When you are ready to sweep her off her feet take her to Luxembourg or Lucerne for the weekend.
Enjoy Dating Strasbourg Girls
At this time that is all we have to share but we will be updating this post often. If you have any special tips or want to correct any out of date information here please go ahead and do so in the comments.
Always remember that the single women near you on Adult Friend Finder are waiting for new guys to hook up with. That wraps up our best places to meet girls in Strasbourg with our dating guide, enjoy your time here.