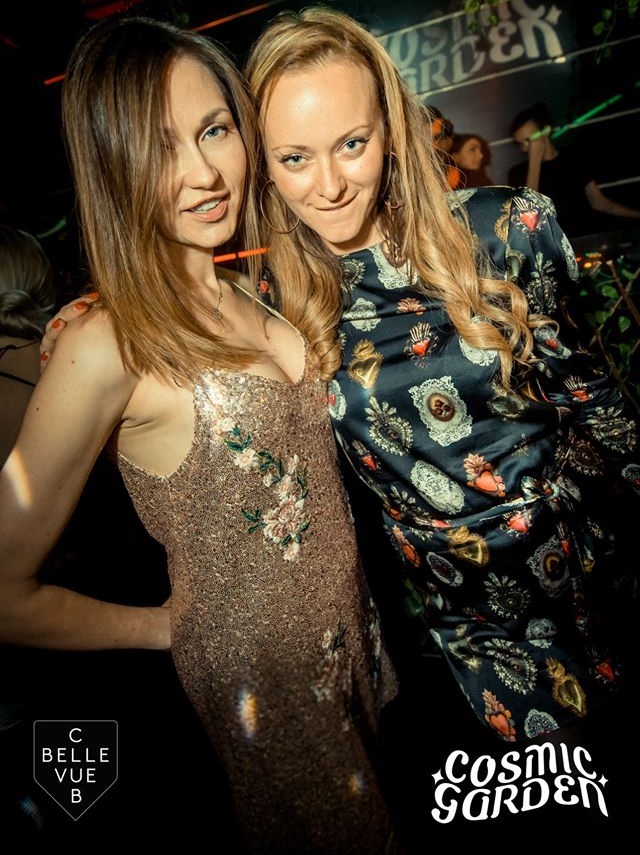 If you are looking for the best places to meet girls in Zurich with a dating guide you have found all the info you desire. In just a few minutes you will know all there is to know about where to pick up single women in your area and where to take them out for a great date night.

All of our guides start with the local nightlife, next we will cover meeting single Zurich girls during the day or how you can use online dating sites to hook up quicker. Upscale date night ideas and all types of casual things for you to do together will also be discussed.
If you like traveling to new cities to try and meet women then be sure to read more of our Switzerland Dating Guides.
Nightclubs & Pick Up Bars
We like to start with a list of singles bars and nightclubs to pick up Zurich girls:
The main areas for singles nightlife would be in Old Town or in Langstrasse. You can also find more local bars and clubs to try and hook up with girls in Zurich West. A word of note about Langstrasse, this former red light district in Zurich still has prostitutes and other sketchy characters out after dark.
Overall this is a very safe city, but in that part of town you do need to be a bit on guard. Most people would probably prefer getting a room in Old Town as it offers not only good nightlife to search for a hook up but it is also very centrally located and has many things to do all around it either day or night.
Being close to the best spots for a date night in a city is never a bad idea if you hope to get laid. The nightlife for singles in Zurich West is good, but it is a bit isolated from the rest of the city, and staying in Langstrasse would certainly not be for everyone.
If you are planning a trip try to visit in August when the Street Parade is going on. This music festival brings girls to your area from all around Europe to party and have a good time.
One thing to note is that this is a banking city and there are lots of wealthy single men who live here. This often means bad male to female ratios at pick up bars or nightclubs, and there is some stiff competition for any single women near you that you do find out partying.
If you are struggling here you might have more success hooking up with Swiss girls in Geneva, but to be fair you shouldn't expect it to be too much easier to get laid there. Some may do better in a smaller town and Bern isn't all too far away.
Meet Zurich Girls During The Day
The Old Town area is definitely going to be a good place to try and meet single Zurich women during the day. Not only the locals but you should find plenty of tourists from around the world walking around enjoying a holiday.
You may want to take the metro out to Zurich West and focus on the area around the Hardbrucke, or you can walk along the Bahnhofstrasse which is one of the more expensive shopping streets in the world. For more malls and shopping districts to try and meet single girls try out:
Shopville
Sihlcity
Einkaufszentrum Letzipark
Beyer Shop
Le Mouton
Jelmoli
Chat With Girls Online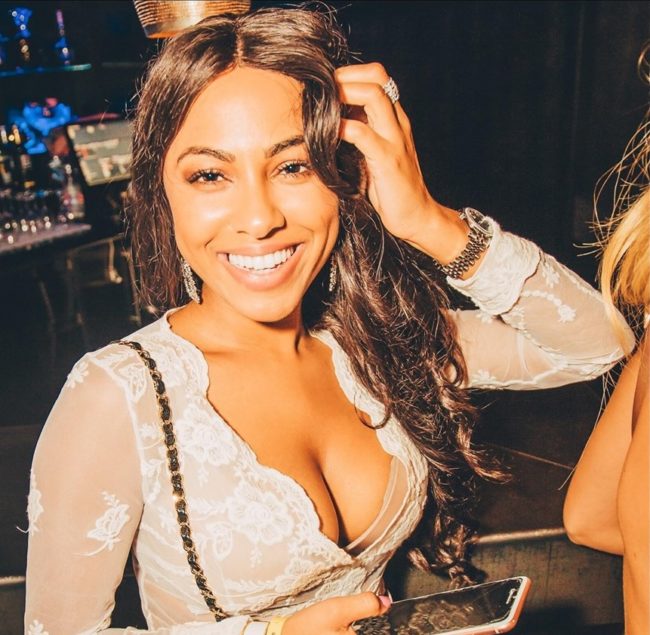 Guys, where would we be right now if not for online dating? Just think about it, these are some weird times for our species as technology is really changing the game.
When you want to get from one town to another you don't have to hitch up the wagon, you hop in a plane. When you are hungry you don't need to go hunting, you can open up an app and get any of a thousand foods delivered within half an hour.
There are countless examples of technology saving us time while making our lives easier, but it isn't all rainbows and lollipops. When was the last time you saw a good opportunity to try and hook up with a sexy girl in Zurich?
Women in Switzerland rarely walk on the street, they order a ride or drive their car. Those rare times that you do notice them during the day they likely have headphones on making it super awkward for you to go start a conversation.
Luckily some single women in your area still do go to bars and nightclubs, but usually with a big group of friends who never leave their side. They probably stick around for a couple of hours, take dozens of selfies and shoot lots of videos, then go home and count the likes they got on social media.
You aren't the only ones who are living this guys, we all are. We all have to adapt and right now the best way is to use technology to your advantage with online dating.
If you are anything like us and are more interested in hooking up with girls in Zurich than jumping right into a serious relationship take a look at Adult Friend Finder. This site has been around for close to two decades and it is the place to go to meet easy women online near you.
There is always the chance it could lead to something more serious down the road but more likely you will have an enjoyable fling, or maybe you will find a long term friend with benefits to get laid with often. Adult Friend Finder is the modern speed dating, the sooner you check it out the sooner you will be getting it in with women in Switzerland.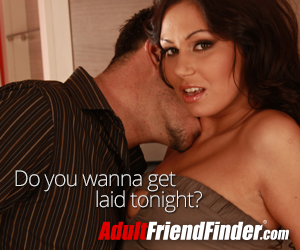 Zurich Dating Guide
At this point we have covered where to meet single girls near you in full detail and it is time to pivot to our Zurich dating guide. If you hope to hook up on your date night you definitely need to make her happy when you two go out.
These romantic restaurants and cocktail bars should work out well:
Once your meal is done there are a few options. You could go party in the nightlife for singles, have a casual date night at the Zurich Comedy Club, Comedy Haus, or show her you are really serious by going to the Opera House.
Day Date Ideas
Hopefully you are reading this in the spring or summer when you have plenty of spots to go get some sun together. Here are some good places to take advantage of nice weather outdoors:
Botanischer Garten
Belvoir Park
Parkanlage Zuerihorn
Lake Zurich
You may also want to go to Lindenhofplatz where you can get a great view of the river, or take a hike up Uetliberg Mountain. On a really hot day go to Seebad Katzensee to swim, or take a quick ride over to Werdinsel Island.
A boat tour of the city is never a bad idea for a casual date either. Lucerne is only half an hour or so away and offers plenty of more things to do.
For some more sophistication on your date during the day try out some of these classic Switzerland museums:
National Museum Zurich
Museum of Art
Museum Rietberg
Museum of Design
Tram Museum
Zoological Museum
Pavillon Le Corbusier
Milan would make for a really fun and unique weekend getaway for the two of you. During the winter you could also take her to go skiing in Interlaken which isn't too far away.
Enjoy Dating Zurich Girls
OK guys, that is all we have for now. We always hope to learn more so if you have any of your own suggestions or if you noticed anything on this page that is out of date please help everyone out and mention them in the comments.
Don't forget about the local single women in Switzerland on Adult Friend Finder who are always ready to hook up whenever you are. That wraps up our best places to meet girls in Zurich with our dating guide, enjoy your time here.