r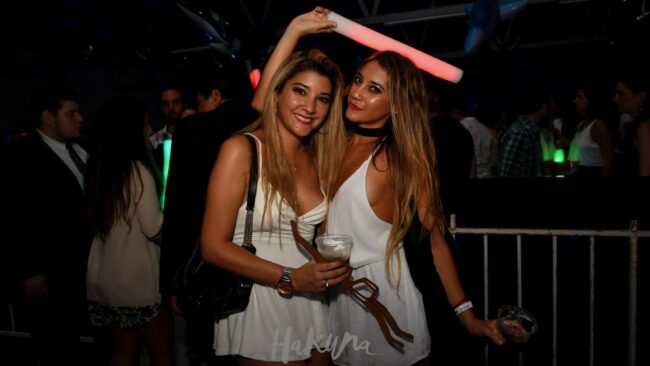 If you are looking for the best places to meet girls in Salta with a dating guide then look no further. This post is fully loaded with info on where you can pick up single women in your area and show them a wonderful time on your date night.

We always like to begin with trying to help you hook up in the nightlife, meeting single Salta girls during the day will follow that up. In the 21st Century you would be doing yourself a disservice if you weren't using online dating sites to your advantage so we will mention your best option there as well.
Local date night ideas and a wide variety of stuff to do throughout the day will get a mention as the post moves forward. If you are traveling around Argentina you can see more of our city guides at that link.
Nightclubs & Pick Up Bars
Let's kick this off with our list of the best singles bars and nightclubs to pick up Salta girls:
The main area for singles nightlife is along Calle Balcarace right in the center of the city. Plaza 9 de Julio is the main town square here and many would consider it the heart of town.
Calle Balcarace is right near it and many of the best nightclubs and bars to hook up with Salta girls are right there. Any tourists reading this would be very wise to get a hotel as close to Plaza 9 de Julio as they can.
One thing to note is that Argentinian women are not known to hook up with strange men quickly. Expect it to take a little time before you are able to get laid, but then again you never really know.
Overall you can have a lot of fun here, though don't expect it to be on the same level as the Buenos Aires singles nightlife.
Meet Salta Girls During The Day
Once again the area around Plaza 9 de Julio is where you should start your efforts. Single Salta women will be coming into the center of town to eat, shop, drink coffee, or do plenty of other things.
Stroll around the area and go say hi to any pretty faces that give you a smile. Another option would be to try and meet single girls in your area at malls and shopping districts like:
Alto Noa
Portal Shopping
El Palacio Galerias
Chat With Girls Online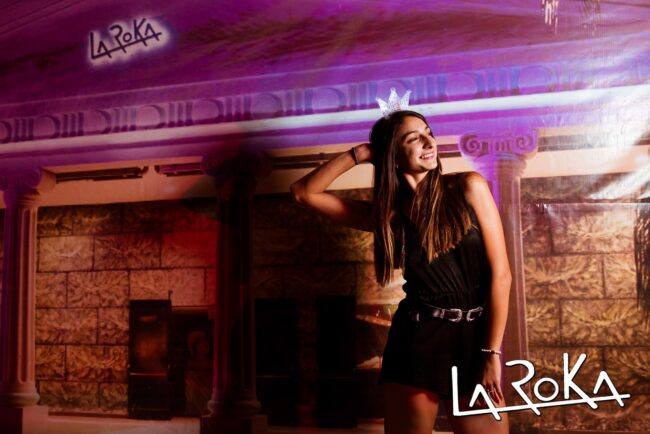 Life has really changed recently hasn't it? Just think about how many of our interactions are virtual these days, sometimes it feels like the real world has taken a back seat to our devices.
Many of you probably have already figured out that girls in Salta won't notice your DM's because all they really care about is how many likes their most recent selfie received. When the women near you are only using bars and nightclubs as their new backdrop for their latest content it can make it really hard for us to get laid.
Sometimes you can still get a bar hook up, but if most of society is going virtual maybe it is time for us to follow along. The best online dating site here is Latin American Cupid and it can really help you accomplish your goals.
It doesn't matter if those goals are to get married or just to get laid using technology to get you in contact with a lot of single women quickly is the best thing that you can do. Dating is a numbers game, and technology really improves the amount of numbers you can attain.
Use Latin American Cupid to meet girls in your area online and you will be needing the advice from our next section a lot more often in the future.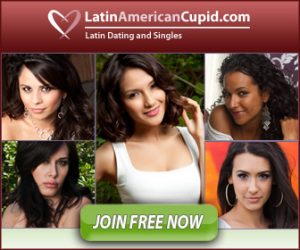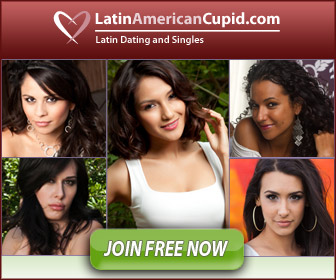 Salta Dating Guide
Now that we have got the best ways to meet single girls near you out of the way our Salta dating guide needs to help prepare you for what comes next. Hooking up is only going to be possible if you know how to show her a good time.
Any of these romantic restaurants and cocktail bars could do the trick:
Peña La Vieja Estación from the nightlife list would also be perfect for a date night. After your meal go stroll along the Calle Balcarace looking for a good bar with live music or take her to see a show at:
Day Date Ideas
Getting out to enjoy a sunny day is always a good idea. Here are some good places to take advantage of nice weather outdoors together:
San Martin Park
Bicentenario-Entrada Principal Park
Plaza Guemes
You can always find plenty of things to do around Plaza 9 de Julio and you can get a wonderful view of the city and the region from atop Cerro San Bernardo. Bix Coffee House is a good place to get some caffeine during the day.
Those who are up for a little drive can enjoy day trips to the Cafayate wine region to the South or to Purmamarca and the Salt Flats to the North. There are also a few cool museums here:
Museum of High Altitude Archaeology
Museo Guemes
History Museum of the North
La Paz would be a fun spot for a longer trip together.
Enjoy Dating Salta Girls
We wish we had more to share with you but for now that is all we've got. If you have any of your own tips or notice anything that is incorrect tell us in the comments.
Also don't forget about the single women near you on Latin American Cupid, the more you message the more you will hook up with. That wraps up our best places to meet girls in Salta with our dating guide, enjoy your time here.