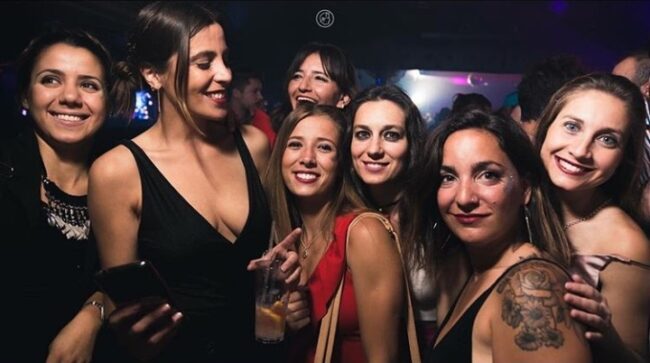 If you are looking for the best places to meet girls in Mendoza with a dating guide you are going to find everything you need to know right here. We have covered where you can pick up single women near you and enjoy a great date night together in full detail.

Hooking up in the nightlife is where we always start off, next we will cover meeting single Mendoza girls during the day plus the best dating site to use here. A lengthy list of places to go on a local date night plus many more casual things for the two of you to do together all throughout the day will also be discussed.
Be sure to read our other single male travel guides on Argentina if you plan on visiting other towns around this great country.
Nightclubs & Pick Up Bars
Here is our list of the best singles bars and nightclubs to pick up Mendoza girls:
The main area for singles nightlife would probably have to be along Av. Arístides Villanueva in Centro. This popular bar street will offer you many chances to try and hook up with Mendoza girls.
However many of the best nightclubs are located a little bit outside of the city center in Chacras de Coria. We suggest any guys reading this try and book a hotel in one of those parts of town if partying and getting laid with women in your area are a big part of your plans.
We do feel the need to point out that there will probably be some freelance prostitutes at Mendoza bars and nightclubs. Only a handful of years ago the economy here was going strong and you got about 10 pesos for every US dollar.
But over the past few years things have really deteriorated and as of the time we post this you get over 170. As is common in many places around the globe when jobs are hard to come by there will be more prostitutes at the bars.
We think many of you will also probably be trying to hook up with Buenos Aires women and if so that link has plenty of tips to help you out.
Meet Mendoza Girls During The Day
Centro will be the go to spot for day game. As is common in many cities the downtown area will offer the most things to do which means more single Mendoza women will be walking around that area.
We all know girls like to shop so you can find more at malls like:
Mendoza Plaza Shopping
La Barraca Mall
Pyramid Mall
Peatonal Sarmiento
Palmares Open Mall
Chat With Girls Online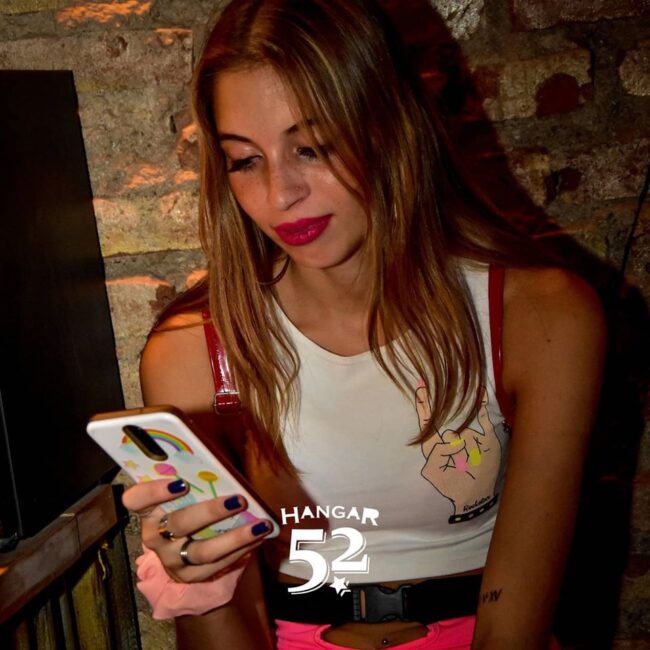 As the world continues to change thanks to technology you will never keep up unless you are willing to change with the time. What was the scene like the last time you went to party at a nightclub?
How many local girls were actually there to mingle and potentially get laid? And how many were there to take pictures or shoot videos for social media like the one in the above photo?
In some ways all this technology is making it a lot harder for us to interact and even hook up. When a pretty girl goes out during the day she puts earbuds in so that guys won't bother her.
When her and her sexy friends go out to a club they get their own table and barely ever interact with anyone else in the crowd. That doesn't give single men a very good shot.
But it isn't all bad, technology can definitely help you out when it comes to online dating sites. If you want to meet girls in Mendoza online Latin American Cupid is going to be the fastest way to do it.
This is the most popular dating site in South America and it is quite popular in Argentina. Latin American Cupid will help you meet more girls in your area for serious dating, hook ups, or whatever it is you are after.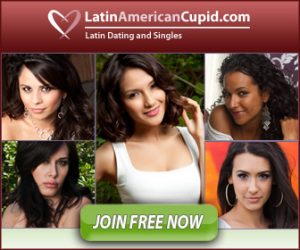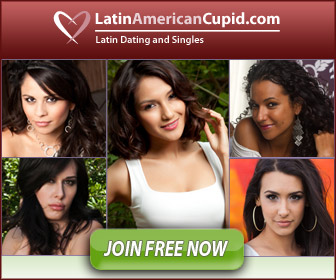 Mendoza Dating Guide
Now that you have been filled in on the best ways to meet single girls near you we need to make sure our Mendoza dating guide has you prepared for the next step. A date night is only going to end with you getting laid when you show her a great time.
These romantic restaurants and cocktail bars can set the right tone for the evening:
Then when you finish your meal go grab some drinks along Av. Arístides Villanueva, head to a nightclub in Chacras de Coria, or see a live show at:
Day Date Ideas
Any time you can get a sunny day you should head outside and enjoy it. Here are some of the best natural places in the area:
Parque Central
General San Martín Park
Plazoleta Pellegrini
Those who are dating an adventurous local girl could try and hike up Aconcagua, the highest mountain in the Americas. A more relaxing afternoon could be had by hanging out around popular town squares that offer many things to do like:
Plaza España
Plaza Chile
Plaza Independencia
Plaza San Martin
Mercado Central is also fun for a quick visit, and you could involve alcohol on your date during the day by taking her to Bodega Los Toneles winery. Many Mendoza girls are addicted to caffeine these days so grabbing a coffee at Havanna may not be a bad idea.
To get a clearer sense of the culture and history of this part of the world go to:
Museo Área Fundacional
Museo de Ciencias Naturales y Antropológicas Juan Cornelio Moyano
Carlos Alonso Museum
Casa de don José de San Martín
Fountain of the Continents
When you meet your special lady and are ready to take a romantic trip together head to Cordoba or Salta.
Enjoy Dating Mendoza Girls
We wish we had more to share with you but don't worry we will continue to update this every few months. Please share your own tips or correct anything we may have gotten incorrect in the comments.
Also don't forget about the single women near you on Latin American Cupid, message enough and  hooking up will almost be a guarantee. That wraps up our best places to meet girls in Mendoza with our dating guide, enjoy your time here.