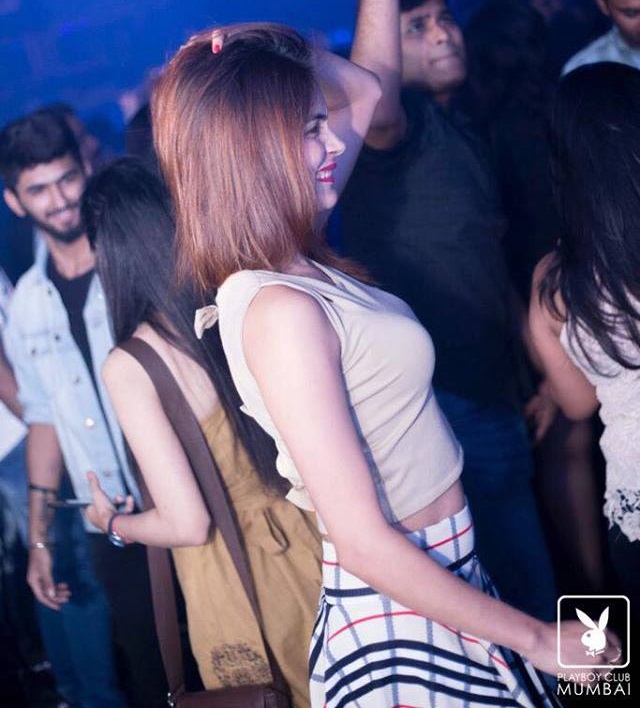 If you are looking for the best places to meet girls in Mumbai and a dating guide then welcome to our page. We will cover everything you need to pick up single women and the best places to go on a date night.

At the end of this post we will be sharing some travel tips and advice on what dating in India is like. Before we get there we will start off with the best nightclubs and pick up bars to meet single girls in Mumbai, talk about meeting women in your area during the day and also a good online dating for getting laid.
Once you are caught up on where to hook up we will switch over to our local date night guide and talk about things to do if you meet up during the day instead.
Nightclubs & Pick Up Bars
We will start off by listing the best nightclubs and singles bars to pick up Mumbai girls:
Now lets talk about the best areas for singles nightlife, most of which are in the northern part of town. If you want to get a hotel near the best places to party and pick up girls in Mumbai to get laid with then try and be in Juhu or Bandra West.
These are the main party hot spots in the city and if nightlife is on your agenda you will be very glad you are nearby. Remember that this is an extremely crowded place with terrible traffic and the public transportation is not very good.
Locating yourself near the areas you frequent will be a huge factor on how well your trip goes. A couple of other good singles nightlife districts would be Lower Parel, and also the backpacking district of Colaba where many tourists stay.
Colaba would actually be a pretty good spot to stay because it will be a lot easier to pick up women in your area who are traveling through town for a one night stand compared to the local Mumbai girls who will be more conservative. Hitting on tourists will be the same strategy to take when trying to pick up women in New Delhi or anywhere else in the country.
Meet Mumbai Girls During The Day
That last bit we hit on there is going to be the biggest theme throughout our dating guide. The odds of you walking up to a random Indian girl in Mumbai during the day, chatting her up, and getting a date are slim. The odds of an insta-hook up are basically non-existent.
It is so unlikely that either happens that it truly is not even worth your time to try. If it is hard to pull drunk girls from singles bars for a one night stand it is obviously going to be much harder to pull them when stone cold sober going through their daily routine.
Don't forget about the recent rape epidemic in this country either. If you do approach on the street keep your distance, be non-threatening, and back off if she looks scared.
If your goal is to find a girl to hook up with during the day then hang out at the cafes, bars, and hostels around Colaba where you might find some bored tourists who are also looking for something to do. If you really want to try to meet Mumbai women during the day then your best chance would be at malls and shopping districts like:
Phoenix Marketcity
R City Mall
High Street Phoenix
Viviana Mall
Oberoi Mall
Inorbit Mall Vashi
Chat With Girls Online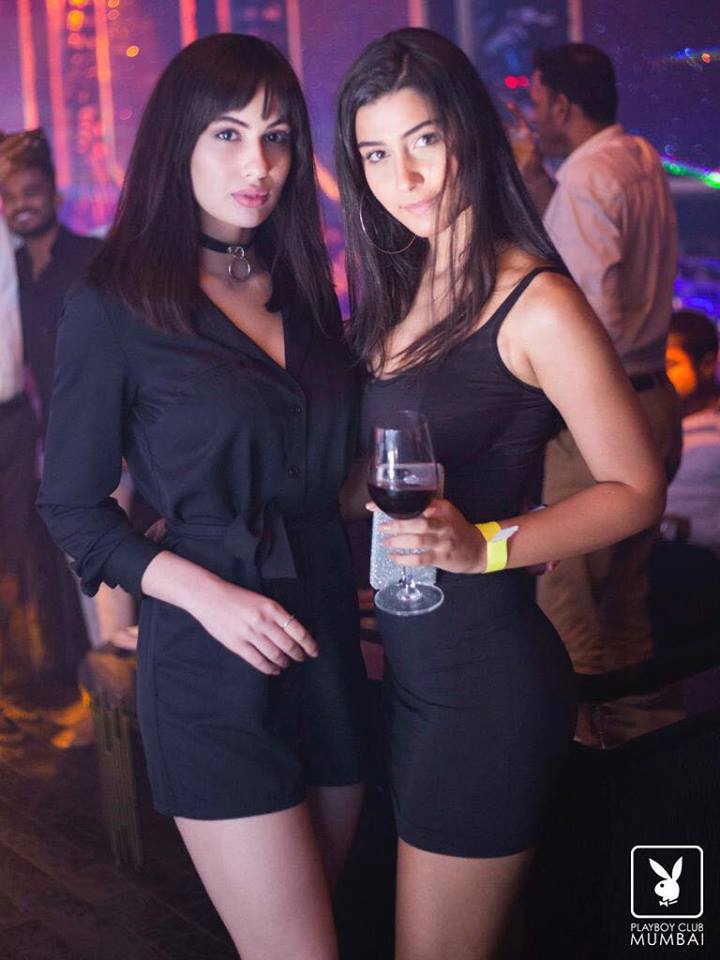 Up to this point this post might feel like a bit of a downer for guys who wanted to spend their time with the local Indian girls. Often times when you travel there will be many women who want to date foreign men and you will be at a great advantage.
That isn't as true here as in many places, but remember there are over 20 million people living in this massive city. There certainly will be westernized and sexually open minded women in your area, the question is where to find them.
The hottest new nightclubs will bring some out, but those ladies know their value and will not be picked up easily. A much easier way to meet girls in Mumbai to hook up with would be to use Adult Friend Finder.
That site is all about hooking up, not finding your soul mate. It is very popular in India and you will find thousands of single girls in Mumbai using Adult Friend Finder.
Some are looking to get laid with local guys, some want to hook up with foreign men, and others aren't that particular. If you don't want to focus on foreign women and instead want to meet local girls who are open minded that is the site for you.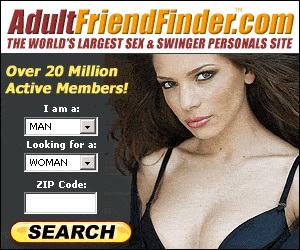 Mumbai Dating Guide
Hopefully after reading the above you feel more confident about your chances of meeting single girls near you. Now our Mumbai dating guide is going to try to help you win her over.
Any of these romantic restaurants or cocktail bars should work great for your date night:
Taking a girl to a show at the Royal Opera House on your Mumbai date night could earn you some big time brownie points.
Day Date Ideas
You can often go on a more casual and cheaper date during the day, a sunny afternoon outdoors can be as good as anything. Take a walk around one of these parks, maybe even bring some snacks and a bottle of wine:
Sanjay Gandhi National Park
Shivaji Park
Hanging Gardens
Priyadarshini Park
You could walk around Bollywood doing some star gazing, or for a day date with a little more sophistication to it visit museums or historic places like:
Chhatrapati Shivaji Maharaj Vastu Sangrahalaya
Nehru Science Centre
Elephanta Caves
Vasai Fort
Gateway of India
Project 88
National Gallery of Modern Art
If you are looking for more cities to visit in India to meet girls try Pune which is only a few hours away. Or for something outside of the box head over to Karachi in Pakistan.
Tips For Tourists & Expats
One good thing about traveling here is that English is a lot more common in India than many places in around Asia. Especially with the people under thirty, so you probably don't need to spend any time learning Hindi, however if you did learn it that might help out some.
The local currency is the Rupee and you can check the current exchange rate at this link, as of our last update you got about 80 for each dollar. We are including a link to a map of the subway system and also our own local date night and pick up map, we tried to include addresses here but they weren't easy to come by.
As far as the dating culture in India goes we think we have already mentioned most of what you need to know. Most Mumbai girls are going to be extremely conservative, if you are only on a short visit and only care about hooking up then the other tourists will be easier pickings.
If you do want to get laid the single women near you on Adult Friend Finder are there to help with that, but day game isn't practical and hooking up in the nightlife will be harder than you think. If you were looking to find a serious girlfriend or a wife then you can find some very loving local women here, it will just take some time and effort for them to not worry about you running off after you get what you want.
Enjoy Dating Mumbai Girls
India is one of those polarizing countries, usually people fall in one extreme or the other. Things are going to be overcrowded, polluted, the traffic is awful but it can still be a really fun place to visit.
There are lots of single women near you from around the world who will be the easiest to hook up with if all you care about is getting laid and nothing serious. That wraps up our best places to meet girls in Mumbai and our dating guide, enjoy your time here.