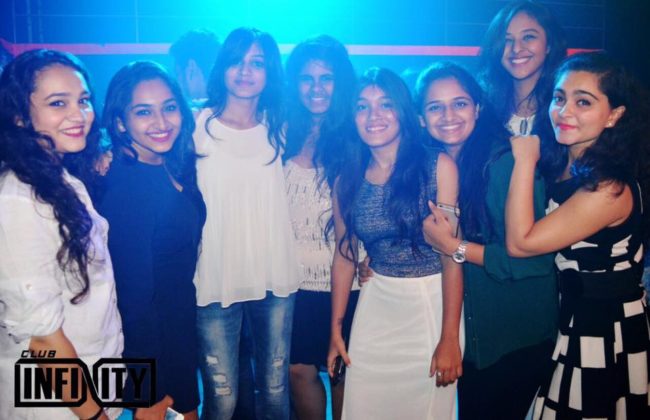 If you are looking for the best places to meet girls in Surat with a dating guide we will try to do our best here. There are some spots to pick up single women in your area or go on a date night, but with Gujarat being a dry state this guide may not offer as much as you were hoping for.

We always like to begin with the nightlife, the problem here is with no alcohol there is almost none to speak of. After trying to help out with that we will move on to meeting single Surat girls during the day which also needs to be done with caution in this country.
Trying to hook up with Gujarat women online will come next, followed by local date night spots and more fun stuff to do together. We have covered many cities in India on this site, but as you probably already know things will not be easy here.
Nightclubs & Pick Up Bars
Let's start off with a list of singles bars and nightclubs to pick up Surat girls and then discuss the lack of nightlife here in detail afterwards:
Here is the thing guys, Gujarat is a dry state meaning alcohol is illegal. One of the main reasons guys around the world can hook up with a one night stand is because girls love to party, get drunk, and then make decisions they may not have made when sober.
Well, that isn't really an option which makes trying to hook up with Surat girls so difficult. Generally speaking you are going to need to put in a lot of time dating them before you ever have a chance to get laid.
Later on we will give you some pointers on how to try to target women in Gujarat that may be down to hook up quicker, but they are always going to be hard to come by. As far as the best area for singles nightlife in Surat go you can try downtown along Dumas Road and over by the Tapi River.
We have a map of the best bars, nightclubs, and date spots coming shortly to help you figure out the right area. Your best bet is to ask around about private house parties where alcohol may be served.
If the whole dry state thing isn't too your liking you can find more bars and clubs to meet girls in Mumbai to the South, or head north up to Ahmedabad. But honestly in this country finding girls to hook up with in your area is rarely going to be easy.
Meet Surat Girls During The Day
We aren't sure if you heard about the rape epidemic in India a few years back, well always keep that in mind when approaching single women in Surat that you don't know. They may be very leery of that stranger on the street who is walking up to them, and for good reason.
Your best option is going to be to try and meet single girls at malls and shopping districts like:
Iscon Mall
VR Mall
Ajanta Shopping Centre
The Palladium Mall
RahulRaj Mall
Regent Mall
With that said you should not expect much success here, particularly if all you want to do is hook up. Girls in Gujarat are just not interested in casual sex for the most part.
Chat With Girls Online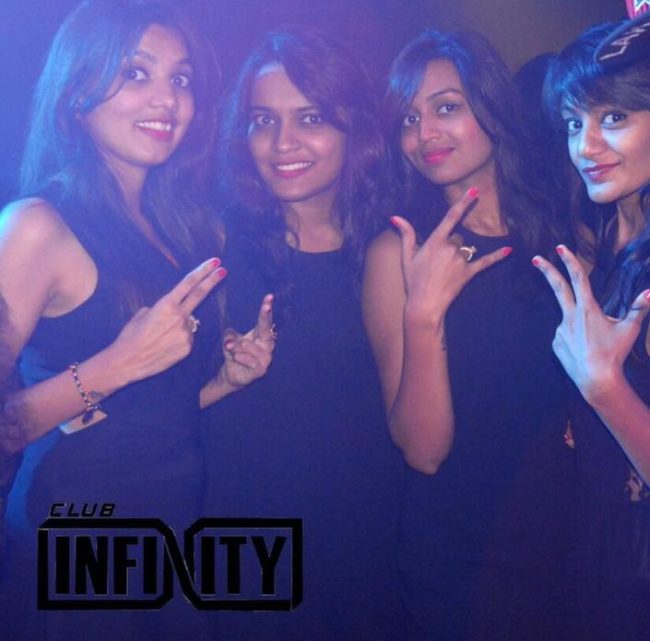 One of the main reasons so many guys have caught the travel bug lately is because they find it really easy to get laid when they are in a different land. They are different than the local men and everyone likes to have a new experience.
In a conservative country like this one that isn't often going to be the case. The women in Gujarat do not really hook up with strangers, they prefer to wait until they are married or have a very serious boyfriend before they get laid. Sorry to keep mentioning this, but it is a very important thing for you to understand.
But even with that disclaimer there are so many people living here that finding a girl in Surat to hook up with out of nowhere is possible. It certainly won't be easy, but there are actually more single girls near you around the country using Adult Friend Finder when they want to get laid then you might expect.
Is this a perfect option? Not really, but if you wait for a perfect option here you may not ever find it. Start meeting girls in Surat on Adult Friend Finder today if you hope to get laid anytime soon.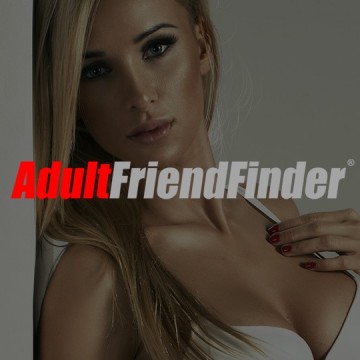 Surat Dating Guide
At this point you know the best places and ways to meet single girls near you and it is time for us to pivot to our Surat dating guide. If you want any chance of getting laid tonight you need to come strong on your date night.
Any of these romantic restaurants or cocktail bars could do the trick:
Normally we would tell you to go drinking and dancing in the nightlife, but as we have mentioned that isn't really an option. Instead you could go see a live show on your date night at the Gandhi Samruti Bhavan theater or just take a romantic walk along the Tapi River.
For a unique weekend getaway with the right girl head to Jaipur if you have never been before.
Day Date Ideas
Gujarat has some beautiful country, head outdoors to get some sun and enjoy nature at places like:
Floral Park
Gopi Talav
Jyotindra Dave Udhyan
Sneh Rashmi Botanical Garden
Jawahar Lal Nehru Garden
Dutch Gardens
Sarthana Nature Park & Zoo
Amaazia Water Park
If it is really hot then head to Dumas Beach or Suvali Beach. For a better taste of the local culture on your date during the day try:
Science Center
Sardar Patel Museum
ISKCON Temple
Surat Fort
Tips For Tourists & Expats
This dating guide is almost over but there were a few more things we wanted to mention that are mostly travel related, but we also wanted to discuss the lack of alcohol and hook up culture. Let's start with the travel, there isn't a metro system to tell you about yet but one is on the way.
The local currency is the rupee which trades at roughly 70 for every US Dollar at the time we initially post this. Try to book a hotel downtown along Dumas Road to be closer to the main date spots and limited singles nightlife this city has to offer.
Use the map we are about to show you to choose the perfect location for your needs. When it comes to trying to hook up with Surat girls or any women in Gujarat you can't expect it to come quick as we keep mentioning.
All over India it is hard to get laid, but in a dry state it is even harder. Try to look for westernized girls, meaning girls who wear western fashion, show a little skin, have tattoos or smoke.
The more willing they are to stray away from their traditional culture the more likely they are to hook up before marriage. Plus you should always be asking around about private house parties, there surely are some going on but if you don't have a social circle they will be hard to find.
And at the end of the day if nothing else is working at least you know there are some girls in Gujarat using Adult Friend Finder to hook up when they get the urge.
Enjoy Dating Surat Girls
Well dudes, we feel like we have covered this town as well as we can. If you have any special tips or want to correct any out of date information here please go ahead and do so in the comments.
That wraps up our best places to meet girls in Surat with our dating guide, enjoy your time here.