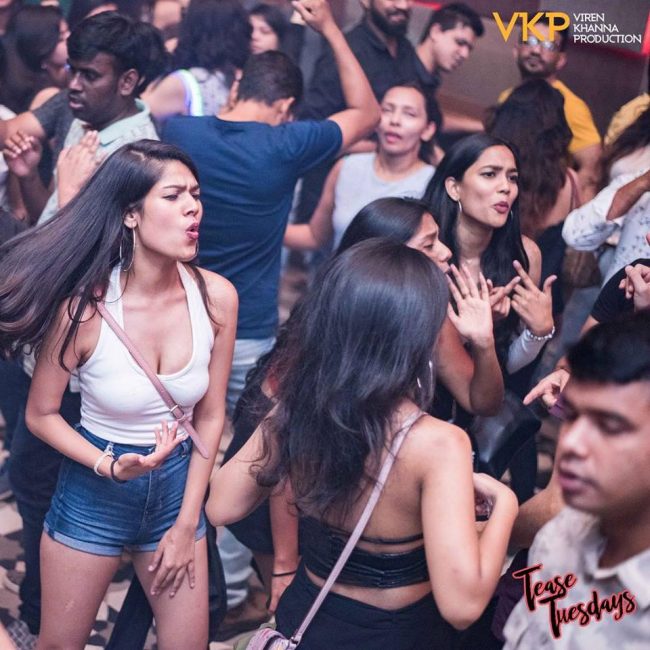 If you are looking for the best places to meet girls in Bangalore with a dating guide then welcome. In no time at all we will fill you in on where to pick up single women in your area and also some great spots for a date night.

We always like to begin with the nightlife before moving on to where you can meet single Bangalore girls during the day or how you can use online dating sites to speed things up. Local date night spots and other casual stuff to do will also be discussed.
Hooking up in India is not as easy as many places around the world but if you play your cards right you might be able to get lucky.
Nightclubs & Pick Up Bars
These days a lot of guys will only care about a list of singles bars and nightclubs to pick up Bangalore girls so here you go:
The main area for singles nightlife is along MG Road. We are including a pick up and date night map later and many of the spots we pin on it can be found here.
MG Road is also near UB City and Koramangala which are two other great areas to try to hook up with girls in the Bangalore singles nightlife. Just think about how much easier it will be to get laid if you have a hotel located close to where you go out to meet women in your area.
If you ask one to hop in a taxi to go to your place for a one night stand on the other side of town she may back out. However if you say it is just down the street you are more likely to get her to go through with hooking up.
Since Indian girls aren't known to hook up that first night often you really need to have as many advantages in your favor as you can. Goa is the nightlife capital of India and if all you care about is getting laid you would probably be better served there.
Meet Bangalore Girls During The Day
You will find plenty of foot traffic on MG Road when the sun is up but it will be a better spot for nightlife. UB City is probably the top area to meet girls in Bangalore during the day as there are so many things to do there and in the surrounding areas.
You can also meet single girls at other malls and shopping districts like:
Mantri Square Mall
Orion Mall
Inorbit Mall Whitefield
The Forum Mall
Garuda Mall
Phoenix Marketcity
Or you can hang out in parks or cafes near Mount Carmel College. Just remember that India had a major rape crisis recently, day game with caution and don't be overly aggressive.
A foreign man approaching a woman on the street probably won't freak her out too much, but still don't push your bounds.
Chat With Girls Online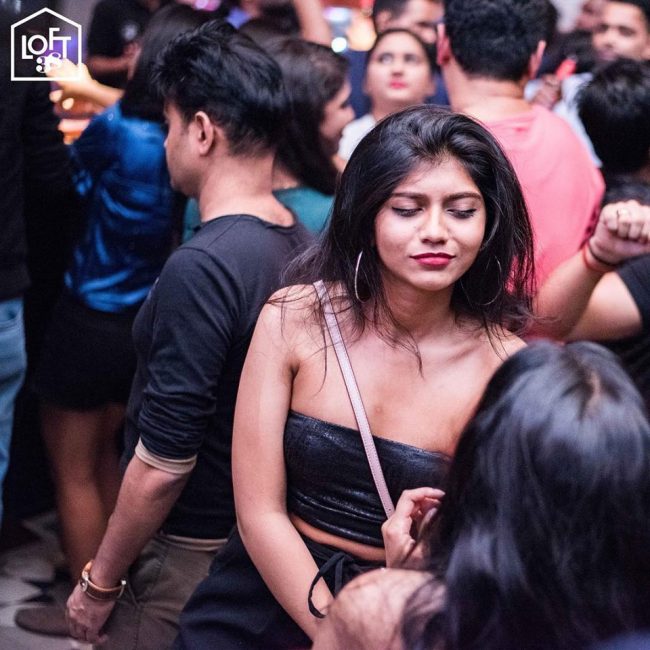 Generally this section for online dating would talk about how foreign men can pique the interest of the local girls giving him a good chance of hooking up or finding a hot girlfriend. Well as we have mentioned a few times hooking up with Bangalore girls should not be expected to come easily or quickly.
India is known as one of the more sexually conservative countries around, and not a great place for single men who want to get laid. With all of that said there are around ten million people here, that means lots of single women and surely some of them have needs.
When a girl wants to get laid she might go out to a pick up bar, or she might use Adult Friend Finder. This hook up site probably has more female users in India on it than you would expect.
From a percentage of the population stand point it is far lower than most countries, but there are so many women in your area that a small percent adds up. And why do these single ladies in Bangalore sign up for Adult Friend Finder?
The same reason everyone else does, because they want to get laid. You might find a horny girl at a nightclub, but probably not. You have a much better chance here.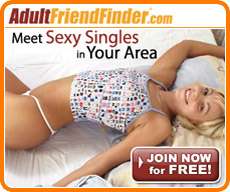 Bangalore Dating Guide
We just fully covered the best ways to meet single girls near you so now we are going to pivot to our Bangalore dating guide. Getting her to go out with you is never a bad thing, but now you have to show her a good time on your date night or it was all for not.
Hopefully one of these romantic restaurants or cocktail bars will work well for you:
After dinner go party along the MG Road nightlife or see a show at either Ranga Shankara or the Jagriti Theatre.
Day Date Ideas
Getting out to enjoy a sunny day is always a solid option any time you can swing it. Here is a list of good places to take advantage of nice weather outdoors together:
Cubbon Park
Bugle Rock Park
Bannerghatta National Park
Lalbagh Botanical Gardens
Remember earlier we said there are so many things to do at UB City, that is a good spot for a casual date with Bangalore girls. They might also like going to Wonderla Amusement Park, or for some more sophistication on your date during the day try bring her to one of these museums or landmarks:
Bangalore Palace
Heritage Centre & Aerospace Museum
National Gallery of Modern Art
Tippu Sultan Palace
Kynkyny Art Gallery
Rangoli Metro Arts Centre
Another good town to meet girls is Mumbai and it will also make for a good weekend trip with one you met here. Or for something outside of the box try Chennai.
Tips For Tourists & Expats
We don't have a ton of travel advice, but we do have a little to share plus we want to hit on the lack of a hook up culture here a bit more. The local currency is the rupiah and you get around 80 for every dollar as of our latest update.
You can find a map of the metro station here, remember to get a hotel near MG Road so it is more likely girls will hook up with you back at your place. Near UB City would also be a good spot for a home base.
We hit on all the dating and hook up culture stuff already but it is worth going over again. You probably heard about that rape crisis here, that was no joke.
Approach women respectfully, and if you do try to day game on the street make sure to give them some space. It is also probably best to not approach in a big group, especially if the group is full of local guys.
These days many women are afraid to walk around by themselves so finding approach spots might be difficult. The singles nightlife in Bangalore is pretty good and some of the best in India, but that isn't saying much.
The girls here are just not that interested in casual sex, they will really make you prove you have long term intentions before you get laid. Don't expect to hook up that first night, and if that is your goal maybe target any other tourists you see around first.
Enjoy Dating Bangalore Girls
India is a fun country to visit but if hooking up often is your goal then you are probably in the wrong place. Who knows though, we all have different experiences.
Your best chance of getting laid quickly will be to contact the single women near you on Adult Friend Finder. That wraps up our best places to meet girls in Bangalore with our dating guide, enjoy your time here.