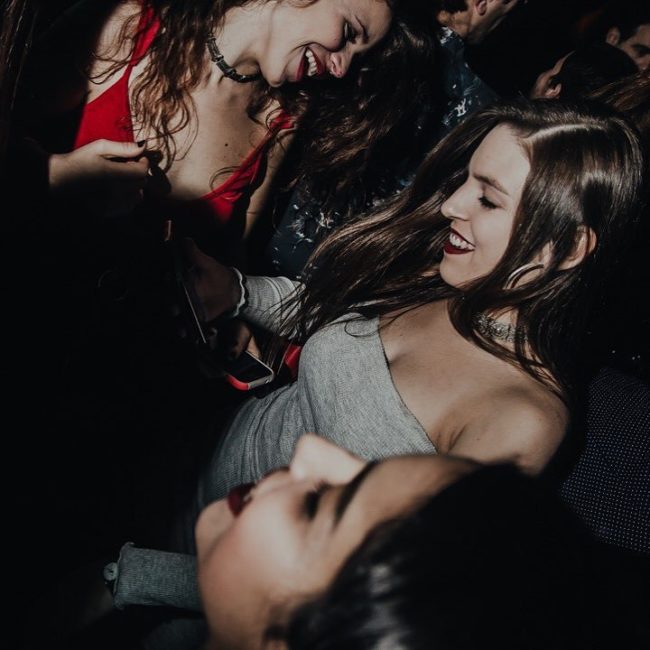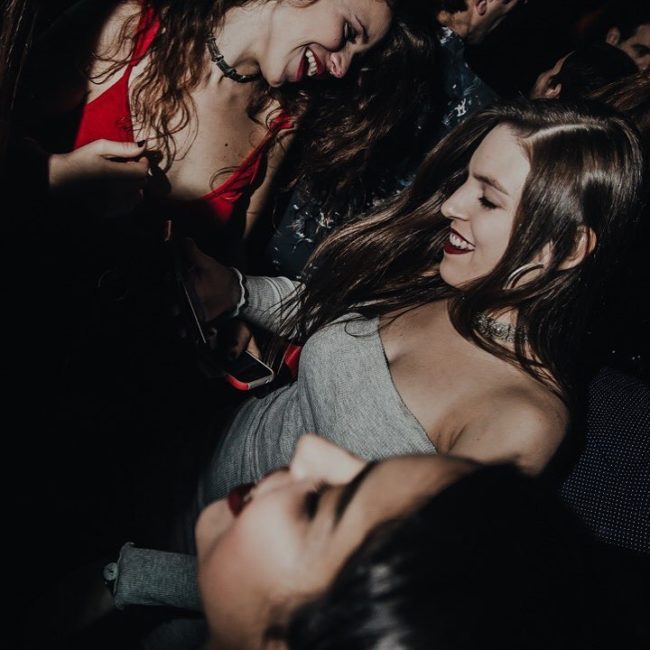 If you are looking for the best places to meet girls in Montevideo with a dating guide then welcome. In no time we will break down all of the best spots to pick up single women in your area and also mention great things to do on a date night.

We always like to begin with the nightlife, next we will move on to meeting single Montevideo girls near you in the daytime or how to use online dating sites for maximum efficiency. Local date night spots and more casual things to do during the day will also be discussed.
Uruguay can be a really fun country to visit in South America, hopefully you can have a great time here.
Nightclubs & Pick Up Bars
We might as well kick this off with a list of singles bars and nightclubs to pick up Montevideo girls:
There are a few main areas for singles nightlife here, Pocitos being the most upscale part of town where you can find swanky bars and trendy nightclubs. Over on Bartolome Mitre in Old Town, near Plaza Independencia, and around La Rambla you can find more bars to try and hook up with Montevideo girls.
Unfortunately these singles nightlife areas are not all that close to each other which makes it a little tougher to get laid. If you want to spend a lot of time at the beach and have a big budget stay in Pocitos.
If you are more budget minded then getting a hotel closer to Plaza Independencia is probably a bit better. The bars around La Rambla are kind of in between the two so that would never be a bad choice as far as where to stay if you have getting laid with women in your area on your mind.
It is important to note that much like when going to bars or clubs in Buenos Aires the nightlife gets going late here so plan accordingly.
Meet Montevideo Girls During The Day
If the weather is nice then go to the beach at Playa de los Pocitos and there should be some single women near you enjoying the sun and sand. La Rambla boardwalk can be a good place to try and pick up, as can Avenida 18 de Julio or around Plaza Independencia.
Another option would be to meet single girls at Montevideo malls and shopping districts like:
Micenos Mall
Punta Carretas
QEB
Portones
Nuevocentro
Montevideo Shopping Center
Chat With Girls Online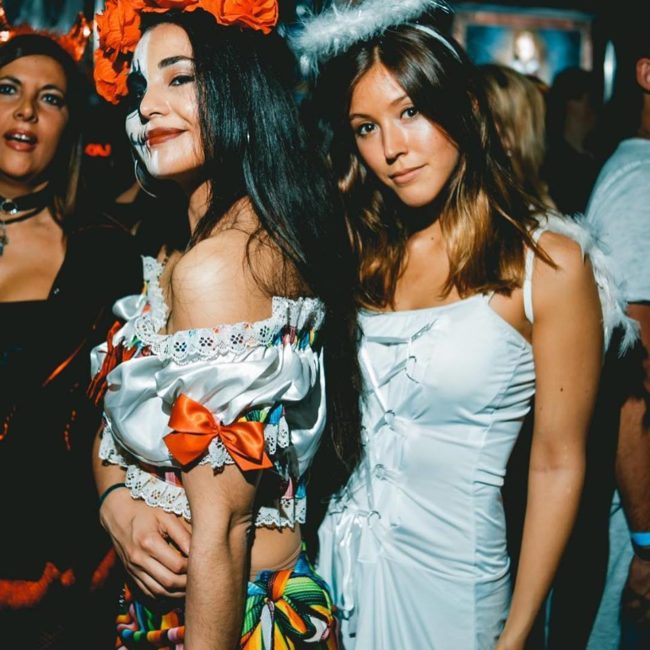 Any time you travel there will be some things working for you while others will not be in your favor. The main positive is that the foreigner from another country will make certain local single women curious, with those types you will find it easy to get dates and often hook up quick.
On the other hand communication will be pretty hard unless you are good at Spanish. Add in that any time you arrive in a new city and don't know anyone it isn't always easy to jump in the water and know how to swim.
Don't worry though, Latin American Cupid has your back. This is the biggest dating site in Uruguay and will allow you to start to meet single girls in Montevideo before you even arrive in the country.
You can chat and get to know them so that by the time you finally meet up they are already warmed up to you. You will find all types of women in your area on Latin American Cupid, like usual most will want to enter a serious relationship but others will be on there just because they want to get laid.
If you are traveling around this region of the world and are hoping to hook up along the way you won't find a better wingman than this. And if you live here don't worry, it will work great for you too.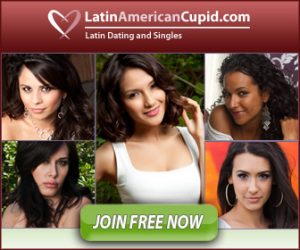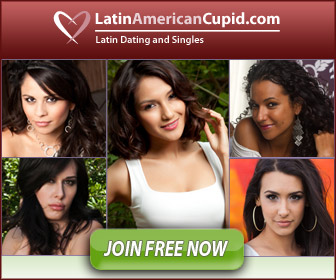 Montevideo Dating Guide
We just fully broke down more than enough places and ways to meet singles near you so now we need to pivot to our Montevideo dating guide. Getting a girl to go out on a date night with you is a great start but don't start counting your chickens just yet.
Try taking her to one of these romantic restaurants or cocktail bars:
After dinner and drinks head out to party in the nightlife or catch a show at the Teatro Solís.
Day Date Ideas
If the weather is warm then this will be easy, go to Playa de los Pocitos but make sure to not get caught checking out her booty in her bikini. Another good outdoor date could be walking along La Rambla before getting lunch at Mercado del Puerto.
Some more places to enjoy nice weather together would be:
Jardín Botánico
El Prado
Plaza Fabini
For some more sophistication on your date during the day take her to one of these landmarks and museums:
Museo de la Historia del Arte
Museo del Carnaval
Museum of Fine Arts
Palacio Salva
For a weekend getaway head to the beach at Punta del Este, but only if your budget can afford it. Or you could swing by Asuncion in Paraguay.
Enjoy Dating Montevideo Girls
A few quick travel things to cover before we go, you get around 40 of the local peso for every US Dollar as of our last update but the exchange rate can fluctuate a bit. In South America safety is always a concern but Uruguay isn't known as one of the more dangerous countries.
Still keep your wits about you and don't trust people you barely know. If you are a tourist or expat the main thing that can set you apart from others is learning as much Spanish as possible.
Also don't forget about all the single women near you on Latin American Cupid, if you want to hook up quick then you need to contact a lot of ladies and that site can help with that. That wraps up our best places to meet girls in Montevideo with our dating guide, enjoy your time here.