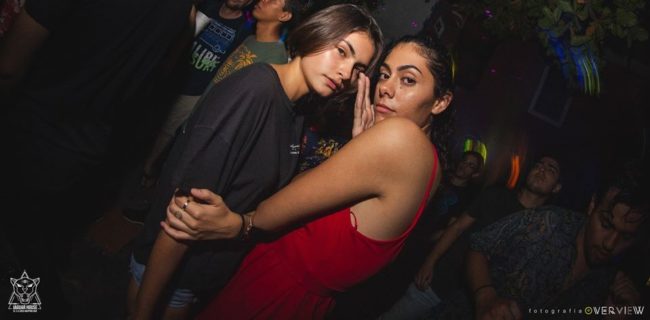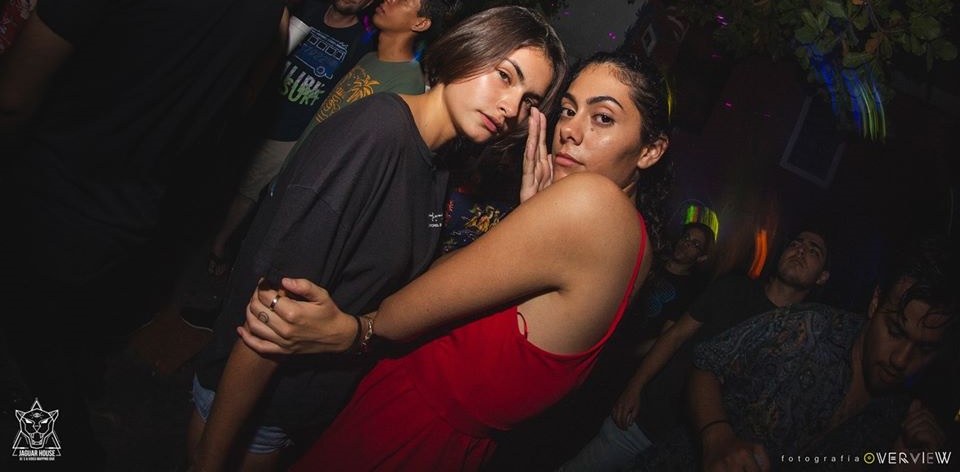 If you are looking for the best places to meet girls in Merida with a dating guide then you will find the answers you need right here. There is plenty to share when it comes to where you can pick up single women in your area and also many great date night ideas to tell you about.

This guide will begin with the nightlife before covering topics like meeting single Merida girls during the day and how to use online dating sites to help you out. Local date night ideas and things to do throughout the day will also be mentioned towards the end.
We have already written many guides for Mexico before if you are looking for more new cities to explore.
Nightclubs & Pick Up Bars
Here is a quick list of the best singles bars and nightclubs to pick up Merida girls:
The main area for singles nightlife would be in Centro along Paseo Montejo and around Santa Lucia or Santa Ana Square. Any guys who are traveling here hoping to hook up with Merida girls should definitely try to stay right downtown in Centro if possible.
The closer you are to Paseo Montejo or either of those squares the better off you will be. Put yourself in the best area of town and your chances of getting laid will go up by quite a bit.
This is not a town known for thriving singles nightlife, luckily you can go party with Cancun girls at any time and it is only a few hour drive away.
Meet Merida Girls During The Day
Those main squares in Centro like Santa Lucia and Santa Ana should have plenty of single Merida women walking through them all day long. Head to shops and cafes along Paseo Montejo and smile at any pretty face you see.
Plus there are many options for picking up girls in your area at malls and shopping districts such as:
Patio Mérida
The Harbor
La Isla Merida
Plaza Altabrisa
Galerías Mérida
Gran Plaza The Fashion Mall
Plaza Dorada
City Center
Chat With Girls Online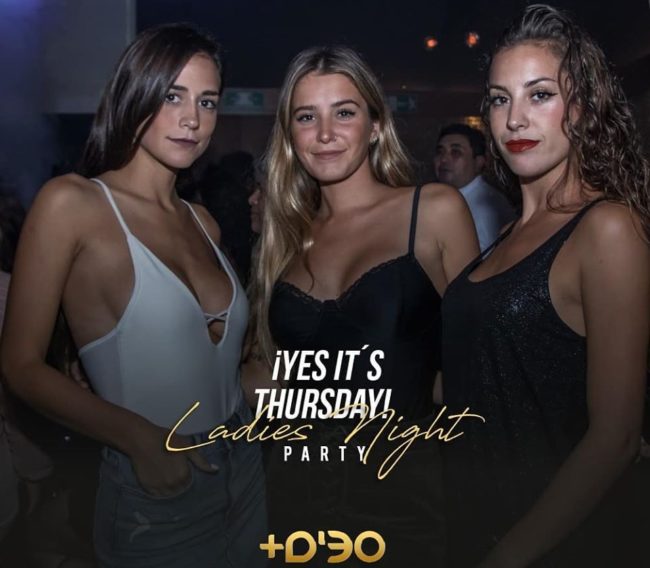 We aren't afraid to admit that we are pretty confused by our current society. People are so anti-social right now and that is some bad news for anyone that is interested in dating or hooking up in the near future.
Attractive women have never been easy to get with, but these days you barely ever see them in public.If they do go out during the day they have earbuds in, and at a nightclub they are probably in VIP with a bunch of their girlfriends whose main goal is to cockblock every guy that makes an attempt.
We are all feeling this right now, but it isn't time to throw in the towel just yet. The one positive out of all of this is that you can quickly and easily begin to meet girls near you online on dating sites at any time.
Even better they are so fast and efficient to use which is definitely one big positive that technology has brought us. The best dating site to meet single girls in Merida online is Mexican Cupid, and it is the best wingman a guy could ask for in these strange times.
Who wants to put on their nicest clothes and wait in line for an hour to get into a club when the hottest girls in your area are going to be in VIP and basically off limits? It is so much faster and easier to look at huge lists of dating site profiles and send messages to all the attractive local women who catch your eye.
Guys who want to get in contact with a ton of girls in a short amount of time should look no further than Mexican Cupid, and one thing you should never forget is that dating is a numbers game. The more you contact the more dates you will go on which will eventually lead to more times getting laid.
Tech has really changed our society and the dating scene in particular, but it at least it brought us online dating to get that awkward first step out of the way as quickly and easily as possible.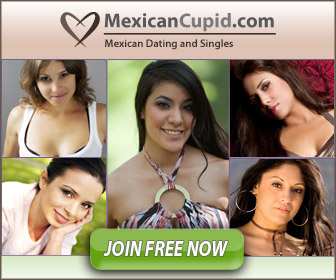 Merida Dating Guide
We just broke down all the best ways to meet single girls near you and it is time to pivot to our Merida dating guide. Hooking up on a date night will only be possible if you show her a great time.
Any of these romantic restaurants or cocktail bars could do the trick:
Day Date Ideas
Going outside on a sunny day is always advisable if you can. Some good places to take advantage of nice weather outdoors together would be:
Parque de Santiago
Parque Hidalgo
Zoological Park of Centenario
The local women love going to Progreso Beach, but if you don't feel up for a drive you can always find things to do around Paseo Montejo, Santa Lucia Square and Santa Ana Square. Many girls are addicted to caffeine these days so grabbing a coffee at Cafetería Pop may not be a bad idea.
To learn more about the culture and history of the region go to these spots on your date during:
Palacio Canton
Maya World Museum
Museo Fernando García Ponce-Macay
Museum of the City of Merida
Casa de los Montejo
Most girls would probably love taking a trip to Playa del Carmen as much as anything.
Tips For Tourists & Expats
We don't have much more to share, but we guess the main tip for guys visiting this city is to stay safe. Even if this is not one of the more dangerous cities in Mexico you still need to keep your wits about you.
The local currency is the peso which trades at roughly 20 for every dollar when we post this. Remember to get a hotel in Centro so that you are as close as possible to the best singles nightlife and date spots in the city.
Plan well and hooking up with Merida girls will be a lot more likely.
Enjoy Dating Merida Girls
OK guys, that is all the info we have to share with you today. If you have any special tips or want to correct any out of date information here please go ahead and do so in the comments.
Remember that this is a numbers game so if you hope to get laid with single women near you use Mexican Cupid. That wraps up our best places to meet girls in Merida with our dating guide, enjoy your time here.