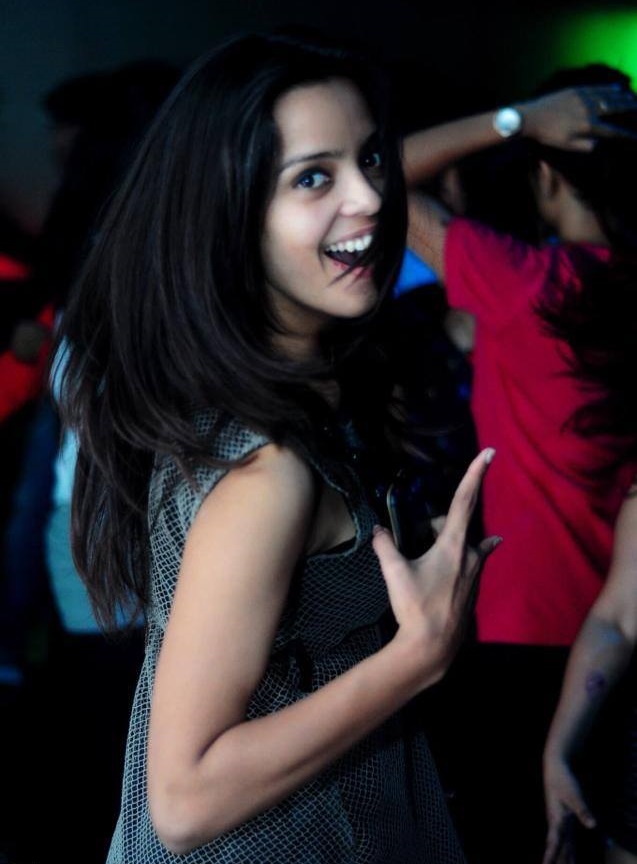 If you are looking for the best places to meet girls in Hyderabad with a dating guide you have definitely found the right post. There is a lot to discuss when it comes to where you will be able to pick up single women in your area or bring them on your upcoming date nights.

Nightlife is going to be our starting point, next we will cover meeting single Hyderabad girls during the day or how you can use online dating sites to speed things up. Plenty of local date night ideas and lots of things to do when the sun is out will come after that.
It is generally not easy to hook up with Indian women quickly, hopefully if you plan well you will have a little luck on your side.
Nightclubs & Pick Up Bars
We think it is best to begin with a list of singles bars and nightclubs to pick up Hyderabad girls:
The main area for singles nightlife would be to the West and North of the giant man made Hussain Sagar Lake. Specific areas like Banjara Hills, Begumpet, Jubilee Hills and Somajiguda all offer many bars and clubs to search for a one night stand.
Luckily they are all relatively close to each other to the West or North of the lake. If one of your main goals is to enjoy the singles nightlife while trying to hook up with Hyderabad girls then you will probably want to stay in one of those areas.
As is common all over this country and also in other places like the Middle East lots of the nicer nightclubs, pubs, and lounges in the city can be found in upscale hotels.  If you have any experience in India you will probably realize there are more places to search for a one night stand here than in most other cities.
That should hopefully give you a better shot of getting laid, but the local women are some of the most conservative in the world so hooking up that first night shouldn't be expected. With that said at least you do have a lot more options here, the singles nightlife in Ahmedabad, Surat, and many other towns in this country are really lacking comparatively.
Meet Hyderabad Girls During The Day
Trying to meet girls during the day can be a difficult task here for many reasons. The first is that conservative nature that we were just discussing.
Secondly, India has had a major rape crisis so women will be very on guard when walking on the street. Third, the streets are often a dirty and overcrowded mess. You could try walking along Necklace Road, but you would probably have more success meeting single Hyderabad women at malls and shopping districts like:
Inorbit Mall
Manjeera Mall
GVK One
Forum Sujana
City Center
Chat With Girls Online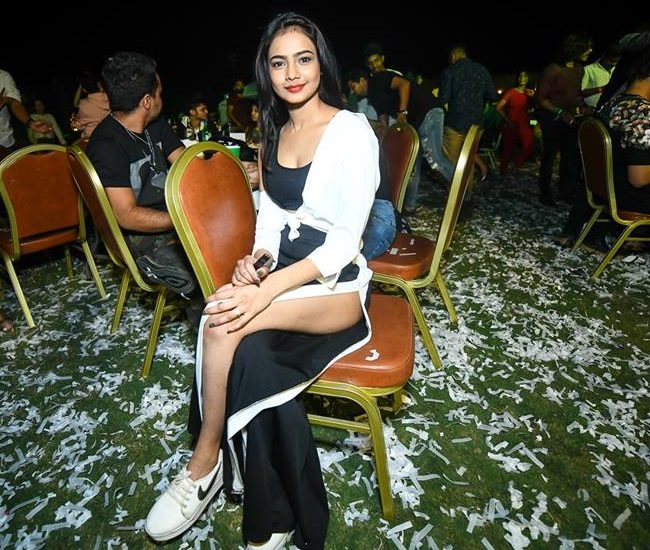 It is pretty common that when single guys travel they find it really easy to get laid in foreign countries. They are different than the local men which helps them get more women to go out with them.
In a conservative country like India you don't often get that same advantage. The women near you do not really hook up with guys they just met on a one night stand, instead they wait until they are married or have a very serious boyfriend before they get laid which gives the local guys a big edge.
With that said foreign men are still outliers, and the average foreigner is going to have an easier chance of finding a girl to hook up with out of nowhere than the average local most of the time. We aren't going to oversell this and tell you it will be easy, but there are actually more single girls in your area around the country using Adult Friend Finder when they want to get laid with a one night stand then you might expect.
Is it a guarantee that if you use it you will find a one night partner? Not really, but in a conservative country you can't wait around for a perfect option or you will likely never hook up. Start meeting girls in Hyderabad on Adult Friend Finder today if you hope to get laid anytime soon.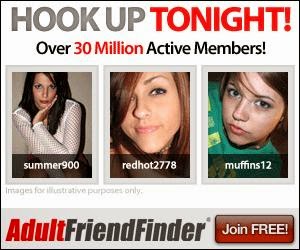 Hyderabad Dating Guide
We just broke down all of the best ways to meet single girls near you and it is time to pivot to our Hyderabad dating guide. Show her a good time on your date night and your odds of hooking up improve drastically.
Any of these romantic restaurants or cocktail bars should help set the mood:
After dinner go take a casual stroll on Necklace Road, or on Thursdays enjoy the karaoke at 10 Downing Street. You could also go to the Hyderabadass Comedy Club or see a live performance at Lamakaa.
Day Date Ideas
Earlier we said that the streets here are not the best for walking, but there are still some really cool outdoor areas where you can get some sun together:
Krishna Kanth Park
Hussain Sagar Lake
KBR National Park
Nehru Zoo
Moula Ali Hill
Many girls are addicted to caffeine these days so grabbing a coffee at Humming Bird Cafe may not be a bad idea. Some of the best museums and landmarks in the city to get a taste of the culture are:
Sudha Car Museum
The Nizam's
Salar Jung Museum
Charminar Museum
Golkonda Fort
Chowmahalla Palace
Jagannath Temple
Birla Mandir Temple
A cool city to visit for the weekend with an awesome girl would be Pune.
Tips For Tourists & Expats
We just want to share a little travel advice plus discuss the lack of a hook up culture a bit more before we go. Let's start with the travel, our best tip is to book your hotel to the West or North of Hussain Sagar Lake near the singles nightlife in areas like Banjara Hills, Begumpet, Jubilee Hills and Somajiguda.
Being as close to the main party hot spots a city has to offer will really help you get laid, and those areas have many of the best date night spots as well. You can check out a map of the metro system here if you want to move around the city cheaply.
Speaking of money the local currency is the rupee and you get roughly 70 for every dollar as of our most recent update, you can click here for the current rate. When it comes to trying to hook up with Hyderabad girls it is usually going to take quite a bit of patience.
Don't expect to go out in the nightlife and get laid with a local girl you just met. If you are only here for a few days see if you can find some female tourists or expats in the nightlife to try and hook up with. However if you want something more than just a one night stand the locals can work out great.
Enjoy Dating Hyderabad Girls
That is all that we have to share currently. We always want to learn more so let us know of any other cool places we may have missed, or if anything is out of date leave a comment so we can clean our lists up.
Those single women in your area on Adult Friend Finder are going to be your best hope of getting laid anytime soon most of the time. That wraps up our best places to meet girls in Hyderabad with our dating guide, enjoy your time here.