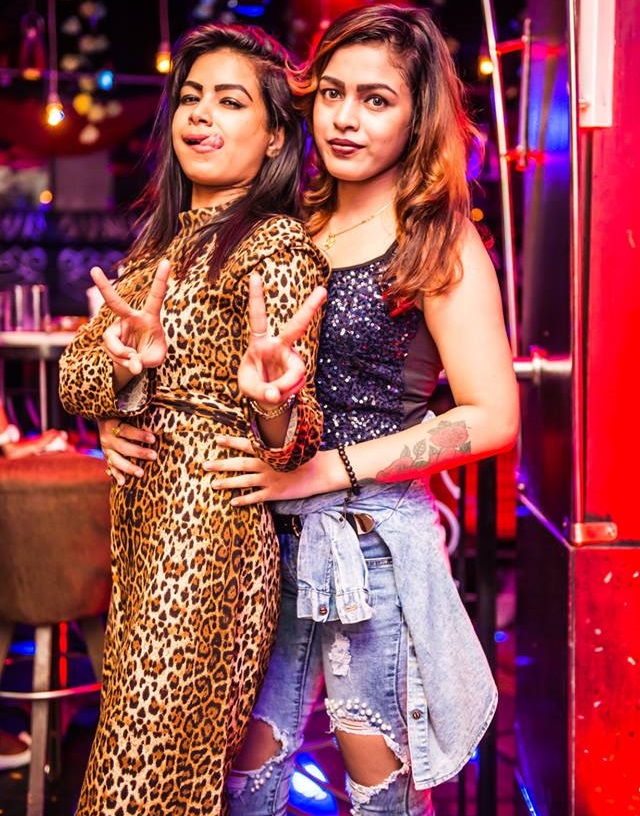 If you are looking for the best places to meet girls in Chennai with a dating guide then you are in for a little bit of work. In no time we will inform you about where to pick up single women in your area and also some great spots to bring them out on your date night, but when trying to hook up in India don't expect it to be easy.

We always like to begin our guides with the nightlife, then we will move on to meeting single Chennai girls during the day and mention an online dating site that might be your best option here if all you care about is getting laid. Local date night ideas and many different things for the two of you to do together will also be discussed.
Towards the end of this post we will also be sharing some quick travel tips and talking more about the dating and lack of hook up culture you find in this country.
Nightclubs & Pick Up Bars
Here is a list of singles bars and nightclubs to pick up Chennai girls:
There really is not one main area for singles nightlife, like you often find in this country many of the best nightclubs and bars can be found in upscale hotels scattered around the downtown area. We prefer cities with walkable nightlife areas with many pubs for singles, but what can you do. It should also be pointed out that many bars and clubs here close very early, like at midnight.
Just try to stay in as centrally located of a spot downtown as possible, or get a room at one of the hotels that has the best clubs or bars. Leather Bar is found at The Park and that is a very popular place, as is Gatsby 2000 in the Crowne Plaza.
This is a notoriously hard country for single men to get laid in, if you hope to hook up with Chennai girls on your trip having a room an elevator ride away from the top pubs for singles in the city could be a game changer. We suggested this same nightlife strategy for New Delhi and many other cities here.
Some travelers may not find enough bars or clubs to satisfy them here, one city with a surprisingly large amount of places to party is Hyderabad.
Meet Chennai Girls During The Day
Overall we wouldn't recommend doing much day game here. For one, day game isn't a very time efficient process no matter where you are doing it, particularly in a country with such conservative women.
Second, with the amount of rape reports that come out of this country you have to assume any single girl near you on the street is quite nervous and just looking to get where she needs to go. If you see a model type then approach her from the front, smile, and say hello.
But you have much better uses of your time then actively going out trying to day game. With that said if you want to give it a go then try meeting single Chennai girls at malls and shopping districts where they might feel more secure like:
Spencer Plaza Mall
Phoenix Marketcity
VR
Express Avenue
Grand Square
On a warm sunny day you could also try Marina Beach or Elliot's Beach, just don't expect to see many of the locals in thongs.
Chat With Girls Online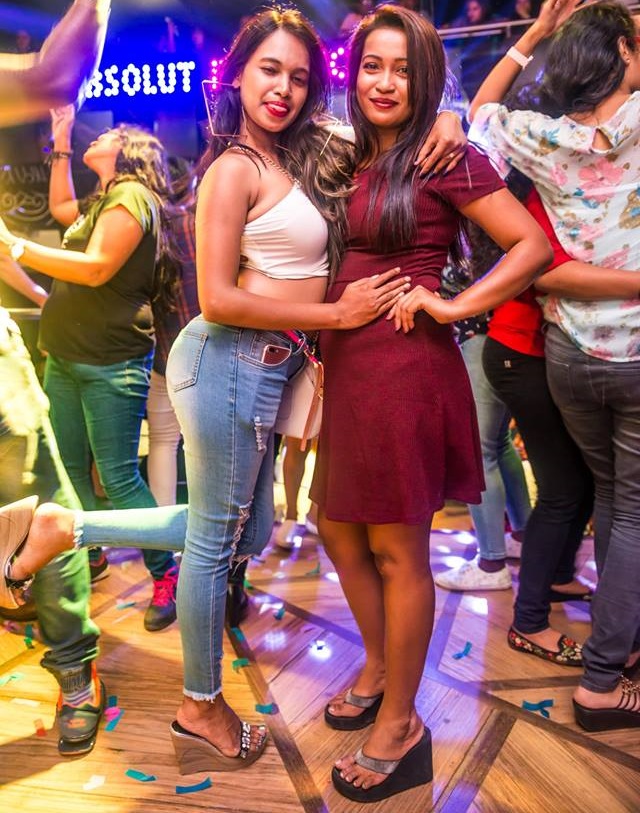 A lot of the time when single guys travel they find it really easy to get laid in foreign countries. They are different than the local men and some of the local ladies may enjoy a new experience.
In a conservative country like this one you don't have those same advantages unfortunately. The women in your area do not really hook up with strangers, they wait around until they are married or have a long term boyfriend before they get laid.
With that said foreign men are still outliers so you might find some who are down to hook up quick, and the local guys can also have a lot of success on the site we are about to mention. We aren't going to claim this will be easy, but there are actually more single girls in India using Adult Friend Finder when they want to get laid then you might expect.
Is this a perfect option? Not really, but in a conservative country you can't wait around for perfection or you will never be hooking up. Start meeting girls in Chennai on Adult Friend Finder today if you hope to get laid anytime soon.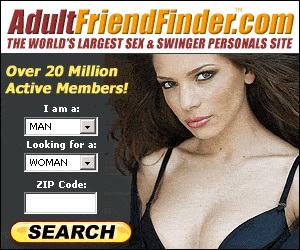 Chennai Dating Guide
We just fully covered the best ways to meet singles near you and it is time to pivot to our Chennai dating guide. Any time you can get a girl to go out with you things are trending in the right direction, but now you have to show her a good time on your date night.
Any of these romantic restaurants or cocktail bars could do the trick:
Day Date Ideas
There are quite a few places for a date during the day here, we always recommend you enjoy a sunny day if possible. For some good places to take advantage of nice weather outdoors together try:
Semmozhi Poonga
Guindy National Park
Tholkappia Poonga
Sivan Park
You may also want to go to amusement parks like MGM Dizzee World or VGP Universal Kingdom. For an interesting cafe downtown head to  Writer's Cafe or there are some beaches around like:
Marina Beach
Elliot's Beach
Thiruvanmiyur Beach
Palavakkam Beach
You could take the quick drive over to Mahabalipuram which is a really interesting town. For some more sophistication on your date during the day these museums and landmarks are worth visiting:
Government Museum
Fort St George
Chennai Rail Museum
Kapaleeshwarar Temple
If you are looking for a city to visit with the right girl try Calcutta.
Tips For Tourists & Expats
We aren't going to do a full on travel guide here or anything, but did have a few things to mention that might make your trip go a little smoother. The local currency is the rupee and you get around 70 for every dollar at the time of our most recent update.
You can click here to get a map of the metro system if you want to save money on transportation. Remember to book a hotel downtown if you plan on doing a lot of partying in the singles nightlife.
Dating and hooking up with Chennai girls will not be easy. The majority of them really have no interest in getting laid with guys they don't have a real long term connection with.
In a situation like this you really have to focus your efforts on meeting girls in the right places where they may not be so conservative. Where are these places? In the nightlife for one, if a girl is out at midnight drinking then she is much more likely to hook up then one you meet on a random Tuesday afternoon at the mall.
Or on Adult Friend Finder, the single women on that site are only signing up because they are ready to get laid and get laid now. Like we said it isn't a perfect solution, but at least it is an option.
Enjoy Dating Chennai Girls
Look guys, if you are just researching this city to see if you should visit it for the ladies the answer is a resounding no. However if you are here and need to make something happen you do have some options.
Just put in the effort and make the best of a pretty tough situation. That wraps up our best places to meet girls in Chennai with our dating guide, enjoy your time here.