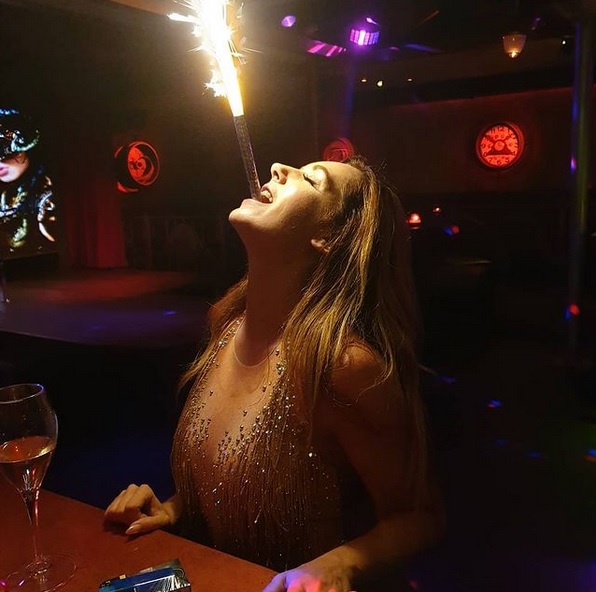 If you are looking for the best places to meet girls in Eindhoven with a dating guide you are in luck. Well, maybe not luck you might just know how to Google but either way you will be learning what you need to know about where to pick up single women in your area and also some great spots for a date night.

We will begin by trying to help with hooking up in the nightlife, then we will move on to meeting single Eindhoven girls during the day or how online dating sites can help you get laid quicker. Local date night spots and all kinds of cool stuff this city has to offer will be covered as we move forward.
We have written many dating guides for the Netherlands which you can look through there.
Nightclubs & Pick Up Bars
Let's begin this with a list of the best singles bars and nightclubs to pick up Eindhoven girls:
The main area for singles nightlife is definitely along Stratumseind where you will find somewhere around 50 different bars to try and hook up with Eindhoven girls. This is definitely the epicenter after dark and any single men reading this will definitely want to get a hotel near Stratumseind.
This will improve your chances of getting laid plus it is in a very centrally located part of town near many of the top things to do. De Oude Rechtbank and Ketelhuis are restaurants that sometimes throw parties that could be good for a date night or a place to pick up women near you depending on the night.
You can also find some more bars along Vrijstraat which is about a 10 minute walk away. Hooking up is always a lot easier when you find so many venues in close proximity to each other.
There may not be massive clubs to try and meet women like in Amsterdam, but a nice and tight singles nightlife district makes up for that.
Meet Eindhoven Girls During The Day
Once again the city center will also be a good place to try day game. As we mentioned it is near many of the top things to do so you will have plenty of people walking around be it day or night.
Try walking from there up to the Strijp-S area and you should find plenty of chances to meet single Eindhoven women. Plus you will always find more girls in your area at malls and shopping districts like:
Winkelcentrum Woensel
Shopping Kastelenplein
Shopping Center Meerhoven
Heuvel Eindhoven
De Admirant
Chat With Girls Online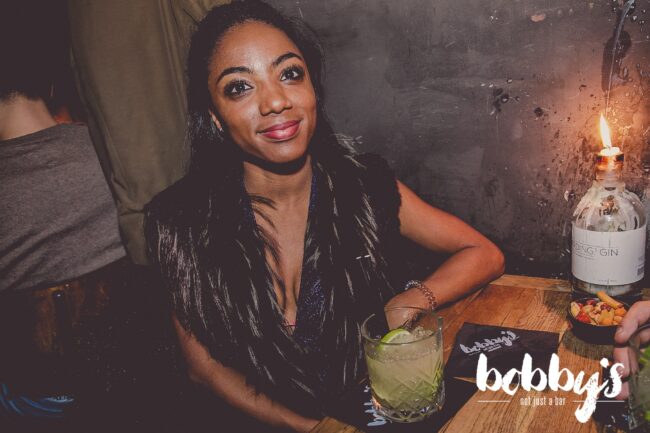 How strange is society right now? Social media is possibly the least 'social' thing going, yet it is where many of us spend most of our time.
We want to ask you something: do those DM's you send to girls near you on social media ever get noticed? If your results are anything like ours the answer is certainly no.
All most Eindhoven girls seem to notice is how many followers they have and how many likes their last selfie got. It is the same here as it is everywhere and it is certainly not a healthy environment for single men who are trying to get laid.
We certainly can't be the only ones who have noticed that the women we see at bars or nightclubs aren't there to hook up, they just want to take more photos of their pretty face. Luckily there are other ways to get laid and the powers of tech can work in your favor if you know where to search.
Here in Western Europe you might be surprised at how much success you can have on Adult Friend Finder. Sure, scrolling through profiles and sending out messages may not be as fun as partying at a nightclub, but this is a pretty binary thing and you are either going to have a girl in your bed or not.
We really like how Adult Friend Finder isn't about finding true love, starting a family, or getting married. In truth it really isn't even a dating site, it is a hook up site.
It is great when every girl in Eindhoven using it knows she is there to get laid isn't searching for her soul mate. You don't have to lead the single women in your area on, you don't have to lie and play games, you just have to invite a bunch of them over and have fun with the ones who accept your invitation.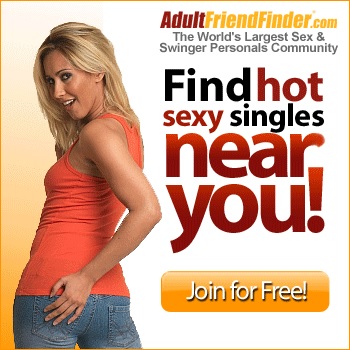 Eindhoven Dating Guide
Now that you have read about all of those ways to meet single girls our Eindhoven dating guide needs to help prepare you for what comes next. Generally speaking you will only hook up if your date night is on point.
Any of these romantic restaurants and cocktail bars could do the trick:
After your meal go see which bar on Stratumseind is popping, or take her to see a live show on your date night at one of these venues:
Day Date Ideas
Our number 1 recommendation in this section of all of our guides is to do something outside if you get good weather. On a sunny day head to:
Genneper Park
Stadswandelpark
Henri Dunant Park
Philips van Lennep Park
Loonse en Drunense Duinen
Het Nationale Park Hoge Veluwe
You could also go see the falcons at Falconcrest Roofvogel Park, or head to the Efteling Theme Park. If you feel up for a short drive take a tour of the Nuenen Village. Many girls in your area are addicted to caffeine these days so grabbing a coffee at Coffeelab may not be a bad idea.
Right in town you can find tons of things to do in the Strijp-S area where you can check out the Area 51 skate park and the Enversed VR Center. Then go try some sweets at the Intelligentia Ice Cream Tasting Room and after that take pictures at Evoluon or the Flying Pins.
For a greater sense of the history of the region on your date during the day head to:
DAF Museum
Van Abbe Museum
Philips Museum
MU Artspace
Ton Smits Huis
And when you finally find the right Eindhoven woman take her on a trip to Antwerp.
Enjoy Dating Eindhoven Girls
We will do our best to update this post every few months but for now that is all we have to share. Please use the comments to let us know about your own local dating or nightlife tips.
Adult Friend Finder is where to go when you want to find single women near you to hook up with quickly. That wraps up our best places to meet girls in Eindhoven with our dating guide, enjoy your time here.