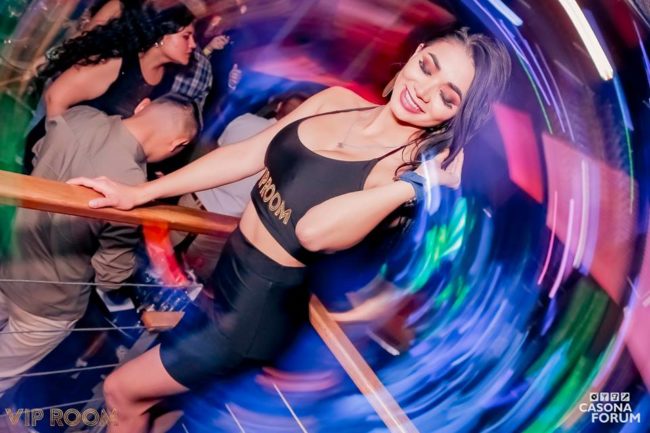 If you are looking for the best places to meet girls in Arequipa with a dating guide then we have your back. This is a pretty easy to figure out and it won't take long for you to figure out where to pick up single women in your area and also to find some great spots for a date night.

We always like to begin with the nightlife, then we will talk about trying to meet single Arequipa girls throughout the day and the best online dating site in the region. Date night ideas and more things to do during the day will also be discussed.
We have written many other Peru travel guides for single men that you may want to check out if you are traveling around the country.
Nightclubs & Pick Up Bars
We are aware that these days a lot of guys will only care about a list of singles bars and nightclubs to pick up Arequipa girls and won't have time to read a whole blog post so here ya go:
The main area for singles nightlife is around Calle San Francisco near the Plaza de Armas. This is also the main tourist part of town, there are plenty of hotels, hostels, pick up bars and nightclubs in the area.
If you are hoping to hook up with girls in Arequipa on your trip then staying in this part of town would be ideal. One hostel known for parties is Wild Rover, we probably could have even listed it in the above list as a good place to search for a one night stand.
Hooking up in a hostel isn't always easy, but there should be plenty of girls traveling through town and staying there as well. Avenida Dolores has more nightlife but it is less visited by tourists, that could help you stand out to the local women and maybe make it easier for you to get laid there.
Overall the nightlife here doesn't really compare to Pizza Street in Lima, but this city is tiny in comparison so that should be expected. This city isn't that far from La Paz in Bolivia and many people head their next as they travel down through the region.
Meet Arequipa Girls During The Day
Plaza de Armas will be the best spot for day game, this is like the main square of the city and is a great place to meet girls near you. Not only the locals either, the tourists will spend a lot of time in this area.
You should also go party at the pool at Wild Rover if the weather is nice. Then there is always the option to meet single women in Arequipa at malls and shopping districts like:
Real Plaza
Parque Lambramani
Mall Aventura Plaza
Mercado San Camilo
Do not expect huge malls like in some other countries, overall the malls here will not be very good for day game and we even cheated and included some local style markets because there are not many options.
Chat With Girls Online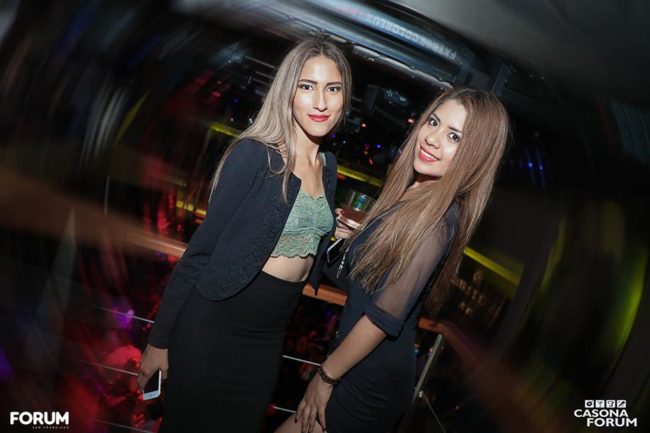 When foreign men travel there are going to be some positives and negatives when it comes to dating and trying to hook up. Let's start with the good, just the mere fact that you are different will make plenty of single women curious about you.
That curiosity can lead to more dates, and more dates means more chances to get laid. But there is a flip side to this equation, the language barrier can be tough and don't expect many Peruvian women to speak English well.
On top of that everyone assumes gringos are rich so you might be attracting more gold diggers and undercover prostitutes than you like. Overall the tradeoffs are going to be to your advantage, but arriving in a new city and learning the local dating and hook up customs can take some time.
On a trip you may not have time to learn, that is where Latin American Cupid comes into play. This is a massive dating site that is very popular all over the region, and it is the most popular dating site in Peru.
There are plenty of single girls in Arequipa using it to meet men, and quite a few of them have an interest in dating foreign men. Being able to contact so many single girls in your area in a short amount of time will definitely increase your chances of getting laid, remember dating is always a numbers game so click here to start chatting with girls in Peru online now.
Don't worry Peruvian men, it will work just as well for you.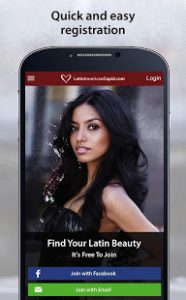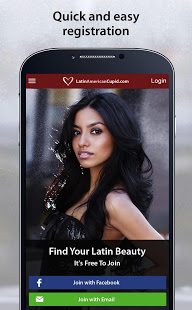 Arequipa Dating Guide
We just fully covered all of the best ways to meet singles near you, now our Arequipa dating guide needs to fill in the blanks for you. Getting a girl to go out with you is certainly a good start, now you have to show her a good time on your date night.
Any of these romantic restaurants or cocktail bars could do the trick:
Day Date Ideas
One of the best things you can do on a day date here is just walk around Plaza de Armas and the downtown area to find things to do. There are plenty of sites to see in the area, stop off in a park or Plaza de Yanahuara and have a nice chat.
The main outdoor activities here would be the beach at Playa Catarindo but it is over 2 hours away or Colca Canyon but it is a solid 3 hours away. You could also try to hike up the massive 19,000 plus foot El Misti Volcano.
For some more sophistication on your date during the day head to these museums and landmarks:
Mummy Juanita at Museo Santuarios Andinos
Museum of Virceregal Art Santa Teresa
Monasterio de Santa Catalina
Arequipa Cathedral
There are plenty of chances to meet girls in Cusco and that city would also make for a good weekend getaway if you find one here who you want to travel with. You may also want to head to Chiclayo which can be fun on a short trip.
Tips For Tourists & Expats
We do not have a ton of travel advice to offer but we do have a few things to mention. The local currency is the Sol and you get around 3.4 for every USD as of our last update.
Changing money here can be an adventure, Peru is notorious for counterfeit currency so be careful. Remember to get your hotel near the singles nightlife around the Plaza de Armas if you want to improve your chances of getting laid.
As far as the dating and hook up customs in Arequipa go girls here are probably going to be more conservative than in Lima, but not all. Foreigners should have good value, it won't be that hard for you to find a date.
However if you can't speak Spanish then things will be a lot harder.
Enjoy Dating Arequipa Girls
If you have any more info to share please let us know in the comments. We are always trying to add more to our posts so if you know anything cool around town be sure to mention it.
Don't forget to contact the single women in your area on Latin American Cupid, the more women you talk to the more chances you have to hook up. That wraps up our best places to meet girls in Arequipa with our dating guide, enjoy your time here.