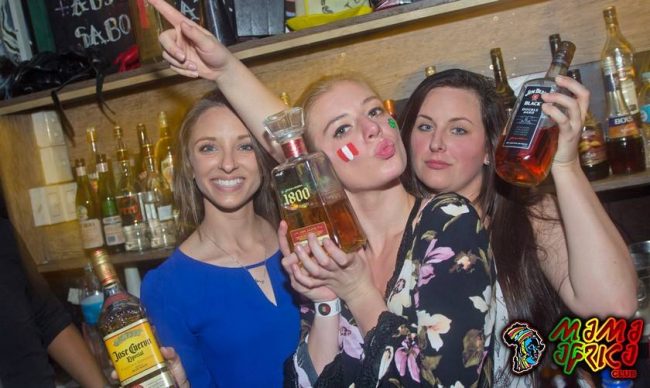 If you are looking for the best places to meet girls in Cusco with a dating guide they won't be too hard to find. In no time at all we can tell you about where to pick up single women in your area and also some great things to do for your date nights.

Like always here at WorldDatingGuides we will start this guide off with the nightlife, then we will move on to where you can try to meet single Cusco girls during the day after that. Don't worry, if you prefer to use online dating sites the best option will definitely be covered as well.
Local date night ideas and plenty of more casual things to do during the day will also get a mention. Throughout the post there will be plenty of travel tips for those who are new to trying to sleep with women in Peru.
Nightclubs & Pick Up Bars
For simplicities sake let's start with our list of singles bars and nightclubs to pick up Cusco girls:
The main area for singles nightlife is around the Plaza de Armas. Think of this as the city center, for a tourist that definitely is true.
You will find plenty of hotels, tour operators, restaurants, and places to try and hook up with Cusco girls after dark here. Staying at a party hostel like Wild Rover which has a popular bar on site would not be a bad idea by any means either.
Peruvian girls visit from all around the country to party with the gringos that are always passing through town. If your goal is to get laid on your trip staying as close to the Plaza de Armas nightlife district is the best thing you can do.
If so you should almost always find a good party and be able to look for a one night stand with women in your area, but the Fiesta del Sol in late June can make this city particularly wild.
Those looking for more of a big city vibe will probably will feel more comfortable trying to pick up girls in Lima.
Meet Cusco Girls During The Day
There are a few strategies you can try for day game here. The simplest will be to hang out on the streets around the Plaza de Armas, or at cafes in the area.
Single women will be passing through all day and night, definitely a fertile hunting ground. Or you could sign up for one of the big tours and try to spend all day with the cutest girl you find walking around the historic sites.
Then again you can always try to meet single girls at Cusco malls and shopping areas like:
El Molino I
Real Plaza
Paraiso
Imperial Plaza
Mercado Central de San Pedro
Chat With Girls Online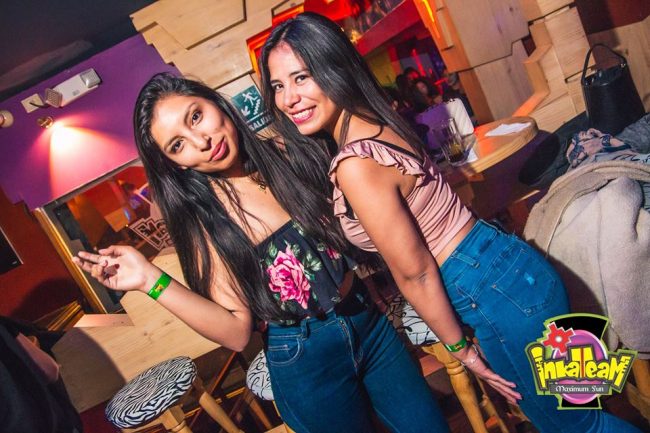 Any time you travel there will be some things working for you, but not everything will be in your favor. The main positive is that the foreigner from another country makes single women in your area curious, some will want to date him and others may just want to hook up. In this city you might find many who want to hook up with gringos.
On the other end of the spectrum communication might be really hard if you don't speak Spanish. Plus when you are just getting to a new city and don't know anyone it isn't always easy to just jump into the pool to learn how to swim.
That is where Latin American Cupid can really help you out. This is the biggest dating site in Peru and will allow you to start to meet single girls in Cusco before you arrive in town.
You can chat or do a video call and get to know them so that by the time you finally meet they are already warmed up to you. You will find all types of single Peruvian women on Latin American Cupid, most will want to enter a serious relationship but others will be on there just because they need to get laid.
If you are traveling around Peru wanting to meet cute girls near you and hook up along the way you won't find a better wingman.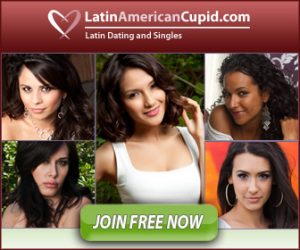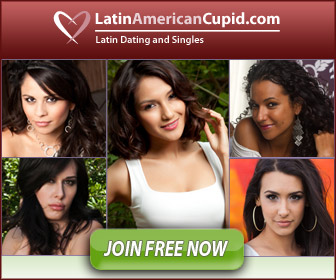 Cusco Dating Guide
In this city it won't be hard to meet singles near you so our Cusco dating guide needs to fill you in on the rest. Getting a girl to go out with you is definitely a positive, but if you can't show her a good time then nothing will likely come of it.
Any of these romantic restaurants or cocktail bars should be great for a date night:
Cap off your date night at the Cusco Planetarium, or just go party in the nightlife near the Plaza de Armas.
Day Date Ideas
Day dates here also can have a wide array of activities. Since most people are only here on their way to Machu Picchu heading that way could work, and here are some other cool temples and historic sites to see:
Sacred Valley
Pisac Ruins
Tambomachay
Sacsayhuaman
The Inka Trail is the most common way people visit Machu Picchu, but there are plenty of other tours out there so it might be good to get off the beaten path. Taking your cute Cusco girl out mountain biking and to explore could end up being a lot of fun. Or if you want to take her somewhere even more off the tourist trail ask her about Iquitos or Trujillo and Huanchaco. Another fun place to go on a sunny day would be the Cochahuasi Animal Sanctuary.
For something a little simpler you could stay in town and check out the Plaza San Blas, get some crepes at La B'om, or head to the Museo del Chocolate. Your dates with the Peruvian women near you will go a lot better if you can speak Spanish, but some girls here may be so interested in dating or hooking up with gringos that it won't matter.
Enjoy Dating Cusco Girls
This will be a really easy city to figure out, tourists are always passing through and they have it set up well. Make sure to book your hotel near the Plaza de Armas if your goal is to try and get laid while you are here.
With that said, if you are going the hostel route getting any sleep may be hard at some so choose wisely. You shouldn't have much trouble in the nightlife here, with so many tourists coming to party and get laid and all the bricheras around hooking up should be pretty easy.
Bricheras would be local Peruvian women who want to have casual sex with foreign men, and you can find many of them here or on Latin American Cupid. That wraps up our best places to meet girls in Cusco with our dating guide, enjoy your time here.