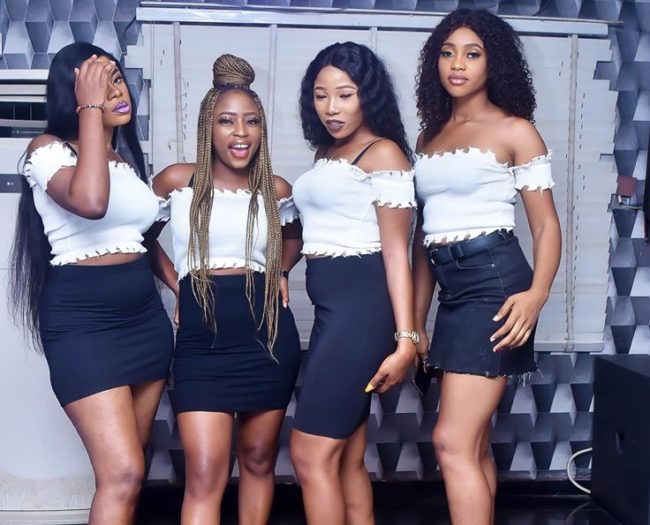 If you are looking for the best places to meet girls in Kumasi with a dating guide then you do not need to look any further. We have plenty to share about where you can pick up single women in your area as well as many great date night ideas to discuss.

This guide will begin with the nightlife before also covering topics like where you can meet single Kumasi girls during the day and the best online dating site to use in the Ashanti Region. Local date night ideas and a variety of things to do throughout the day will also be mentioned towards the end.
Be sure to read our guide to dating Accra women if you will also be heading that way any time soon.
Nightclubs & Pick Up Bars
Let's begin this guide with a quick list of singles bars and nightclubs to pick up Kumasi girls:
One thing that isn't great is that there is not one main area for singles nightlife in this city. There are not a lot of nice bars and clubs and the ones that are around are pretty spread out.
Tourists who are traveling through town and hoping to hook up with Kumasi girls may want to stay somewhere around the City Mall. It is in a central location plus it has plenty of things to do on site including party or eat at Basement Bar & Lounge.
The lack of one main singles nightlife area does make it a little harder to get laid, but you can still accomplish your goals if you are willing to put in the effort. Don't be surprised if there are some freelance prostitutes at bars or clubs here, that is common in underdeveloped countries.
For another cool city to visit with beautiful women that isn't terribly far away you could try Abidjan.
Meet Kumasi Girls During The Day
In a lot of our posts we will recommend for guys to day game on the streets in the downtown area of a city. However when discussing Africa or other places in third world countries that is not always a good idea.
The streets will be dirty, overcrowded, chaotic, and just not a good place to try and pick up single Kumasi women. You need them to feel comfortable when you approach, and hectic dirty streets don't often make people feel comfortable.
We bet you will have a much better chance of picking up girls at malls and shopping districts like:
Kumasi City Mall
BDS Godwin Shopping Centre
Koraf Mall
Melcom
The Kejetia Market will also have tons of pedestrian traffic all throughout the day.
Chat With Girls Online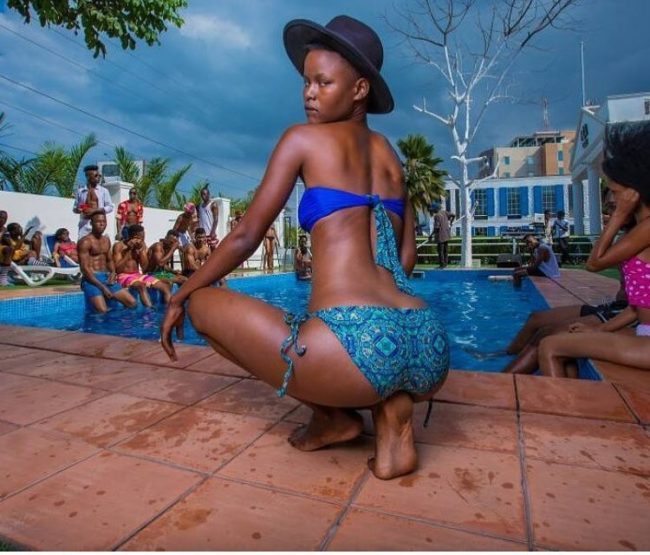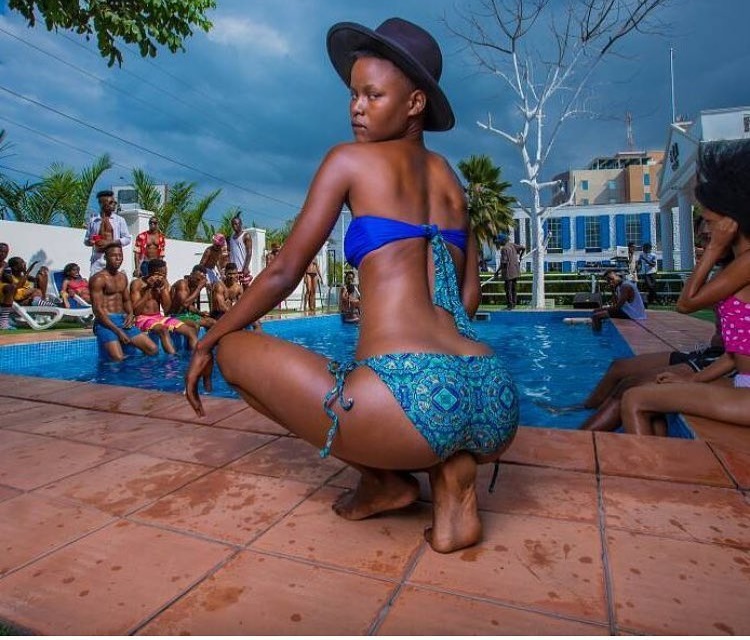 We aren't afraid to say that we aren't exactly sure what a single guy is supposed to do at the moment. Trying to date or hook up with new girls in an age of technology causing so much anti-social behavior is certainly not easy.
Hot women in your area have always been hard to find, but now they are even more difficult to connect with. When you do see them out during the day they have earbuds in signaling to the world that they don't want to be bothered.
At a nightclub they are probably in VIP or with a big group of their girlfriends whose main goal is to cockblock you. They probably just hang out around their table snapping selfies not giving a damn about anyone else in the club.
You are certainly not the only guys who have noticed these changes, but we can't just give up now can we? The one positive out of all of this is that you can quickly and easily begin to meet girls near you all around the Ashanti Region online on dating sites at any time.
Plus they are such a fast and efficient use of your time which is one of the big positives that technology has brought us. The best dating site to meet single girls in Kumasi online is Afro Introductions, and it is the best wingman a guy could ask for in these modern times.
Who wants to put on their nicest clothes and wait in line for an hour to get into a club when the hottest girls are going to be in VIP and basically off limits? Why not scroll through lengthy lists of dating site profiles and send messages to all the attractive local women you see that suit your fancy.
Afro Introductions will really help you come in contact with a ton of girls in the Ashanti Region in a short amount of time, and one thing you should never forget is that dating is a numbers game. The more you contact the more that will reply, and the more that reply the more you will be taking out on a date.
Tech has changed the way we date or hook up without a doubt, but it at least it brought us online dating to get that awkward first step out of the way as quickly and easily as possible.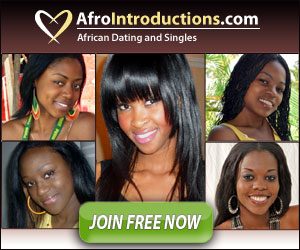 Kumasi Dating Guide
Now that you have read about the best ways to meet single girls near you and it is time to pivot to our Kumasi dating guide. Those who hope to get laid on their date night better be able to show her a good time.
Any of these romantic restaurants or cocktail bars should do the trick:
You could also go for dinner and a movie at Watch & Dine Cinema, or see a traditional performance on your date night at the Kumasi Cultural Center.
Day Date Ideas
Try to take her somewhere outside to get some sun if possible. Some of the best nearby places to take advantage of nice weather outdoors together would be:
Gyamfuah Asenso Park
Knust Botanical Garden
Boabeng Fiema Monkey Sanctuary
Bobiri Forest Reserve
Royal Parade Grounds
You can go see plenty of cool animals at the zoo, or take a day trip to Lake Bosomtwe. For some more sophistication on your date during the day try:
Manhyia Palace Museum
Prempeh II Jubilee Museum
Kumasi Fort
The National Culture Centre
Look through more of our posts on Africa if you need to plan a romantic trip in the future, and if you want an outside of the box suggestion head to Ouagadougou.
Tips For Tourists & Expats
This post is almost finished but we did have a few more things to share for those who don't live here. Some good news is that English is pretty widely spoken which means it will be a lot easier for foreign men to date or hook up with Kumasi girls.
The local currency is the Ghana Cedi which trades at about 12 for every US dollar at the time of our most recent update. Remember to try and book your hotel near the City Mall, even if there is no perfect location to stay here you still want to be as centrally located as possible.
Earlier we mentioned that you will probably see some freelance prostitutes at Kumasi bars and clubs. There are not many economic opportunities here and many women have to do whatever they can to survive.
The thing is, they may not always tell you that they are prostitutes who hope to get paid until after the fact. If you walk into a bar and there are a lot of attractive women in your area standing around like they are on the clock and who are eyeing up every guy who walks in just ask yourself why that is.
Enjoy Dating Kumasi Girls
OK guys, we feel like we have covered this town as well as we can. If you have any special tips or want to correct any out of date information here please go ahead and do so in the comments.
Use Afro Introductions to start chatting with single local women all over the Ashanti Region whenever you are ready. That wraps up our best places to meet girls in Kumasi with our dating guide, enjoy your time here.