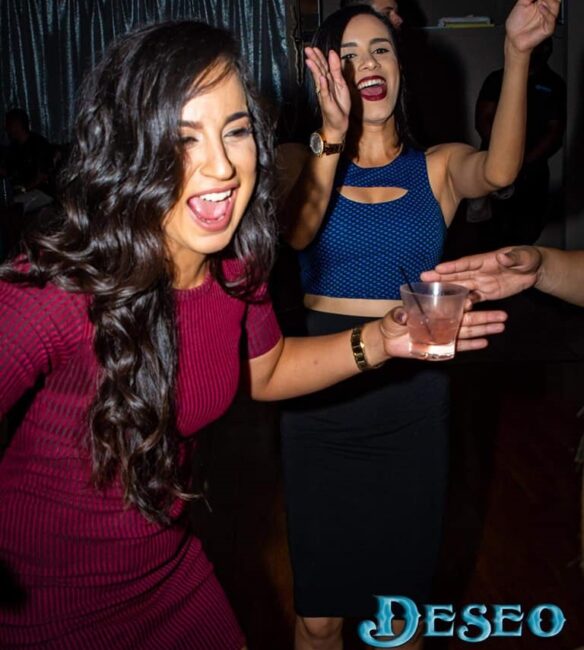 If you are looking for the best places to meet girls in Stockton with a dating guide you are definitely in the right place. This post is loaded with info on where to pick up single women in your area and how to show them a good time on your date nights.

The nightlife and hooking up are how we will start. When that is out of the way we will get into meeting single Stockton girls during the day or how you can use online dating sites to speed all of this up.
Local date night ideas and some fun casual stuff to do during the day will also be discussed as the post goes on. But we know your time is precious so let's get into the nightlife guide already.
Nightclubs & Pick Up Bars
Here is our list of the best singles bars and nightclubs to pick up Stockton girls:
The main area for singles nightlife is called the Miracle Mile on Pacific Avenue North of Harding up towards the Pacific Campus. While this city isn't known to have great local nightlife at least you do have an area with a high concentration of bars and things to do which makes it easier to get laid in your area.
Obviously any guys who don't live here and are planning a trip should try to book a hotel near the Miracle Mile if possible. Hooking up with Stockton girls will be a lot more likely if you have a conveniently located room to take them after you have picked them up.
Plus being in the right part of town will make your whole trip better, on top of making it more likely that you get laid. If you can only have fun at high end venues then you should probably read our post that covered the best bars and clubs to meet San Francisco girls.
Meet Stockton Girls During The Day
That downtown Miracle Mile area will probably have single Stockton women coming in to shop or grab lunch during the day as well. Its proximity to the Pacific Campus also can help with this.
Heck, if you are young enough you could even try roaming around the campus area. You can also try to pick up more local girls at malls and shopping districts like:
Sherwood Mall
Calaveras Square Shopping Center
Park West Place
Weberstown Mall
Eastland Plaza Shopping Center
Lincoln Shopping Center
Stonecreek Village Shopping Center
Chat With Girls Online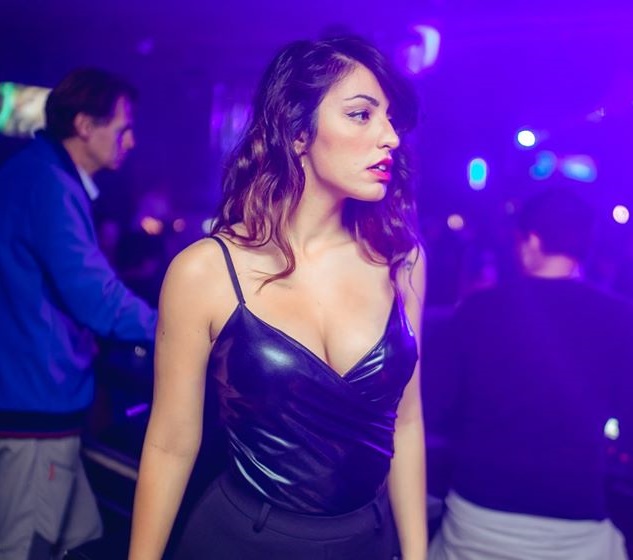 Just think how quickly tech has changed our lives recently. A couple of examples would be that we don't have to flag down taxis on the side of the street or go pick up take out at a restaurant if we don't want because we have apps for both now.
Some guys haven't realized that online dating sites have been making it easier to meet girls near you and get laid for a couple decades now as well. We want you to remember the last time you went out to a nightclub for a second.
How many of the sexy girls you saw were actually there to mingle? And how many were there for an Instagram photo shoot? We live in a world where the biggest concern for most girls in your area is if they got a bunch of likes on their most recent selfie.
That is not a very good environment for single men who want to get laid is it? But it isn't all bad, tech has brought us online dating sites which are a great resource. If you want to meet girls in Stockton online and are just looking to hook up use Adult Friend Finder.
You will be surprised at just how popular this site is here, as it is all over much of this country. Look guys, those self-absorbed girls are always going to be out there 'creating content' at nightclubs whenever you feel like trying to hook up again.
But many are starting to realize that they can just log on to Adult Friend Finder and contact girls who actually want to get laid right now.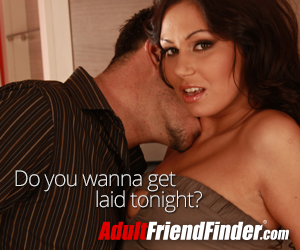 Stockton Dating Guide
The best ways to meet single girls near you are out of the way and our Stockton dating guide needs to help prepare you for what comes next. Hooking up on a date night is usually only possible if you show her a really great time.
Any of these romantic restaurants and cocktail bars can set a nice mood:
Head to the Miracle Mile nightlife for more drinks after dinner, or see what is going on during you date night at these venues:
Day Date Ideas
We always suggest you get outside on a sunny day if you can. There are some great parks in the area for this like:
Victory Park
Oak Grove Regional Park
American Legion Park
Michael Faklis Park
Micke Grove Zoo and Pixie Woods Amusement Park are more good options, plus you could take your Stockton girl to the Wat Dhammararam Buddhist Temple. If you want to involve alcohol on your casual date during the day hit up Michael David Winery or for an interesting cafe downtown head to Empresso Coffee.
There are a couple of cool museums like the Haggin Museum or the Field Aviation Museum as well. If none of the above suit your fancy head into Sacramento or Oakland where there are plenty of things to do.
Enjoy Dating Stockton Girls
For the time being that is all we have to offer but we will continue to update this every few months. If you have any special tips or want to correct any out of date information here please go ahead and do so in the comments.
When you are ready to hook up contact the single women near you on Adult Friend Finder and get the ball rolling. That wraps up our best places to meet girls in Stockton with our dating guide, enjoy your time here.