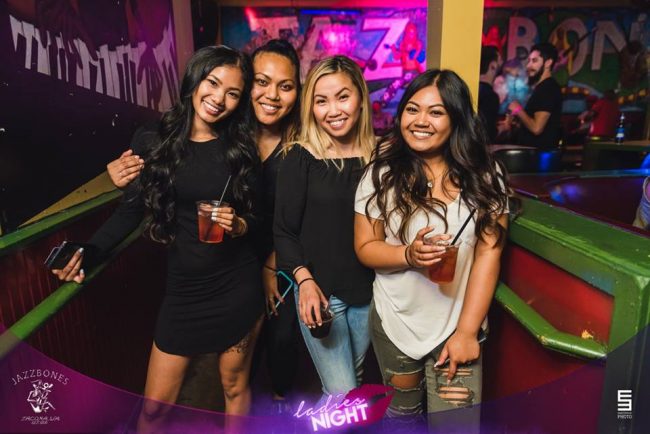 If you are looking for the best places to meet girls in Tacoma with a dating guide then we have you covered. Hopefully you can spare a few minutes so we can inform you about where to pick up single women in your area and also some great spots for your upcoming date nights.

We always like to begin with the nightlife, then we will move on to meeting single Tacoma girls during the day and how you can use online dating sites to maximize your time. Local date night ideas and many different things to do during the day will also be discussed.
It doesn't matter if you need to show your wife a good time or want to hook up with a new girl all the info you need is right here. You may also want to check out our Seattle date night guide as we covered that city in depth as well.
Nightclubs & Pick Up Bars
While not in any particular order here is a list of good singles bars and nightclubs to pick up Tacoma girls:
The main area for singles nightlife is probably downtown around 6th Avenue. With that said this city is not known for great nightlife, and while you can find some places to go out and party some guys may not feel like there are a lot of options for where to meet women to get laid with in your area.
If you are expecting world class nightclubs or a huge nightlife district full of singles bars and Tacoma girls hooking up you aren't going to be in luck. There are some other smaller bar areas around North 26th and Proctor or in the Stadium District, but don't have too high of expectations.
We even listed Mix which many consider a gay bar, they do put on LGBT events so you might want to check out their website to make sure you visit on the right night. For guys that are traveling through town wanting to party and get laid the best thing you can do is get a hotel near 6th Avenue and make the best of it.
Meet Tacoma Girls During The Day
You will find some girls near you walking around downtown during the day, but that may not be a great area for day game. There are numerous parks all over this city and if the sun is out they can be a prime spot to meet single women in Tacoma during the day.
Or you can use the old reliable and try to pick up girls at malls and shopping districts like:
Tacoma Mall
Fort Lewis North Shoppette
Tacoma Central
Lincoln Plaza
Freighthouse Square
Hanging out around the University of Puget Sound could also prove fruitful.
Chat With Girls Online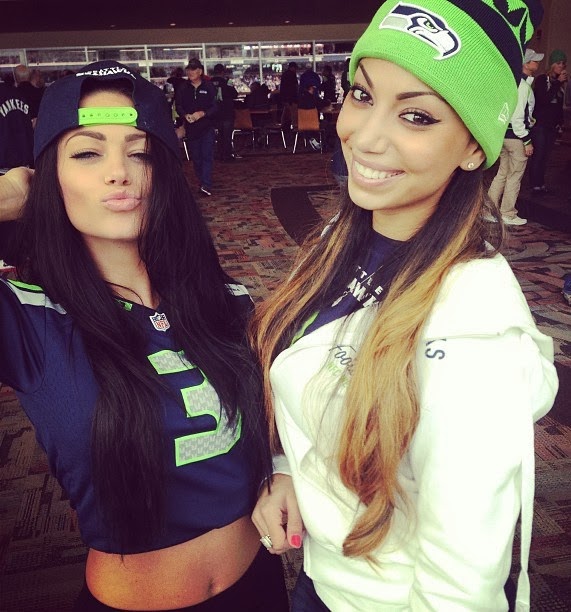 Many guys are starting to feel like dating is a lost cause in the current technology era. How often do you see a sexy girl near you that isn't either staring at her phone or listening to headphones?
It sure doesn't feel like you see that very much anymore. When you go out to a nightclub and see a group of sexy women do they actually mingle and dance with other people?
Often times you just see them standing around their table with the group they came with shooting selfies or videos for social media. But you don't need to give up, girls in Tacoma are hooking up just as much as they used to be.
Heck, they probably are even more than ever before even if it doesn't appear to be the case. In the modern age you have to find your way onto the phone of single women in your area if you want any chance with them. The easiest way to do that is to use online dating sites, and there are numerous options for them.
We aren't going to bore you with Truelovematchmaking.com or any of the hundreds of sites to meet your future wife. You can easily find those on your own, and if that is what you want then you probably are already using them.
Instead we have some info for the guys who just want to get laid and not enter into a serious relationship to do so. Try using Adult Friend Finder, the biggest hook up dating site in the world.
There are hundreds of girls in Washington using it to get laid, and thousands across the Pacific Northwest. Just imagine how great it would be to meet a girl who wants to hook up so you don't have to lie or lead her on.
No being fake, no acting, just be you and get laid. If you want to have casual sex in Tacoma then the girls on Adult Friend Finder might just be the answer.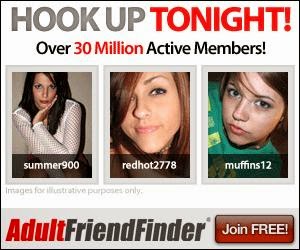 Tacoma Dating Guide
We just fully covered the best ways to meet singles near you and it is time to pivot to our Tacoma dating guide. Being able to get a girl to go out with you is a heck of a start but your work is not done yet.
Any of these romantic restaurants or cocktail bars should work well:
After dinner and drinks you could see who is performing at the Blue Mouse Theatre, or take your date to the Tacoma Comedy Club. The Camp Bar who we listed has karaoke which can be a lot of fun with the right girl.
Day Date Ideas
This area of the country has some of the most beautiful outdoor scenery you will find anywhere. Any of these spots would be great for a local date during the day:
Point Defiance Park
Wapato Park
Titlow Park
Kandle Park
If the weather isn't nice or you want to include some drinks head to Dorky's Bar Arcade at 754 Pacific Avenue. There are also some cool museums here:
Washington State History Museum
Museum of Glass
America's Car Museum
Spokane could make for a romantic trip with a special girl, or surprise her with a trip across the border to Calgary.
Enjoy Dating Tacoma Girls
We say it in many of our posts but dating is always a numbers game, the more you put yourself out there the better you will do. Put on a nice shirt, go out on the town, and be as sociable as you can be.
Party on 6th Avenue and hope to find some single ladies who are looking to hook up. Or just log on to Adult Friend Finder and start chatting with single women near you who are looking to get laid.
That wraps up our best places to meet girls in Tacoma with our dating guide, enjoy your time here.