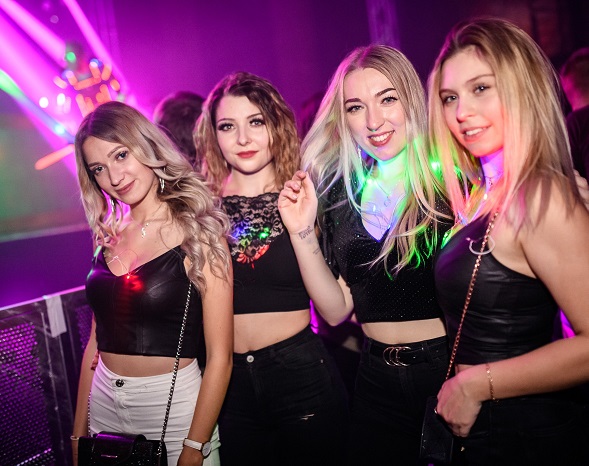 If you are looking for the best places to meet girls in Salzburg with a dating guide you will certainly find the info you need right here. From where to pick up single women in your area to what to do on your date nights and everything in between it will all be covered in full.

The nightlife will get us going just like it does in all of our posts. Meeting single Salzburg girls during the day or how you can use online dating sites to hook up quicker will get their own sections as well.
Local date night ideas and all kinds of neat things for the two of you to do throughout the day will also be discussed. We love writing guides for older European cities like this one because the game plans are generally quite simple and that is definitely the case here.
Nightclubs & Pick Up Bars
This would be our list of the best singles bars and nightclubs to pick up Salzburg girls:
The main area for singles nightlife is in the Old Town, particularly along Rudolfskai. We were just talking about how the game plan for visiting here is simple, and if you want to hook up with Salzburg girls then stay as close to the Old Town as possible.
Any tourists reading this can get a hotel right in the heart of town and make their lives a whole lot easier. If you try and stay too far away from Old Town you will probably spend a lot of time in transit, plus you might hurt your chances of getting laid when a girl you picked up backs out of traveling too far out of her comfort zone to go to the outskirts of the city with a guy she just met.
A couple of other things to note, this city isn't known as a great destination for singles nightlife or as an easy place to meet women in your area and the weekdays are generally pretty tame. If you are trying to find the perfect time to visit then try the second weekend of July when the Electric Love Festival comes to town every year.
Luckily there are always going to be plenty of opportunities to pick up Munich girls and that massive city is under two hours away.
Meet Salzburg Girls During The Day
Once again that Old Town area is going to be the go to spot to meet single Salzburg women during the day. Particularly on or around Getreidegasse, a popular shopping street.
Other good malls and shopping areas to potentially meet local girls would be:
Kiesel Passage
Europark
McArthurGlen Designer Oulet
Shopping Arena
Forum1
ZiB Shopping
Chat With Girls Online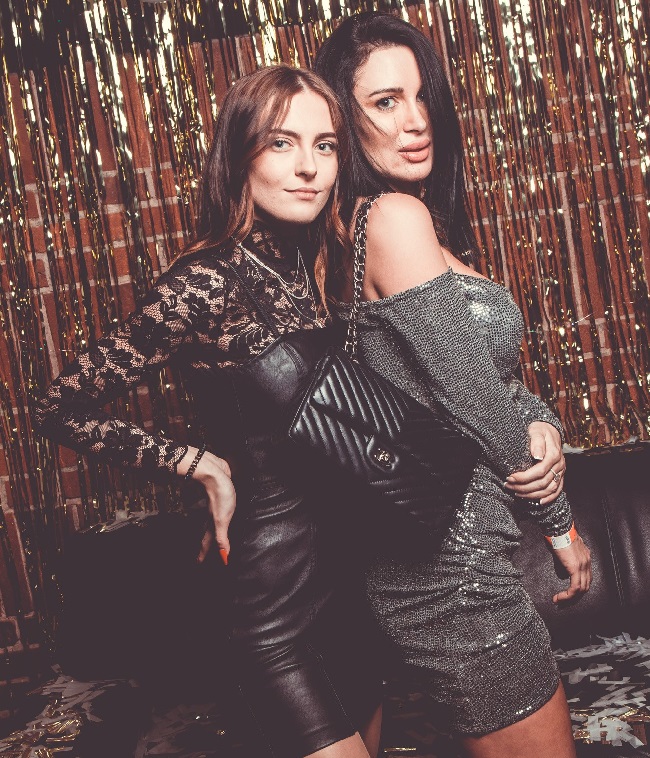 Are we the only ones who have noticed how weird society has become over the past decade? Most of us are more engaged with our phones than other people, and most of those apps are not near as social as they claim to be.
You probably have already realized that most girls in Salzburg aren't ever going to notice the DM's that you send them. They care about their likes and how many followers they have, they just don't care to actually meet any of them.
Even worse is that most women near you now consider bars and nightclubs as 'sets' for their latest content, not as places to go to hook up. This makes for a pretty harsh environment for single men but fortunately you can actually find girls in your area online who want to get laid, you just need to search in the right places.
Here in Europe the place we have had the most success is actually Adult Friend Finder. Sure, scrolling through profiles and sending out messages isn't as enjoyable as getting drunk at a nightclub, but doubt that will even be on your mind if you have a girl in your bed who is ready to get laid.
Adult Friend Finder isn't about finding true love or getting married. It really isn't even a dating site, it is a hook up site which is why we love it so much.
Do you realize how much easier this whole game is when every girl in Salzburg using the site knows she is there to hook up and not to find a husband? Cut out the confusing and boring parts of dating and just enjoy the fun stuff in the future.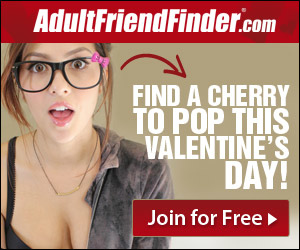 Salzburg Dating Guide
Now that we have got the best ways to meet single girls near you out of the way our Salzburg dating guide needs to help get you ready for what will follow. You are only going to hook up if your date night is able to show her you know how to have a good time.
Any of these romantic restaurants and cocktail bars could do the trick:
During December the Christmas Markets would be perfect for a local date night. Throughout the rest of the year go party in the Old Town nightlife or take her to see a live performance at one of these:
Day Date Ideas
Sunny days are a perfect way for the two of you to bond even closer. Here are some good places to take advantage of nice weather outdoors together:
Mirabell Palace & Garden
Schlosspark von Hellbrunn
Hans Donnenberg Park
Kurgarten
Hike up the Schafberg Mountain, check out the Zoo Hellbrunn, or go on a Sound of Music Tour. For an interesting cafe downtown head to Coffee House, plus you can also find out more about the history of the area by going to:
Haus der Natur
Fortress Hohensalzburg
Manro Clasic Auto & Music Museum
Mozart's Birthplace
Museum der Moderne
DomQuartier
Salzburg Museum
Residenz
If you like it here you will probably also have fun in Linz.
Enjoy Dating Salzburg Girls
We will try to update this every few months but for now that is all we have to share. Feel free to share your own tips or correct any out of date information in the comments.
Remember that the single women near you on Adult Friend Finder are always ready to hook up. That wraps up our best places to meet girls in Salzburg with our dating guide, enjoy your time here.