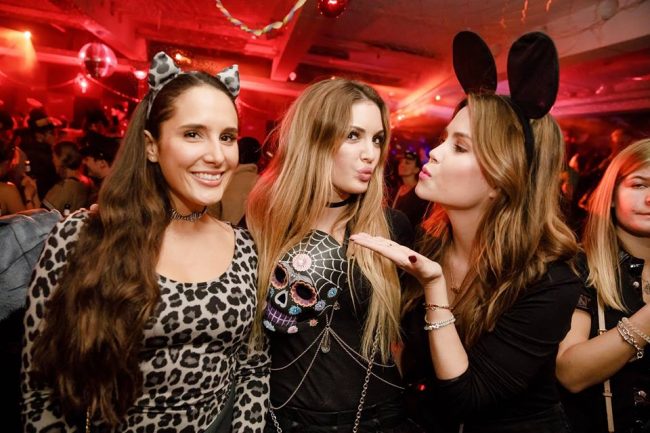 If you are looking for the best places to meet girls in Munich with a dating guide then you have found the right place. This city has a lot to offer when it comes to picking up single women or finding romantic date spots.
If you are new to trying to hook up in Germany the women in your area might seem very cold to you. In truth most locals have zero interest in small talk and just want you to get right to the point.
Remember that when you try to pick up a single girl in Munich at a nightclub, bar or wherever. If you move too slow and waste their time they will lose interest very quickly.

We will begin with the nightlife and then switch over to where you can try to meet women near you during the day plus cover a bit of the online dating scene. From there we will make the transition to our local dating guide which will be all about the romantic restaurants, cocktail bars, and fun activities to do on your date night or more casual ideas if you plan to hang out during the day.
Hopefully by the time you finish reading this you will be way more prepared whether you are on a trip with the wife or just looking for someone to hook up with.
Nightclubs & Pick Up Bars
Currently some of the best nightclubs and pick up bars to meet single girls in Munich are:
Don't forget that the nightlife in Europe kicks off really late, particularly in Germany. You want to go out to dinner around 10 or 11, hit up a bar around midnight, and show up at a club at 2 or even later.
The main area to party and try to hook up centers around Maximiliansplatz. This is where most of the best singles nightlife will be found, clubs like Pacha and 089 have been around for awhile and are sort of the epicenter. Book a hotel room as close to them as possible if you want to do a lot of partying and hope to get laid with women in your area.
Visiting during Oktoberfest would not be a bad idea at all. It can be hard to keep up with what local places are trendy and which ones close down. If the above list gets dated please let us know in the comments.
The nightlife here may not be on Berlin's level but there are more places to try and pick up girls here than in Frankfurt.
Meet Munich Girls During The Day
Remember that if you try to day game women in Germany you need to move quick. Don't ramble on about things that don't interest them right off the bat.
Introduce yourself, compliment them, and then invite them to grab a coffee or ask for their number. It also needs to be pointed out that most Munich girls won't speak English very well.
Day game is all about having a conversation, if you can't speak their language then it will make it a whole lot harder. With all of that said you can try to meet women during the day at these malls or shopping districts:
Einkaufs-Center Neuperlach
Olympia-Einkaufszentrum
Pasing Arcaden Mall
Stachus Passagen
Hofstatt
The Englischer Garten will have many girls walking through it, around it, and near it all through the day as will the Marienplatz Square. If the weather is nice and can be good for day game.
Chat With Girls Online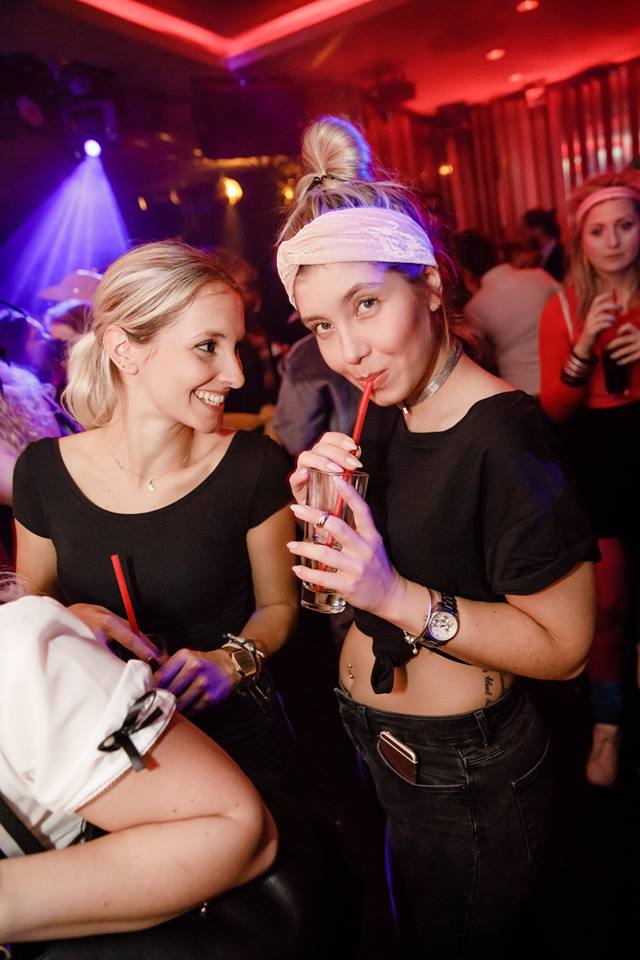 The internet really has changed the game when it comes to dating or hooking up. Some guys still prefer the traditional ways like going to a club or approaching strange girls in your area on the street.
They certainly have their own advantages, a true player usually uses all of the tools at his disposal. From a speed and efficiency point of view there is no better value for your time then online dating.
Day game takes forever and often ends up with nothing, nightlife for singles can be better at times but comes with its own disadvantages. But with online dating you can send out so many messages that you are bound to get some replies.
We all know about the best dating sites to meet our future bride, but what about when we just want to hook up and have some fun? Adult Friend Finder is the answer if that is your goal.
This isn't really a dating site, it is all about getting laid and there are over five thousand women in Germany who have logged in over the last month. With hundreds of these single girls being in Munich, and they all want to hook up ASAP.
If you just want to get laid without getting too serious then give Adult Friend Finder a shot today.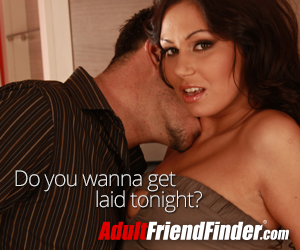 Munich Dating Guide
Now you are caught up on the best places and ways to meet singles near you and are Munich dating guide can help take you the rest of the way. Be happy that you got a girls number, but don't count your chickens before they hatch.
You still need to know how to show a woman a good time if you want to achieve that ultimate success. Take her to one of these romantic restaurants or cocktail bars on your Munich date night:
See who is performing at theaters and live music venues like:
You could also check out Comedy Club Munich, or go dancing at one of the nightclubs on Maximiliansplatz listed above.
Day Date Ideas
If the weather is nice then take advantage of it. Before we mentioned the giant Englischer Garten which would be great for a casual date during the day, but there are many other nice places around the city.
Check out these on a sunny afternoon:
Olympia Park
Ostpark
Hofgarten
Flaucher
Hirschgarten
Take a sporty Munich girl rock climbing at DAV Kletter or visit some historical sites and museums like:
Nymphenburg Palace
Alte Pinakothek
Egyptian Museum
BMW Welt & Museum
Deutsches Museum
Bavarian National Museum
Museum Brandhorst
If you wanted to take a romantic trip then Hamburg could be a great city to visit. Or take her skiing at Zugspitze and stay in Garmisch-Partenkirchen.
Enjoy Dating Munich Girls
That should be plenty of info to get you on your way. Try to learn a bit of the local language, be direct with people, and approach as many sexy girls as you can throughout the day and night. Use the metro if you want to get around a little cheaper.
Don't forget about all of the single women near you on Adult Friend Finder either, they are always around and around to get laid whenever you are. That wraps up our best places to meet girls in Munich and the dating guide, enjoy your time here.