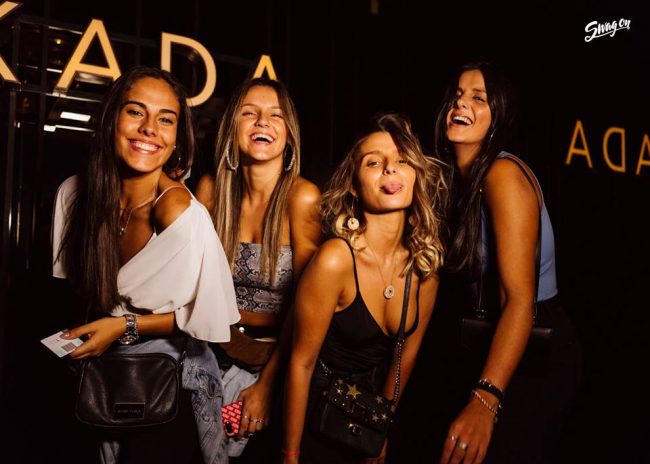 If you are looking for the best places to meet girls in Porto with a dating guide then don't worry we have your back. In no time we will break down all of top spots where you can pick up single women in your area and also some great things to do on a date night.

We always like to begin with the nightlife, after that we will talk about where you can meet single Porto girls during the day and how online dating can best be used here. Local date night ideas and some cool things to do during the day will also be discussed.
We also wrote a Lisbon dating guide so if you are traveling around the country hoping to hook up that link will probably come in handy at some point.
Nightclubs & Pick Up Bars
Here is a good list of singles bars and nightclubs to try and hook up with Porto girls:
The main area for singles nightlife would be north of the river from around Piolho Square down to Ribiera Square. Piolho Square is right next to the Universidade do Porto and girls will be partying at singles bars and clubs there every night.
A short walk from Piolho Square you will find the Rua da Galeria de Paris which is a street loaded with bars like HD which we linked to above. This is a great part of town to try and hook up, and down by Ribiera Square plus along the waterfront you will find more bars.
We are including a pick up and date night map later on and you will see that the vast majority of the nightlife in this city can be found right in this one main area. If you are traveling through town and hoping to get laid get a hotel somewhere between Piolho and Ribiera.
Meet Porto Girls During The Day
The above areas we just listed for hooking up after dark are also going to be the prime spots for day game also. Piolho Square and the nearby university are going to be loaded with Porto girls throughout the day and night.
Ribiera Square and the riverside area will also have many places to try and meet single women near you. The Praca da Liberdade is a big open area that could be conducive to street approaches. Lastly you can always try to meet single girls at malls and shopping districts like:
ViaCatarina Shopping
Vila do Conde Porto Fashion Outlet
Alameda Shop & Spot
Galerias Lumière
NorteShopping
Chat With Girls Online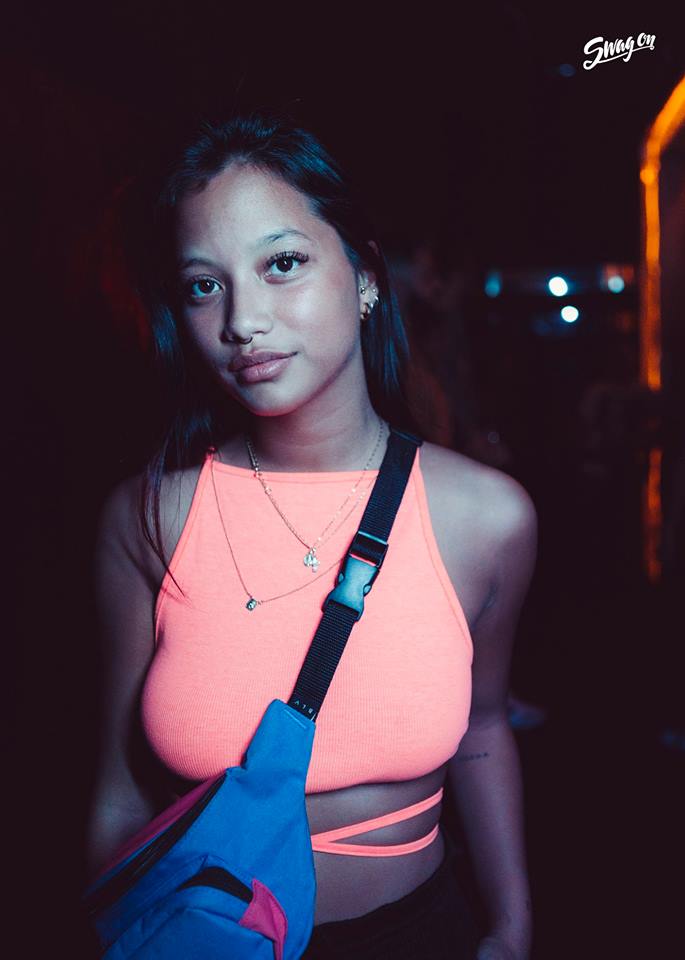 Can we ask you something? How are guys supposed to meet girls in person these days? We know that you are supposed to locate an attractive girl and then go over and introduce yourself right?
But what if every time you see a sexy lady she has headphones on and is tuning out the world? Do you go over anyways? Anyone who has made that approach before knows it is hard to pull off.
And what about when you go out to a nightclub and there is a group of single women partying at a private table together? After you check out the scene for a while you notice every guy who tried to pick them up ended up walking away with his head down in under a minute.
These girls near you clearly have no interest in anyone other than themselves. Do you still head over? You might as well, but it is probably a lost cause.
This is what the dating and hook up scene is like for single men right now and many are struggling to adjust to the times which is understandable. It doesn't make much sense but for some reason people are more worried about the stranger in public than meeting some stranger online.
Use that to your advantage with online dating sites. We aren't going to bother with the sites for true romance, there are dozens to find your future wife and all will work fine.
Instead we are going to tell you about the one and only site that will actually help you meet girls in Porto who want to hook up, Adult Friend Finder. Why is this site such a big deal?
Because when a girl in your area signs up she knows what she is signing up for from the start. That way you are both on the same page, how nice does it sound to be able to meet a girl who you know wants to get laid?
That way you don't need to lie, lead her on, or do the silly BS things that you don't want to do in a relationship. There are over a thousand girls in Portugal getting laid on Adult Friend Finder, this isn't a big country so there is definitely a lot of hooking up going on here.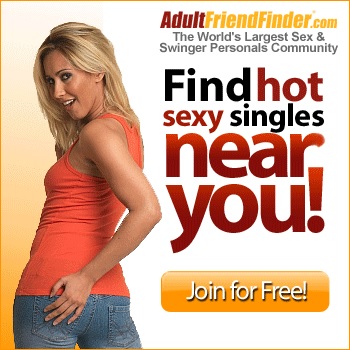 Porto Dating Guide
After breaking down all of those ways to meet single girls near you we better pivot to our Porto dating guide. Show her a good time on your date night and your odds of hooking up will improve tenfold.
Any of these romantic restaurants or cocktail bars would be a solid option:
If you want to pick out your own spot you can find many good places to get a meal along Rua da Galerias de Paris. To cap off your Porto date night head to one of the nightclubs we listed above, or see who is performing at the Casa da Musica.
Day Date Ideas
Getting out to enjoy a sunny day is always advisable whenever possible. Here are some good places to take advantage of nice weather outdoors together on your day date:
Jardins do Palácio de Cristal
Porto City Park
Jardim Botânico do Porto
Jardim de João Chagas
Portugal is known for its wine tours, a couple of good options in this city are the Caves Ferriera or Caves Offley tours. A simple day date in Porto could just be to walk along the Ribiera and check out the Felgueiras Lighthouse.
Here are some more museums and landmarks you could hit up:
Museu Serralves
World of Discoveries
Mira Forum
Palacio da Balso
Clerigos Church Tower
Dom Luis Bridge
There are plenty of places to meet single women in Madrid but it would also make for a great trip with someone special. As would heading over to Lagos for a quick weekend trip.
Enjoy Dating Porto Girls
We didn't do a travel section here because we pretty much covered everything above. The currency is the Euro so that shouldn't be too difficult to figure out, and the local language is Portuguese.
Knowing it will definitely help you find a girlfriend or get laid in your area, but if you are just on a short trip you probably don't need to waste time trying to learn it. There really isn't a huge hook up culture in Portugal, expect it to usually take a few dates before you have sex.
But if you are dealing with the single women near you on Adult Friend Finder getting laid will come a whole lot sooner than that. That wraps up our best places to meet girls in Porto with our dating guide, enjoy your time here.