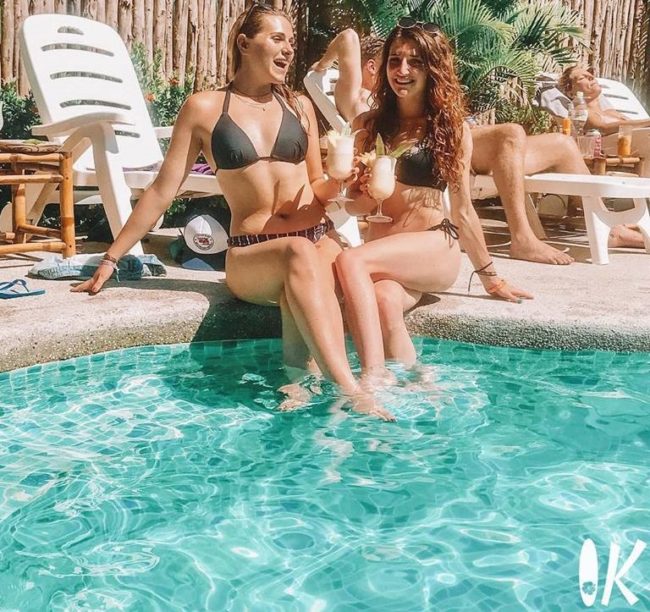 If you are looking for the best places to meet girls in Hoi An with a dating guide you don't need to look any further. Everything you need to know about where to pick up single women in your area and take them out on a date night can be found right here.

We will begin with the nightlife before discussing where to meet single Hoi An girls during the day and the best online dating site to use here. Local date night spots and some fun casual things for you to do together will also be discussed.
We have also written a Da Nang nightlife guide and bet many of you will also be heading up that way at some point.
Nightclubs & Pick Up Bars
Here is a list of the best singles bars and nightclubs to pick up Hoi An girls:
There are two main areas for singles nightlife here, the first would be in Old Town and the other is at An Bang Beach. These two spots are about a 15 minute drive apart and if you hope to hook up with Hoi An girls you will definitely want to do your partying at one of them. You can also find more women out after dark around the Night Market.
There are a couple of things that we always mention when covering cities in Vietnam, the first is that the vast majority of the local women are extremely conservative and have no interest in getting laid with a stranger. It will often take a few dates before you hook up, and many want to remain virgins until marriage.
The second is that you can expect to see some freelance prostitutes at Hoi An bars, and there is a good chance that the Vietnamese girls you see partying after dark are prostitutes. Most of the girls at nightclubs or pick up bars here are going to be tourists who are backpacking through the country.
We aren't saying all of the local women are freelance prostitutes, far from it. We are just saying the ones who are out late partying with tourists often are.
Bars like Tiger Tiger are backpacker bars, don't expect to see many Vietnamese girls in them looking to hook up for free. Another thing to note, the nightlife here starts early and ends early, don't plan on showing up to a club at 2am.
Meet Hoi An Girls During The Day
An Bang Beach is going to give you the most options to meet girls near you throughout the day. Not only at the beach, but also at some of the beach clubs we listed in the singles nightlife section like:
The Deck
Blush Beach Club
Shore Club
Kahuna's Beach Club
You can also try to meet women in Hoi An in the Old Town area all through the day and night. Remember to target other tourists if you don't have the time to invest into a serious relationship.
Chat With Girls Online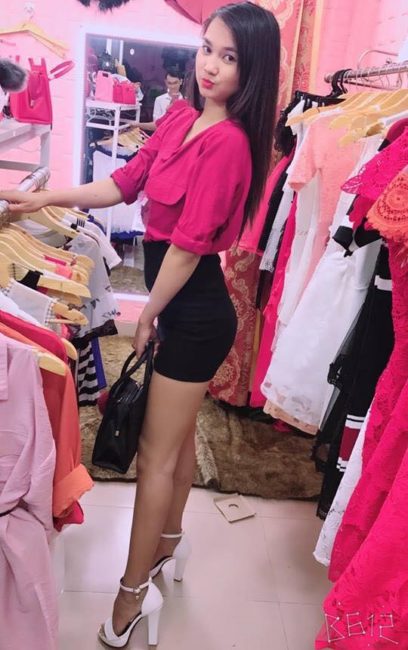 Often times when guys travel they find it really easy to get laid in foreign countries. They are different than the local men and everyone likes to have a new experience.
In a conservative country like Vietnam it usually doesn't play out like that. As we already mentioned the women here do not really hook up with strangers, they wait around until they are married or have a very serious boyfriend before they are ready to get laid.
With that said foreign men are still outliers, and you never know when a girl will be in the right mood. So if many of the girls in the nightlife are backpackers or prostitutes how do you contact local women to date or attempt to hook up with?
Vietnam Cupid, the biggest and best online dating site in the country. If you are a tourist reading this log on and start to make as many contacts as you can before or during your trip.
If you are a local guy head over to Vietnam Cupid now and begin to meet as many girls near you in Hoi An as you can, remember dating is always a numbers game. You may also want to search in Da Nang since it is so close and will open up many more doors for you.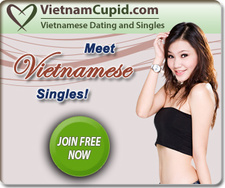 Hoi An Dating Guide
Now that you know about all of the best ways to meet single girls near you let's pivot to our Hoi An dating guide. Show her a good time on your date night and your chances of hooking up will skyrocket.
These romantic restaurants and cocktail bars would make for a nice start:
Once you finish your meal you could go party at one of the bars or clubs we listed before, roam around the Night Market, or bring a bottle of wine and find a secluded spot on the beach.
Day Date Ideas
The easiest answer for what to do together on a date during the day would be to go to An Bang Beach. If you have already spent too much time there then you could try out Cua Dai Beach, or head to some nearby islands like:
Cam Nam Island
Thuan Tinh Island
Cham Island
The Impression Theme Park is really cool, or you could go visit the Bay Mau Coconut Forest. Many girls in your area are addicted to caffeine these days so grabbing a coffee at Phin Coffee may not be a bad idea.
There are plenty of other tours around and maybe the locals can show you some spots that the masses don't know about. To get a sense of the culture and history of the region head to museums and landmarks like:
Museum of Trade Ceramics
Museum of Sa Huynh Culture
Quan Cong Temple
Chaozhou Hall
For a quick weekend trip together head to Hue where you can find plenty of cool things to do.
Tips For Tourists & Expats
We are just about finished guys, but we wanted to share a few more tips that will hopefully help with your travels and who knows, maybe even make it more likely you get laid. Remember to book your hotel in Old Town or An Bang Beach.
Being as close to the nightlife as possible will make it a lot more likely you hook up with Hoi An girls on your trip. The local currency is the dong and you get about 23,000 for every dollar at the time we post this.
We aren't joking about the local women being hard to hook up with quick. This isn't like the Philippines or Thailand where the girls go gaga over foreign men. Setting up a date night might be easy, but getting laid quickly will not.
Enjoy Dating Hoi An Girls
Alright gentlemen, that is all the info we have to share with you today. If you have any of your own tips or if you notice anything here is out of date please let us know in the comments.
Don't forget to use Vietnam Cupid, the more single women in your area that you contact the better your chances will be. That wraps up our best places to meet girls in Hoi An with our dating guide, enjoy your time here.