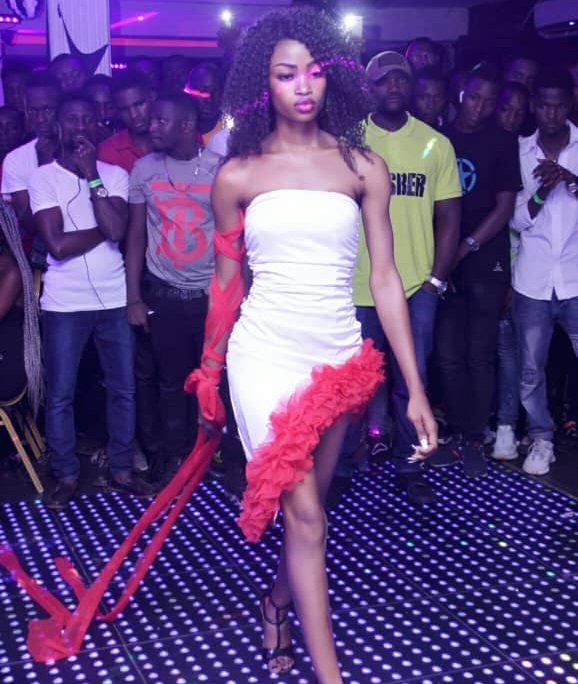 If you are looking for the best places to meet girls in Freetown and a dating guide you are on the right page. We have quite a bit to talk about when it comes to picking up single women in your area as well as a lot to do on a date night.

We will start with trying to hook up in the nightlife before covering topics like where you can meet single Freetown girls during the day and the top dating site to use in Sierra Leone. Ideas for a local date night and quite a few things to do throughout the day will also be mentioned towards the end.
We have already written many posts on meeting African women before if you are looking for more new cities to check out.
Nightclubs & Pick Up Bars
Here is the list of the best singles bars and nightclubs to pick up Freetown girls:
The main area for singles nightlife would be Lumley Beach and many of the top places to party can be found right there. Any guys who are traveling and looking for where to stay should try and be as close to Lumley Beach as possible if getting laid with Freetown girls is the goal.
You might also want to try to visit one of the Ballin roaming parties. They often bring out some quality talent and can be a good place to pick up local women and get laid.
Not all cities are for everyone and if things don't go well for you here go see if you can hook up in Conakry.
Meet Freetown Girls During The Day
When the weather is nice there probably won't be a better spot than Lumley Beach. Single Freetown women will be going there to get some sun and should also be found at bars and cafes in the area.
The Big Market always has plenty of people passing through and you can meet girls in your area at other places to shop like:
Freetown Mall
H.Baydoun & Sons
PZ Building
Lumley Mall
Chat With Girls Online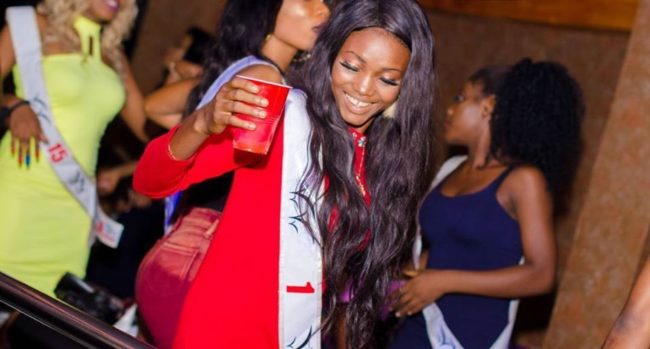 Does anyone really know what single men are supposed to do right now? Our society gets more anti-social by the day which is terrible for anyone that is interested in dating or hooking up in the near future.
Hot women have always been hard to get with, but now you almost never see them out and about. When you do they often have earbuds in, and at a nightclub they are most likely going to be in VIP with a big group of their girlfriends who will make your life very difficult.
Every single man alive is noticing how things are going, but we can't just give up now can we? One of the few positive recent trends is that you can quickly and easily begin to meet girls near you online on dating sites at any time.
Plus they are such a fast and efficient use of your time, that is definitely one big positive that technology has brought us. The best dating site to meet single girls in Freetown online is Afro Introductions, and it is the most help you are going to get in the current climate.
Why should you put on your nicest clothes and wait in line for an hour to get into a club when the hottest girls are going to be in VIP where you might not be able to go? It is so much faster and easier to just log on to Afro Introductions and message every hot woman you see.
Online dating will help you get in contact with a ton of Sierra Leon girls in your area in a short amount of time. The more you start chatting with the more you will eventually be hooking up with.
Technology has changed the dating scene, but at least it brought us online dating to get that awkward first step out of the way in a much smoother manner.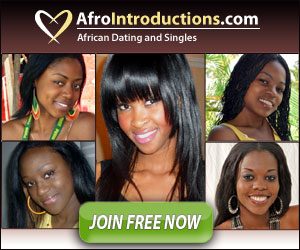 Freetown Dating Guide
We just fully covered the best ways to meet single girls near you so now we want to dive into our Freetown dating guide. It is always great to get a number, but now you have to show her a good time on your date night if you want to have any chance of getting laid.
Take her to one of these romantic restaurants or cocktail bars and have some great conversations together:
A couple of those are at the Home Suites Boutique Hotel so staying there may not be a bad idea. Once your meal is over go party in the local Lumley Beach nightlife or find a secluded spot and see how wild she is willing to get.
Day Date Ideas
Getting out to enjoy a sunny day is always advisable if you can. The best day date with Freetown girls can probably be found at one of the best beaches in Sierra Leone:
Lumley Beach
River Number Two Beach
John Obey Beach
Bureh Beach
Tokeh Beach
Other outdoor activities could be to go to the Tacugama Chimpanzee Sanctuary, visiting Banana Island, or just hang out in Victoria Park. To get a better sense of the culture and history of the region head to:
Sierra Leone National Museum
Sierra Leone Peace Museum
National Railway Museum
Bunce Island
You could also head down to Monrovia if you have never been there before.
Tips For Tourists & Expats
This section is mostly going to be about travel, but who knows it may also help you hook up with Freetown girls while you are here. The local currency in Sierra Leone trades at about 18,640 per US dollar as of our latest update which is way higher than it was a few years ago.
We mentioned it before but Lumley Beach would be the best place to book a hotel would be around Lumley Beach. Being in the right part of town could play a big factor in whether you hook up or not while here.
The last thing that we want to mention that you shouldn't be shocked if there are some prostitutes at Freetown bars and nightclubs. Prostitutes are often around the nightlife in foreign countries, if you walk into a bar and a bunch of sexy women are giving you a lot more attention than you normally get then they very well may be hoping to get paid.
Enjoy Dating Freetown Girls
OK guys, we feel like we have covered this town as well as possible for now. If you have any special tips or want to correct any out of date information here please do so in the comments.
Keep in mind that the best way to meet many single Sierra Leon women near you is by using Afro Introductions. That wraps up our best places to meet girls in Freetown with our dating guide, enjoy your time here.