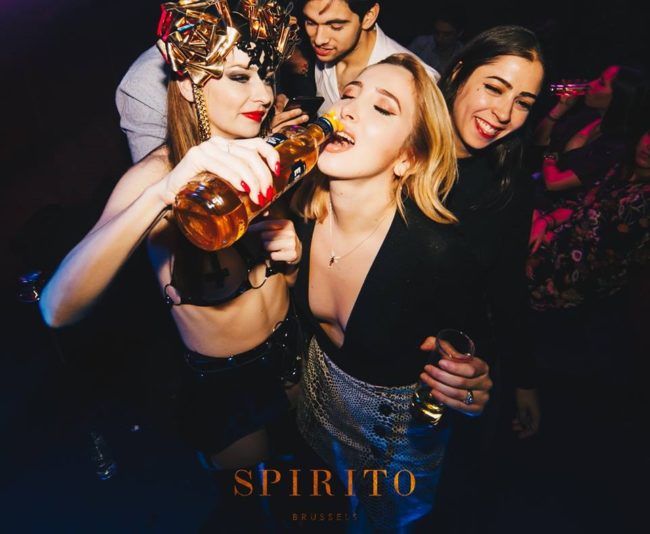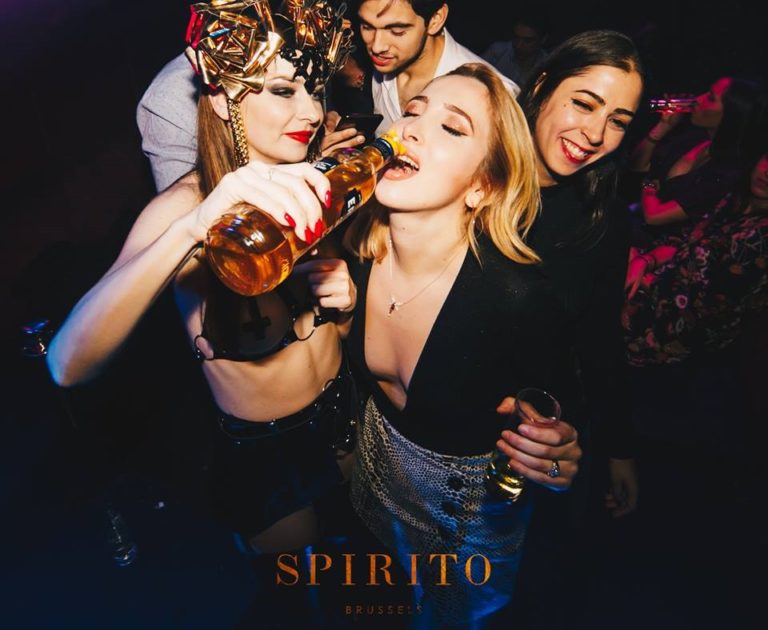 If you are looking for the best places to meet girls in Brussels with a dating guide then we have you covered. It will not take us much time at all to cover where you can pick up single women in your area and also some take them out on a date night.

We always like to begin with the nightlife, meeting single Brussels girls during the day will come next and then how to use online dating sites to speed things up. Local date night ideas and things to do day or night will also be discussed.
This is one of those classic European cities so finding a good spot for a date or some sexy ladies to try and hook up with in the nightlife should not be hard.
Nightclubs & Pick Up Bars
Here is a list of the best singles bars and nightclubs to pick up Brussels girls so here it is:
The main areas for singles nightlife can be found around the Grand Place and in Ixelles. They are a mile or two apart, try to get a hotel right near one or between the two and you will make it a lot more likely that you get laid while here.
Many of the top nightclubs in the city can be found here, plus a bunch of pick up bars. If you want to hook up with Brussels girls for a one night stand those are the best areas to try and meet them after dark, and actually they both will be really good during the day also.
If you aren't satisfied with the nightlife here just hop on a train to go meet more girls in Amsterdam. Some of you may be flying into Charleroi and if so we already covered what your options are there at this link.
Meet Brussels Girls During The Day
We just mentioned it but the Grand Place and Ixelles areas are both great outdoor areas for day game. There should be plenty of women near you in both all through the day and night.
Another option would be to meet single Brussels girls at malls and shopping districts like:
Docks Bruxsel
Les Galeries Royales Saint-Hubert
Westland Shopping
Woluwe Shopping Center
City2
You can find more shopping all along the Rue Neuve.
Chat With Girls Online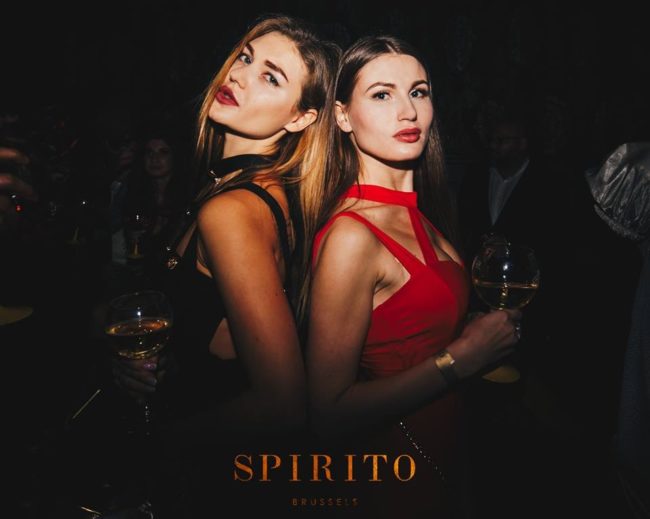 We can't be the only men who feel like the dating and hook up scene has gotten really weird over the past few years. People are more anti-social than ever before making it very hard to make new friends or get into someone's social circle.
People don't really trust anyone, and there is a pretty big 'stay home and mind my own damn business' attitude with many. Then when you do see a pretty girl in Brussels out she is probably staring at her phone or has earbuds in.
When she goes to a club she probably just stands around a table with the few friends she came with and doesn't mingle with anyone. That is life for single guys at the moment and the scene can feel pretty grim for those who want to get laid quick.
But all hope is not lost, girls in your area still have needs and when they want to fulfill them they need a guy to help them out. Some people do still hook up after meeting at the club, don't get us wrong, but these days online dating is the main way guys can get laid.
If you want to try to hook up with single girls in Brussels then you need to be using Adult Friend Finder. It is the site that girls near you turn to when they need some loving fast, we like to call it the modern speed dating.
You might just be surprised at how many women in this area are using it. This site is all about hooking up not taking a girl home to mom, so if you want to get laid hop on Adult Friend Finder and start making it happen.
If you would prefer to find something more serious then International Cupid can help you meet foreign brides from around the globe, Belgium included.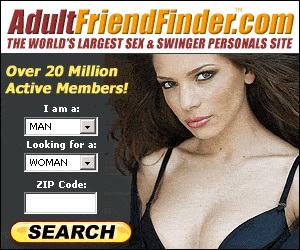 Brussels Dating Guide
We just fully covered the best ways to meet singles near you and it is time to pivot to our Brussels dating guide. Getting a girl to go out with you is as good of a start as you could ever hope for, but now you have to show her a good time on your date night.
Any of these romantic restaurants or cocktail bars should be able to set the mood for the evening:
After dinner and drinks go party in the nightlife, see who is performing at the Theatre National Wallonie Brussels, listen to some jazz at Music VIllage, or find out what events are going down at Bozar.
Day Date Ideas
Try to get outside and enjoy a sunny afternoon together if at all possible. Here are some good places to take advantage of nice weather outdoors together:
Bois de la Cambre
Brussels Park
Parc du Cinquantenaire
Parc Roi Baudouin
You should also try to check out Mini-Europe, a re-creation of many cities around the continent. Atomium is cool, or you could just roam around the Grand Place area or go on a beer tasting tour. For an interesting cafe downtown head to Kaffabar.
For some more sophistication on your date during the day try these museums:
Magritte Museum
Royal Museums of Fine Arts of Belgium
Musical Instrument Museum
Horta Museum
Musée Constantin Meunier
You can find a map of the public transportation here. If you aren't aware you get a mix of languages here like French, Dutch, and English. Not everyone will speak English, but plenty should.
For a weekend getaway Antwerp would be the simple answer, Luxembourg would be more special for your lady friend.
Enjoy Dating Brussels Girls
If you have any other info you would like to share please let us know in the comments. We love old European cities like this where you can spend most of your time out on foot.
Don't forget to contact the single women near you on Adult Friend Finder to improve your odds of hooking up. That wraps up our best places to meet girls in Brussels with our dating guide, enjoy your time here.