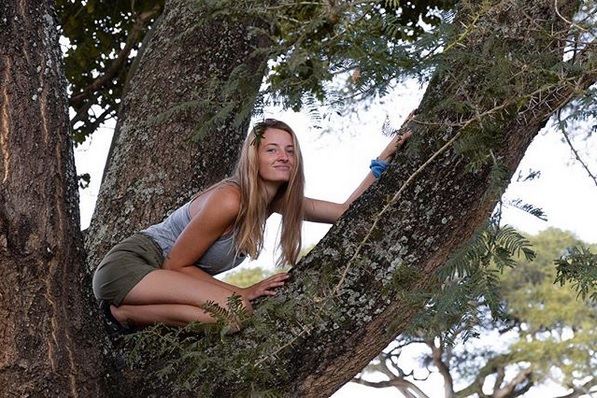 If you are looking for the best places to meet girls in Boulder plus a dating guide we have lots to tell you about today. You will have many opportunities when it comes to where you can pick up single women in your area and also show them a good time on a date night.

In a college town like this one the local nightlife seems like a good starting point, much of which is on Pearl Street. Once that is out of the way we will switch over to meeting single Boulder girls during the day and how to use the speed of online dating sites to your advantage.
Date night ideas will come next, followed by all of the great outdoor activities you can do throughout the day together. Make sure to read more of our Midwest hook up guides if you are looking for more cool cities to visit around the region.
Nightclubs & Pick Up Bars
We always like to kick our guides off with a list of singles bars and nightclubs to pick up Boulder girls:
The main area for singles nightlife is going to be Pearl Street, or at least that is where you can find many different bars to search for a one night stand. With that said, like in most college towns, you probably will have a better chance of hooking up with Boulder girls at the house parties up on The Hill.
This is where the CU students stay and you can find some bars up in that area plus the Fox Theatre which plays live music. When you go out to party here always be mingling and trying to find out where the best house parties are on the night you are out.
As far as planning for your trip try to get a hotel near Pearl Street to improve your odds of getting laid because that will put you near many of the best bars to meet women near you and it is centrally located for daytime activities also. Plus it isn't far from The Hill so you can head up that way if you hear about any cool house parties.
We have also covered what trying to pick up Denver women is like if you will also be visiting that town.
Meet Boulder Girls During The Day
Pearl Street will also be your top area for day game as it is the main gathering point in the city. When the weather is nice just stroll around and look for single Boulder ladies walking around or heading into the shops and cafes in the area.
Additionally you can attempt to meet women in your area at malls and shopping districts like:
Pearl Street Mall
Village Boulder
Gunbarrel
Crossroads Commons
Twenty Ninth Street
Base-Mar
Sunrise Center
Of course the area around the campus will have tons of CU girls walking around as well.
Chat With Girls Online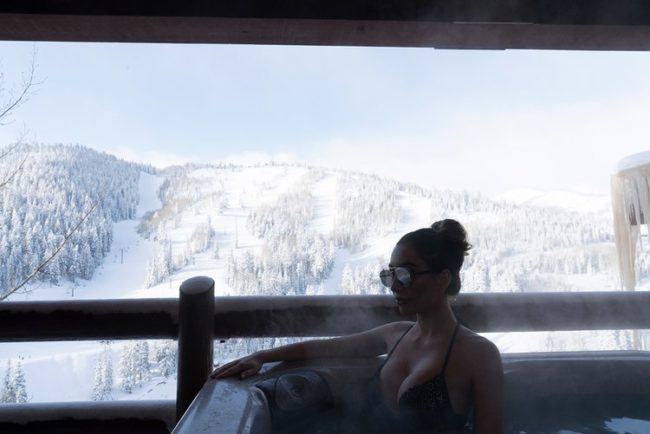 Have you noticed it is getting harder to meet new people these days? The thing is we don't even just mean sexy local girls, we mean it feels harder to really connect with anyone.
This social media era that we live in has so many people checking out how many likes their latest selfie or tweet got instead of enjoying the moment. For single men this makes things particularly rough since we are the ones that have to make the first move.
It can still be done if you don't mind walking up to a hot Boulder girl on the street and asking her to remove her earbuds, but is that ever really going to work? You would think singles bars and nightclubs would be better but most of the sexy women you see visiting them don't really mingle with the crowd at all.
It feels like they just pop in to shoot some videos to post as Instagram stories so all their followers think they still have a life. The thing is, we are all feeling this now but life must go on.
The weird part is women are actually far more sexually active than they have ever been but if you can't get onto their phone you wouldn't ever get a chance to meet up with them. One of our favorite ways to make this happen is using Adult Friend Finder, at least for guys who are like us and aren't looking to get hitched anytime soon.
This is basically the modern speed dating in Boulder, girls near you are only going to sign up to a site like Adult Friend Finder when they want and need to get laid. You don't need to take them on three dates and meet their family before you can get a hug, things are going to move a whole lot faster than that.
It is all about hooking up without needing to play games, lie, or lead anyone on. For many guys that is all they are after and if you are one then check it out.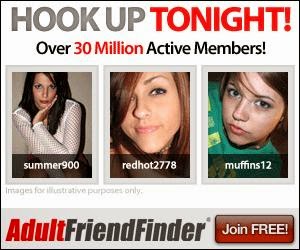 Boulder Dating Guide
Alright guys now you know about the best ways to meet singles near you and it is time to pivot to our Boulder dating guide. If you can't show a girl a good time on a date night then all of your prior hard work was for nothing.
Any of these romantic restaurants and cocktail bars could do the trick:
After you grab a bite to eat you have a wide array of options. For instance you could go to the bars on Pearl Street or try to work your way up to a house party on The Hill.
Speaking of The Hill, we mentioned Fox Theatre before and that would be a good place to go if the right band is performing. You could also have a date night at the:
Depending on what is going down at the above they could also be good places to pick up single women on the right night.
Day Date Ideas
Getting out to enjoy a sunny day is always a great idea whenever possible and few places in the world offer better nature than what you find here. Some of the best places you could go are:
Eldorado Canyon State Park
Flatirons
Central Park
Eben G. Fine Park
Chautauqua Park
Settler's Park
Mount Sanitas
Go for a hike, do some rock climbing, rent snowmobiles or go skiing at Eldora Mountain. You could also walk the Boulder Creek Path that goes right through town. For even more natural beauty head to Colorado Springs or Aspen for the weekend.
Many girls are addicted to caffeine these days so grabbing a coffee at The Laughing Goat may not be a bad idea. And if you want to get some culture and history on your local date during the day try:
Boulder Museum of Contemporary Art
University of Colorado Museum of Natural History
National Center for Atmospheric Research
Fiske Planetarium
Enjoy Dating Boulder Girls
We feel like we have covered this town as well as we know how but if you have any special tips please leave them in the comments. Also feel free to correct any out of date information we have posted here, if a bar or restaurant closes down we would like to hear about it as soon as possible.
Remember those single women in your area on Adult Friend Finder that are always waiting for guys that want to hook up with them. That wraps up our best places to meet girls in Boulder with our dating guide, enjoy your time here.