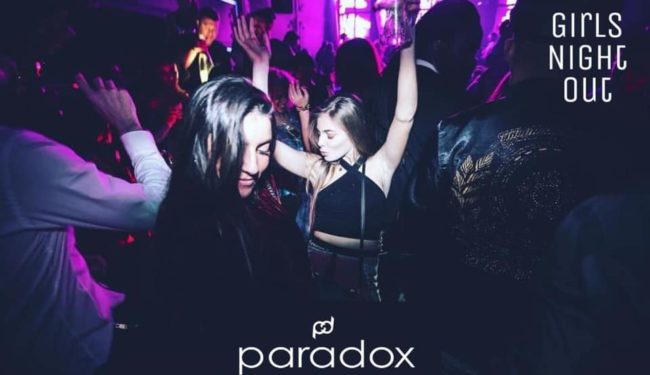 If you are looking for the best places to meet girls in Asheville with a dating guide then you found the right post. We will cover where you can pick up single women in your area and talk about some of the best date night spots as well.
There are many fun things to do around this city that is for sure. We will begin with the best nightclubs and pick up bars to meet single girls in Asheville.

Partying is where we always begin, we figure most of our readers come here looking for where to hook up first. After the singles nightlife is covered we will then mention where you can try to meet local women during the day and of course give online dating a shout out since this is the 21st Century.
Then we will make the transition to our dating guide. Getting a girl to go out with you is only half the battle and you will need to know of some good romantic restaurants and cocktail bars for your date night. More fun activities to do during the day will also get a mention.
Nightclubs & Pick Up Bars
For some specific nightclubs and singles bars to pick up Asheville girls try:
There are a few good areas for singles nightlife near you so there is usually somewhere fun to party. Weekdays might not be that wild, but weekends can be a whole lot of fun.
Like in many cities the downtown area is where you will want to be. You can find some of the best clubs here as well as plenty of bars to try and get laid at. If you are traveling through book your hotel in the downtown nightlife area if you are hoping to hook up.
Another good area for singles nightlife would be the River Arts District. This is not only a good part of town to meet sexy local ladies but it is also a great spot for a date night.
We have also written a dating guide for Charlotte and talked about partying with college girls in Raleigh if you are interested in checking out what else North Carolina has to offer.
Meet Asheville Girls During The Day
While we always start with the nightlife not all guys like to pick up at a bar. Some prefer to head out on foot during the day to try and meet single ladies in your area that way.
Other guys just prefer to live their day to day life but still try to chat up any women that they may see. If you walk past a pretty face you might as well say hi and see what happens.
You can try to meet meet single girls in Asheville at malls or in shopping districts like:
Historic Biltmore Village
Asheville Outlets
Southridge Shopping Center
Biltmore Park Town Square
Asheville Mall
Downtown and the River Arts District will also have some consistent foot traffic with people passing through all day and night, but even so expect this to be time consuming and nothing like our next section which is the modern speed dating in Asheville.
Chat With Girls Online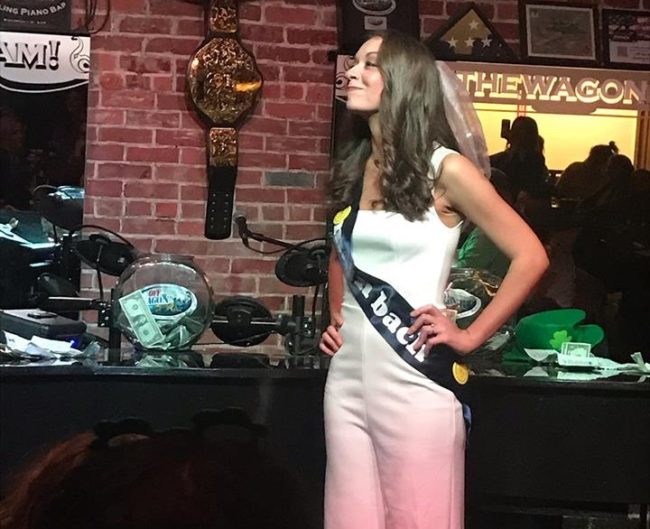 Technology has certainly changed the world in many ways, dating included. Some guys still prefer to use the traditional pick up methods like going to a club or approaching a girl near you on the street when they want to hook up.
Both definitely still have their own advantages, a true pick up artist usually uses all of the tools at his disposal. Strictly talking about efficiency there is no better value for your time then online dating.
Meeting women during the day can take forever and often ends up with nothing, getting laid in the nightlife is no guarantee either. With online dating you can send out so many messages that you are bound to get some replies.
Most already know about the best dating sites to meet your soul mate, but what about when we just want to hook up and have some fun? Adult Friend Finder is the answer to that riddle.
This site is all about getting laid, not about finding a wife. There are thousands of local single women in this region and hundreds in North Carolina using this site to hook up, and if they sign up that means they are ready right now.
For guys who just want to have casual sex without entering into a serious relationship Adult Friend Finder is going to be the right site for you.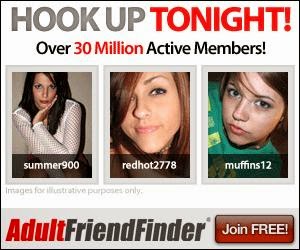 Asheville Dating Guide
We just got through covering many places to meet single girls near you, our Asheville dating guide needs to help you finish what you started. You got a date lined up, great, it doesn't mean that you have succeeded just yet.
If you want to keep things going in your favor take her to one of these nice romantic restaurants or cocktail bars on your date night:
The whole River Arts District is just loaded with great spots for your date night. Pritchard Park has a drum circle every Friday night and often has other live music as well. You could also check if there are any cool shows being performed at Asheville Music Hall or by the Asheville Lyric Opera.
Day Date Ideas
Once again the River Arts District will probably be the best area for a date during the day. On a sunny day walk around and visit other places like:
The Botanical Gardens
Pack Square Park
Carrier Park
Many girls in your area would love seeing the animals at the Western North Carolina Nature Center. There is also a really cool Pinball Museum here, and A-Escape at 12 Balance Lane #20 can give you some more adventure on your day date.
Many girls are addicted to caffeine these days so grabbing a coffee at Trade and Lore may not be a bad idea. During spring break or holiday weekends you can find lots of girls hooking up at Myrtle Beach, throughout the rest of the year it can be a great spot for a romantic trip with the right lady as could Greensboro.
Enjoy Dating Asheville Girls
Dating is always a numbers game, the more effort you put in the more girls who will go out with you. The more dates you go on the better your chances of finding a girlfriend, a wife, or hooking up.
Spend time in the right areas of town, dress to impress, mingle with the crowd, and good things should happen for you. Don't forget about the single women near you on Adult Friend Finder, if you just want to get laid in the near future they are always available.
That wraps up our best places to meet girls in Asheville and the dating guide, enjoy your time here.