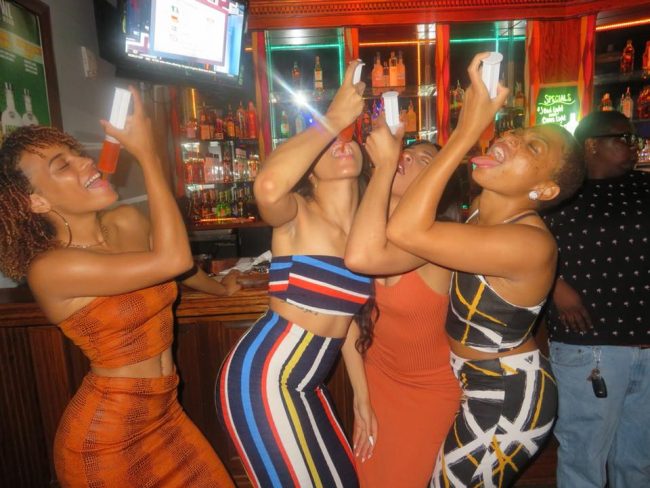 If you are looking for the best places to meet girls in Charlotte and a dating guide for this town then you are in luck. Spend a few minutes reading this post and you will know of the best places to try and hook up with single women and the top date spots in the city.
We are going to start off with the best places to meet single girls in Charlotte's nightlife. We really love cities like this one because many of the best pick up bars and nightclubs are all located in one area, Uptown.
Epicentre is where it is at, if singles nightlife is your thing then you will be there or nearby every night. After that we will talk about some places to meet women during the day and an online dating site you may want to try out.

Then once you know where to meet girls in your area our dating guide will fill you in on where to take them to show them a good time. Many date nights will also probably end in that Epicentre area, but we have more tips then just that.
This city isn't really known for thriving nightlife, it is more of a banking town. But at least they got it right with the set up to make things easier on people who want to hook up.
Nightclubs & Pick Up Bars
For some specific singles bars and nightclubs to try to pick up Charlotte girls visit:
We just covered this so won't ramble on too long but the Epicentre in Uptown at 210 E Trade Street is aptly named. It really is the center of the universe when it comes to local singles nightlife, and if you want to go out and have a good time try to stay as close to it as possible.
You can find plenty of good bars and restaurants inside, plus in the streets around it there are many more things to do. Nothing makes hooking up easier than having one main walkable nightlife district for singles and this city definitely has that.
Over in the South End you can also find a good bar district where you might be able to get laid with more Charlotte girls, look for Tyber Creek on the map below to know where we are talking about. We also covered all the options to pick up girls in Raleigh and at all the nearby universities.
Meet Charlotte Girls During The Day
The Epicentre and Uptown area will also be a pretty good place to try to meet single women in Charlotte during the day. Of course you won't have alcohol in your favor and there will be less around, but if you have good conversational game it might be easier when things are less hectic.
You can also visit some of the best shopping malls to hit on girls in your area like:
Concord Mills
SouthPark
Carolina Place
Stonecrest at Piper Glen
Chat With Girls Online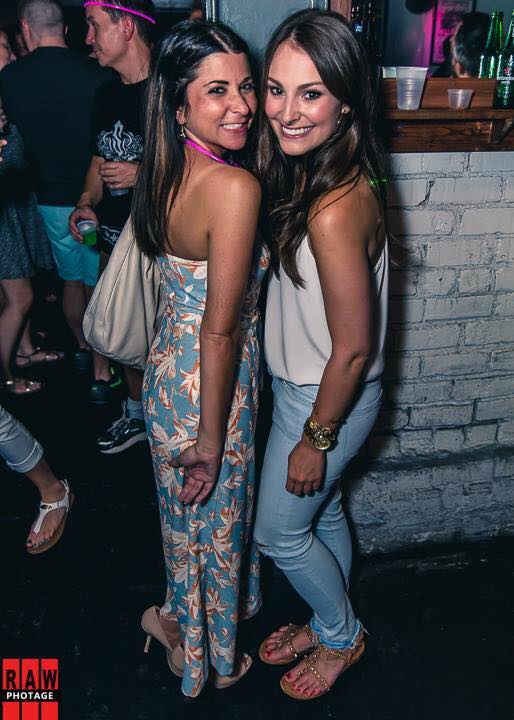 The internet has revolutionized how we do many things and dating is another. Meeting girls online in Charlotte is going to go a lot faster than trying to meet them face to face.
Think of the last time you went out, how many single women in your area did you talk to or dance with? A few? Five? Compare that to how many messages you can send out on an online dating site in the same amount of time and you will see what we mean.
Technology saves us time in many ways and this is just another example. Particularly if all you want to do is hook up and not actually go on dates. Adult Friend Finder is a site that is all about getting laid, not finding your perfect match.
There are over a hundred single women in North Carolina using it, and they all sign up for the same reason. They know what Adult Friend Finder is all about, they want to hook up, only the guys who sign up are going to be able to help them out with that.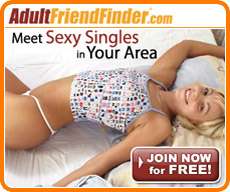 Charlotte Dating Guide
Now that you know the best places and ways to meet single girls near you our Charlotte dating guide can kick into full gear. The Uptown area will have some of the best places to eat and things to do on a date, but it is not the only part of town you need to be familiar with.
There are plenty of good romantic restaurants and cocktail bars for a date night in Charlotte, some of the best would be:
After you grab dinner and drinks why not head to one of these venues to see who will be performing on your date night:
Depending on who is performing some of the above could be good spots to try and pick up girls near you, but with so many great nightlife options to choose from we chose to put it in this section instead of the first.
Day Date Ideas
If the weather is nice then use that to your advantage and have your casual day date be outdoors, places like:
Romare Bearden Park
Freedom Park
McDowell Nature Preserve
The Green in Uptown
Little Sugar Creek Greenway
Are all perfect places to spend a sunny afternoon and another fun place to go would be Sea Life Charlotte.
For a sophisticated date take your girl to:
The Mint Museum
Charlotte Museum of History
Harvey B Gantt Center
New Gallery of Modern Art
McColl Center
And if you want to try to involve alcohol to make it more likely you get laid head to one of these fun bars with games:
Our Asheville dating guide has all the info you need to take a romantic vacation there, plus we have also covered lots of things to do in Greensboro.
Enjoy Dating Charlotte Girls
Like most places you will hear differing opinions on this town. Some will tell you it is a boring banking city with limited nightlife for singles, others will tell you that the local bar district around Epicentre is great and there are always things to do.
You won't know how much you like it until you give it a try. What we do know is that cities like this one with a main nightlife district generally make hooking up with girls a lot easier. If you are just passing through town get a hotel room nearby, if you live here then try to live in Uptown if you can.
Don't forget about the single women near you on Adult Friend Finder either. Dry spells happen to the best of us and if you find yourself in one that hook up site is a great way to bust out of any slumps and get laid soon.
That wraps up our best places to meet girls in Charlotte and the dating guide, enjoy your time here.