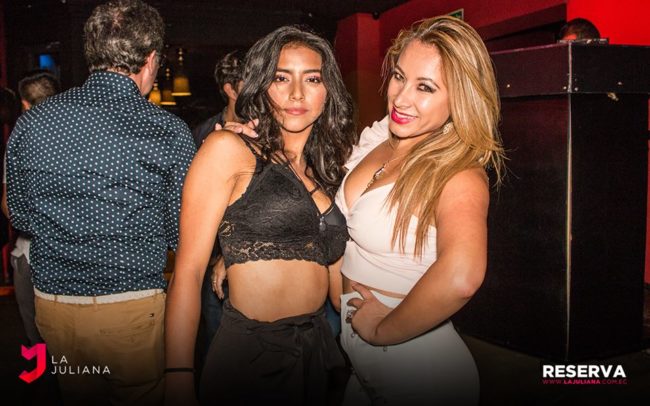 If you are looking for the best places to meet girls in Quito with a dating guide then we have you covered. Picking up single women in your area and finding good spots for a date night should be pretty easy here.

We always like to start our posts off with the nightlife, then we will move on to meeting single Quito girls during the day and cover the online dating scene. Things to do on your local date night or more casual stuff to do during the day will also be discussed.
At the end of the post we will give some quick travel tips and talk about the dating culture and hooking up in Ecuador for a bit.
Nightclubs & Pick Up Bars
We know that these days a lot of guys will only care about a list of singles bars and nightclubs to pick up Quito girls so here it is:
Foch Plaza is the main area for singles nightlife, you can pretty much consider this the epicenter of the city. Located in the Mariscal District this is where you fill find the majority of the best nightclubs, singles bars, and even date night spots.
If your goal is to hook up with sexy Quito girls after dark then staying as close to Foch Plaza as you can is the best way to improve your chances. We are including a pick up and date night map at the end of this guide and you will notice how many spots we pin right in this area.
It is important to note that this is where most tourists will go to party. That means easy girls in your area on a holiday who might be down for a one night stand, but also expect some local prostitutes to be at these bars and nightclubs.
Or gringo hunting girls who go out every night hoping to hook up with foreign men, not that there is anything wrong with that. The further you are from the Foch Plaza nightlife area the less likely you are to run into other tourists, prostitutes, and gringo hunters.
If you will also be trying to meet girls in Guayaquil we covered attempting to get laid in that city as well.
Meet Quito Girls During The Day
Foch Plaza is going to be the main area for just about every section of this guide. There will be sexy local women walking around on foot in this area pretty much all day and night.
Plaza Grande is another spot where you can find heavy foot traffic on the street. Another option would be to meet single girls in Quito at malls and shopping districts like:
Mall El Jardín
Centro Comercial CCI
Quicentro
Centro Comercial El Recreo
Quicentro Sur
El Condado Shopping
Chat With Girls Online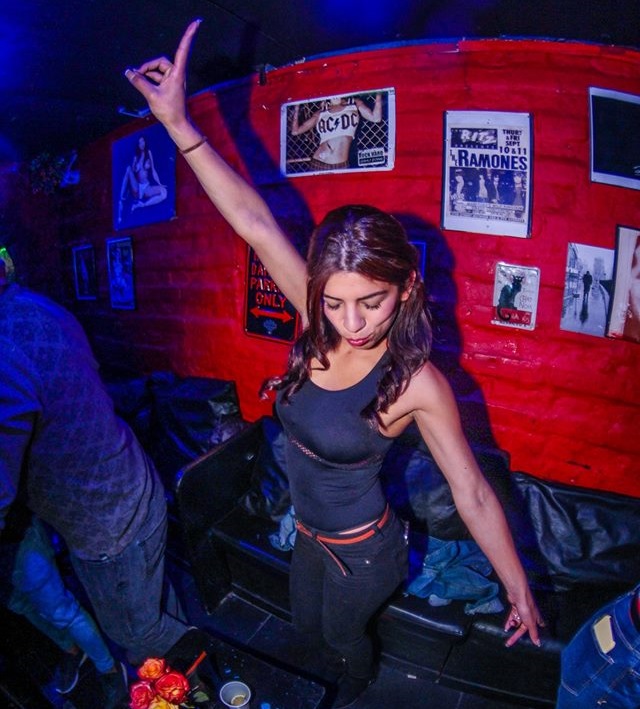 Any time that you travel you will have some things going for you and some things going against you. On the positive side there will be some women in Ecuador who really want to date foreign men.
On the negative side you are in a foreign country speaking a foreign language and don't know the local dating customs. And while this isn't one of the more dangerous cities in this part of the world it isn't extremely safe either.
If you want to give yourself the best chance to go on dates and maybe hook up while you are here try using Latin American Cupid. It is the largest online dating site in Ecuador and there are plenty of single girls in Quito who log on each week.
Online dating speeds up the whole process and make it so much more likely that you end up getting laid. You can start to meet girls online before you come to the city, that way you will be able to go on dates on your first nights in town.
If you wait to try to meet girls near you when you arrive you are putting a lot of pressure on yourself. Make it easier by using Latin American Cupid, it will really increase your chances of getting laid or finding a girlfriend quickly.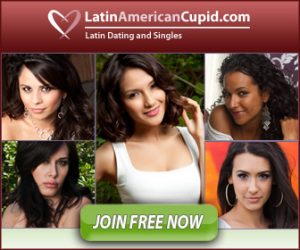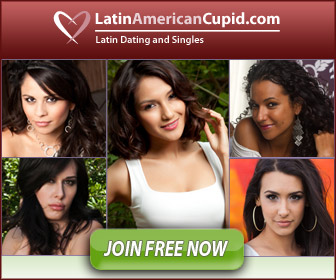 Quito Dating Guide
We just gave you plenty of ways to meet singles near you and it is time to pivot to our Quito dating guide. Getting a girl to go out with you is always a good thing, now you have to show her a good time on your date night.
Try one of these romantic restaurants or cocktail bars:
It should come as no surprise to anyone who has been paying attention that many of the best spots for a date night in Quito are around Foch Plaza. You may also want to check and see if any shows or events that interest you are going down at the Teatro Sucre.
Day Date Ideas
Getting out to enjoy a sunny afternoon is always a good choice if you can swing it. Here are some good places you could visit:
El Ejido Park
Parque Metropolitano Guangüiltagua
La Carolina Park
Maquipucuna Reserve
Pululahua Geobotanical Reserve
Try taking the sky rail at Pichincha Volcano to get some great views of the surrounding area. Or look down on Quito from above at Guapulo. You can also visit one of these historical landmarks:
Mitad del Mundo
Basilica del Voto Nacional
Paco Vinachi Art Gallery
La Capilla del Hombre
Check out more places to meet single women around Latin America at that link, and if you want another city in this country to visit check out our Cuenca dating guide.
Tips For Tourists & Expats
We aren't going to go too in depth in this travel section, but we did want to mention a few things. They spend US Dollar so that makes things a lot easier for any Americans who visit.
You can check out a map of the subway system here. Logistics are always key on a trip, especially when it comes to trying to hook up or go out on dates.
You don't want to pick up a girl and ask her to travel 30 minutes in a taxi with you. It won't be the cheapest but getting a room near the Foch Plaza nightlife area will make your whole trip go smoother.
As far as the dating culture in Quito goes this is a huge city so you will find all types. Some local women in Ecuador will want to date foreign men, some will just be interested in your money,  while others may just want to hook up for a new experience.
If you want to find good women in your area for a serious relationship the expat bars around Foch Plaza may not be the best place. If you just want to get laid then they will be.
Enjoy Dating Quito Girls
After reading all of that you should be able to come up with a strong game plan that suits your needs. Not all guys will want to try and hook up the same way, and we won't all enjoy the same type of date night either, but as you can see there are plenty of options for you to choose from.
Don't forget to pipeline and meet single women near you on Latin American Cupid before you arrive to increase your chances of getting laid tenfold. That wraps up our best places to meet girls in Quito with our dating guide, enjoy your time here.