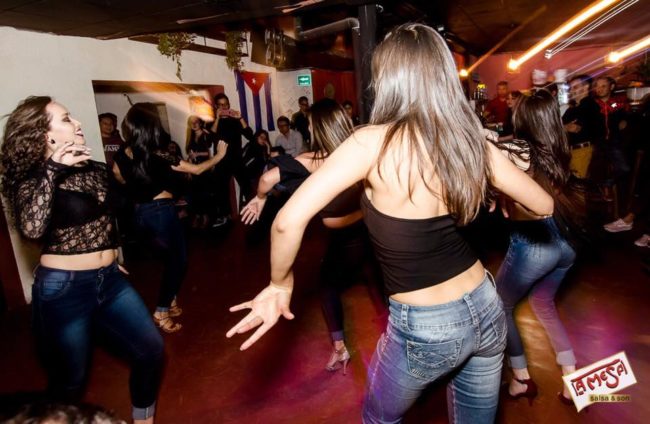 If you are looking for the best places to meet girls in Cuenca with a dating guide then we have the info that you desire. In no time we will inform you about all of your options to pick up single women in your area and also some great things to do on a date night.

We always like to begin with the nightlife, then we will move on to meeting single Cuenca girls during the day plus share some tips on online dating. Local date night ideas and things to do throughout the day will also be discussed.
Towards the end we will have some quick tips for guys who are new to traveling to Ecuador.
Nightclubs & Pick Up Bars
Here is our list of the best singles bars and nightclubs to pick up Cuenca girls:
Like in many Latin American cities the main area for singles nightlife here is known as the Zona Rosa and it can be found on Calle Larga. Hop in a taxi and ask him to take you to the Zona Rosa and he will know where you mean.
This is where girls in Cuenca will go to hook up and party. Getting a hotel as close to it will be the best thing you can do to improve your chances of getting laid when you are in town.
We also wrote a Guayaquil travel guide for men if dating and looking for one night stands over that way also interests you.
Meet Cuenca Girls During The Day
Day game in this part of the world is pretty tricky because people are not that welcoming to strangers on the street. Granted this isn't one of the more unsafe areas in the region, but you still want to approach women in your area with caution and be prepared to back off if need be.
It is probably best to try and meet single Cuenca girls at malls and shopping districts like these where they will feel more at ease:
Milenium Plaza
Mall Del Rio
Monay Shopping Center
El Vergel
Miraflores Plaza
Chat With Girls Online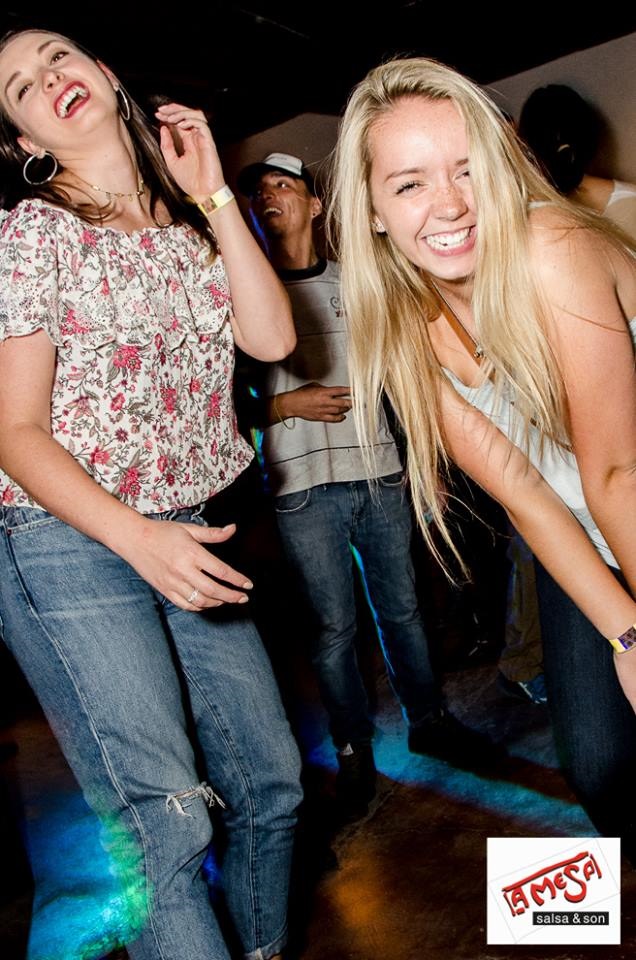 One of the main reasons so many single men like to travel these days is because it is generally so much easier to meet local girls and get laid in other countries. There are some things that explain why, one is just that they are different than the guys from the area and everyone likes new experiences.
Another reason is because most people in poorer countries think that all tourists are well off financially, after all if they didn't have any money how could they afford to buy an expensive plane ticket? It is always good to be thought of as someone who can provide, but it also means you might be attracting some prostitutes or gold diggers.
But no matter what you are after you are going to find hooking up usually comes a whole lot easier when you are in a different country, though the local guys might have an edge when it comes to communication. One of the best ways to notice this is by doing online dating.
When you travel to a new place and use the biggest dating site on offer there you can set up a profile and get a ton of women replying to your messages. Well the best dating site to meet girls online near you is Latin American Cupid. Set your location to Cuenca, begin your search, and you should get a lot of single women showing interest in meeting you, dating you, or hooking up with you.
Pipelining before a trip is a very good strategy, you don't want to land in a new city and not know anyone. Instead begin to meet girls in Ecuador on Latin American Cupid before you come, it is the best wingman you will find anywhere and definitely can help you hook up.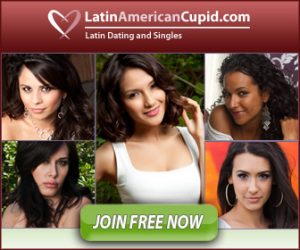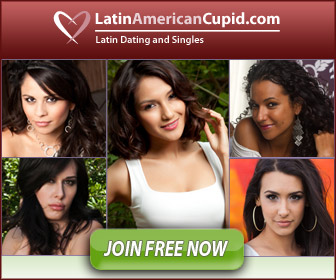 Cuenca Dating Guide
We just fully covered the best ways to meet singles near you, now let's get into our Cuenca dating guide. Getting a girl to go out with you is definitely a positive, but now you need to plan a good date night.
These romantic restaurants or cocktail bars should be great for a date:
After dinner go for drinks and dancing at La Mesa Salsa from the nightlife list, or just go for a walk along the river.
Day Date Ideas
Getting out to enjoy a sunny day is a good idea whenever possible. These are some good places to take advantage of nice weather outdoors together:
Madre Park
El Paraíso Park
Calderón Park
El Cajas National Park
Take a hike up to Mirador de Turi and overlook the city. For some more sophistication on your date during the day try out these museums:
Museo de las Culturas Aborígenes
Museo Pumapungo
Cathedral of Old Cuenca
Tips For Tourists & Expats
We don't have a ton of travel stuff to add, there is plenty of that around the web. One cool thing is that you can spend US dollars here so don't need to worry about changing money.
You get a lot of older expats living here because of a good cost of living plus it is thought to be the prettiest city in Ecuador. As far as dating and hooking up with Cuenca girls goes just be sure to book a hotel room near the Zona Rosa.
That is where they will all be going when they want to party and maybe get laid, try to spend as much time there as you can. Remember to take taxis at night and limit your time on the streets. Also keep an eye on your drinks in bars or nightclubs.
Another cool city to visit is Quito and it also has many beautiful local women. No matter where you are going in this country you will need to know some Spanish if you want to maximize your results.
Enjoy Dating Cuenca Girls
If you have any more to add please be sure to do so in the comments. We are trying to make this as comprehensive of a guide as possible and our great readers can really help with that.
Don't forget to contact single women in your area on Latin American Cupid before you come to improve your chances of hooking up on your trip. That wraps up our best places to meet girls in Cuenca with our dating guide, enjoy your time here.