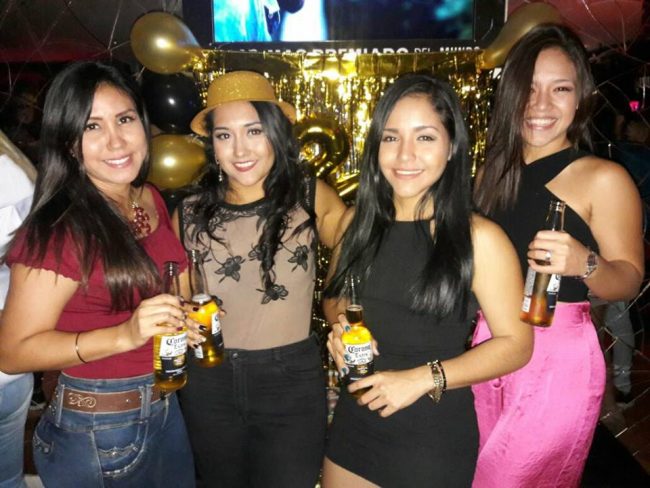 If you are looking for the best places to meet girls in Guayaquil and a dating guide then you found the right post. We have plenty to share about where to pick up single women in your area as well as some great spots for a date night.

We always like to start our posts off with the best nightlife a city has to offer. After mentioning where to try and hook up we will cover where you can meet single Guayaquil girls near you during the day or how you can use online dating sites to speed up the entire process.
Local date night spots and more casual things to do during the day will also be discussed. Towards the end of the post we will have some travel tips for guys who are new to visiting Ecuador.
Nightclubs & Pick Up Bars
While not in any particular order here is a list of good singles bars and nightclubs to pick up Guayaquil girls:
The main area for singles nightlife is going to be at the Zona Rosa in Las Penas. Just a little bit to the north in Cerro Santa Ana there is another singles bar district where you can hot girls in your area out partying and maybe trying to get laid with a one night stand.
All along the Malecon you should find some bars, restaurants, and things to do as well. The Zona Rosa in Guayaquil is where girls go to hook up, maybe you will enjoy your time there as well. Plus there are even more nightlife options in Urdesa.
If partying and getting laid is the main thing on your agenda then get a hotel in Las Penas. Not only is this a good area for nightlife but it has good options for a date night and is a safe part of town to stay in.
If you want to see how the nightlife here compares to Quito check out that post.
Meet Guayaquil Girls During The Day
Walking along the Malecon might be the best way to meet girls during the day here. Start up at Cerro Santa Ana, walk down through Las Penas and keep going.
If the weather isn't very nice then try to gay game at malls and shopping districts like:
Mall Kennedy
CityMall
Mall del Sol
Policentro Mall
San Marino Shopping
Mall El Fortin
There are also numerous parks in Guayaquil and girls will be walking through them as well. We are saving that list for the day dates section.
Chat With Girls Online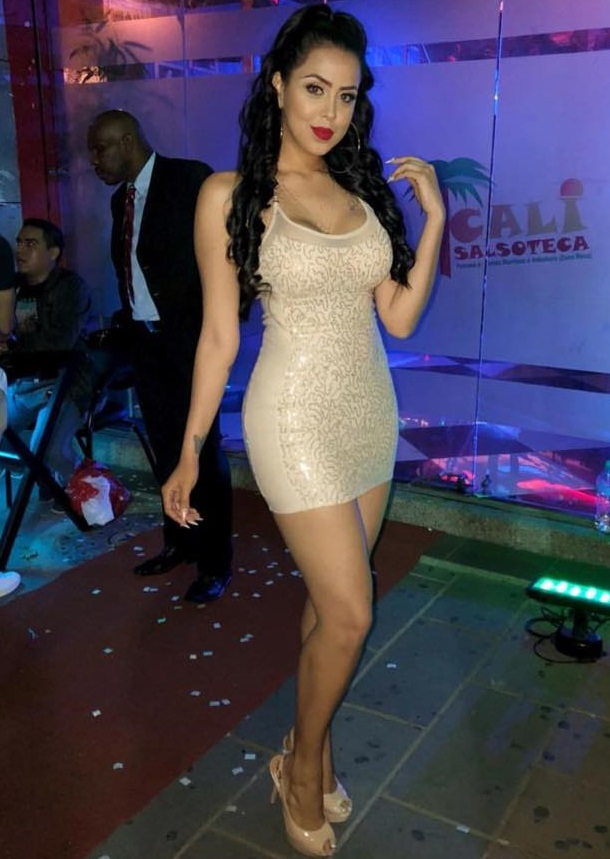 Whenever a guy travels to a new country he will have some advantages, while other things will not be in his favor. One of the main positives is that some single women in your area will be curious about foreign men. That may mean they want to date him, or just hook up.
On the other hand communication might be really hard. Also, when you are just arriving in a new city and don't know anyone it isn't a guarantee that you will figure things out on a short trip.
Latin American Cupid can help you get the ball rolling before you even touch down in Ecuador. This is the biggest dating site in South America and will allow you to start to meet single girls in Guayaquil whenever you are ready.
Have an online chat, do a video call, and get to know them so that by the time you finally meet they are even more interested in you. You will find all types of women on Latin American Cupid, expect most to be looking for a serious relationship while others will be on there just because they need to get laid.
If you are traveling around the country and hoping to hook up along the way you won't find a better wingman.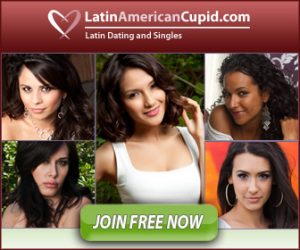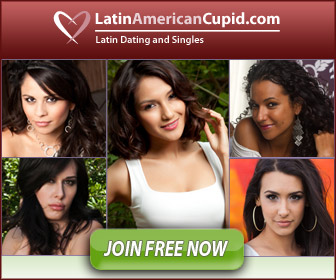 Guayaquil Dating Guide
After covering all of those options for meeting singles near you our Guayaquil dating guide needs to help you close the deal. Getting a girl to go out with you is definitely a good thing, but now you have to show her a good time on your date night.
Any of these romantic restaurants or cocktail bars could do the trick:
You will find good places for a date all along the Malecon. Plaza Lagos is a really good area for a date night, and if you want to try some traditional Ecuadorian food head to Pique & Pase which has a few locations around town.
A unique Guayaquil date night could be to take a cruise on the Henry Morgan Pirate Ship which takes off at the Simon Bolivar Pier. Or go see a show at El Teatro Centro de Arte León Febres-Cordero.
Day Date Ideas
You will find conflicting reports on this city, but one thing everyone can agree on is that there are plenty of things to do if you are a nature lover. Head to any of these places outdoors together:
Parque Seminario
Samanes Park
Forestal Park
Garza Roja Park
Historic Park of Guayaquil
Parque Seminario is known for the iguanas that live there, and the Historic Park has a small zoo as well. You could head over to Santay Island and do some kayaking, or just take a casual walk along the Malecon.
For some more sophistication on your date during the day visit these museums and landmarks:
Museo Municipal de Guayaquil
Museo De Los Equipos Del Astillero
Cerro Santa Ana Lighthouse
You and your Guayaquil girl can head to Calle Numa Pompilio Llona in Las Peñas to find more local art galleries. For a romantic weekend together head to Cuenca.
Tips For Tourists & Expats
This section will be pretty short, but we do have a few things that are worth mentioning. This city has a pretty bad reputation for being dangerous so definitely limit your time on the streets, particularly after dark.
That is just another reason why you should try to get a hotel in Las Penas near the Zona Rosa singles nightlife area. Not only will this make it more likely that you hook up, but it will keep you out of trouble.
There isn't great public transportation here, but the Metrovia can help you get around if you want to save money on taxis. Luckily the local currency changed over to the US Dollar at the turn of the century so changing money won't be an issue for any Americans reading this.
As far as the dating and hook up culture in Guayaquil girls here aren't known to hook up on the first night all that often. Of course there will always be some easy women around, but it usually will take a few dates if you want to get laid.
The more Spanish you can speak the better your chances of hooking up with local girls quickly, and some salsa moves wouldn't hurt either.
Enjoy Dating Guayaquil Girls
Like anywhere the more effort you put in the better your results are going to be. Try to hook up in the Zona Rosa, say hello to sexy ladies you see during the day, and use Latin American Cupid to meet single women near you online before you visit.
If you are always trying then your chances of getting laid will go up a lot. That wraps up our best places to meet girls in Guayaquil with our dating guide, enjoy your time here.