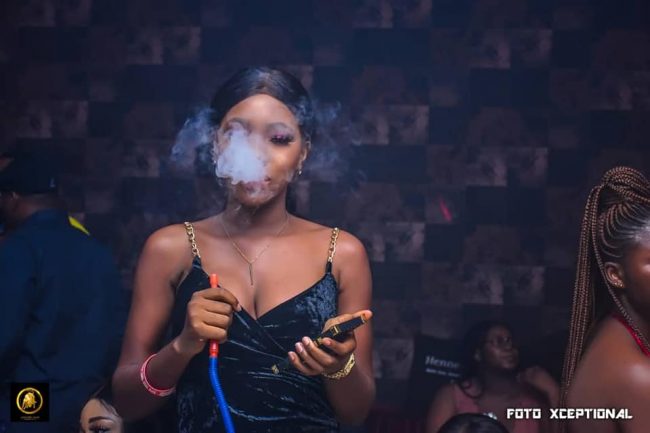 If you are looking for the best places to meet girls in Port Harcourt with a dating guide then you are definitely in the right spot. This post is full of info about where you can pick up single women in your area and also where to show them a great time on your date nights.

We will begin with a nightlife guide of sorts before transitioning to where you can meet single Port Harcourt girls during the day and how to use online dating sites to get things going quick. Local date night ideas and things to do all throughout the day will also be mentioned as the post goes on.
We have already written many posts on hooking up in Africa before if you want to search for any cool new spots to explore outside of the Rivers State.
Nightclubs & Pick Up Bars
This is our list of the best singles bars and nightclubs to pick up Port Harcourt girls:
The main area for singles nightlife is New GRA and you can find many of the trendiest bars and nightclubs in that part of town. Any tourists reading this would be wise to book a room in New GRA because it will make it a lot easier to hook up with Port Harcourt girls on your trip.
There are times where they might back out if you ask them to hop in a car and drive all the way to the other side of town. Get a room in the right spot and you won't regret it.
We also want to mention that there are likely to be some prostitutes at Port Harcourt bars or nightclubs. In our post on hooking up with Benin City girls this was also covered, and we mention it when discussing many countries in emerging markets where jobs can be hard to come by.
Meet Port Harcourt Girls During The Day
Day game can be pretty tricky in this part of the world because the streets are often quite dirty and chaotic. That won't really make it easy for you to pick up single Port Harcourt women, plus safety can be an issue which will put them on guard.
Luckily you can find some of the best shopping in the Rivers State here so try and meet girls in your area at malls and shopping districts like:
The Vineyard Shopping Center
Spar PH Mall
Port Harcourt Mall
Peace Plaza
EMVY Shopping Mall
Chat With Girls Online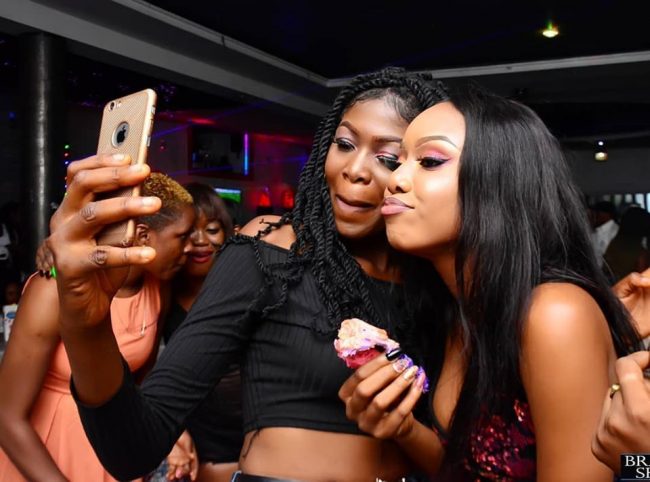 We are not at all ashamed to say that when it comes to exactly what a single guy is supposed to do these days we don't have all the answers. Over the past decade people have become exceedingly anti-social which is definitely making the dating or hook up scene a lot stranger.
All single men out there are really feeling this, but we can't just give up now can we? The one positive out of all of this is that you can quickly and easily begin to meet Port Harcourt girls near you online on dating sites whenever you want.
Saving time and putting out less effort are two of the main positives that technology has brought us, and tech can help you get laid as well. The best dating site to meet single girls in the Rivers State online is Afro Introductions, and it is the best wingman you can find currently.
I mean who wants to get all dressed up and wait in line for an hour to get into a club when the hottest girls are going to be in VIP and basically off limits? Particularly when you are going to need to spend a bunch of money on entry fees and drinks whether you get a chance to hit on them or not.
Why not scroll through huge lists of dating site profiles and send messages to all the attractive women who catch your eye? To get in contact with a ton of Port Harcourt girls in a short amount of time use Afro Introductions, and one thing you should never forget is that dating is a numbers game.
The more Rivers State women you contact the more that will reply, and the more that reply the more you will be taking out on a date. The dating scene has gotten weirder no doubt, but at least it brought us online dating to get that awkward first step out of the way as quickly and easily as possible.
Use that to your advantage and your chances of getting laid will really go up big time.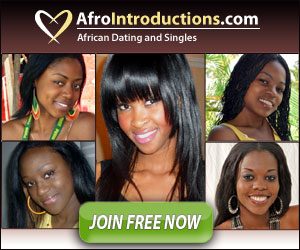 Port Harcourt Dating Guide
The best ways to meet single girls near you have now been covered in full so our Port Harcourt dating guide needs to cover your next steps to take. We all know that hooking up is not going to be likely unless you show her a really great time.
Any of these romantic restaurants or cocktail bars should work out well for a date night:
Enjoy a nice meal and then go party in the New GRA nightlife or see a live show at the Uniport Arts Theatre.
Day Date Ideas
Getting out to enjoy a sunny day is always advisable whenever possible. Places like Isaac Boro Park, Pleasure Park, or the Zoo would be perfect for that.
If it is really hot out you could even go to the Tourist Beach, and as long as it isn't raining the Garden City Amusement Park could be a lot of fun. If you don't mind traveling for an hour or two head over to Bonny Island.
For something a little easier right here in the city go check out the Mile One Street Market. You also have a few museums like:
Rumumuasi
Rivers State Museum
UkemezieTerry Museum
We think your girl would enjoy a trip to either Yaounde or Cotonou and would probably reward you handsomely if you took her to either.
Tips For Tourists & Expats
This section is about travel, but you never know what might help you hook up with Port Harcourt girls while you are here. The currency in the Rivers State is the Naira and you get about 450 for every dollar but that has been fluctuating quite a bit recently.
We mentioned it before but the best place to book a hotel would be near the singles nightlife in New GRA. Being in the right part of town could play a big factor in whether you hook up or not while here.
The last thing that we briefly want to say again is that you shouldn't be shocked if there are some prostitutes at Port Harcourt bars and clubs. Freelance prostitutes are often around the nightlife in foreign countries, and this town is no exception.
When you walk into a bar if there are a bunch of sexy women in your area that are giving you more attention than you normally get don't be surprised if they want to get paid if they let you get laid.
Enjoy Dating Port Harcourt Girls
Alright gentlemen, we have covered this town as well as we can at the moment. If you have any special tips or want to correct any out of date information here please go ahead and do so in the comments.
Remember that the quickest and easiest way to meet single Rivers State women near you for hook ups or serious relationships is Afro Introductions. That wraps up our best places to meet girls in Port Harcourt with our dating guide, enjoy your time here.