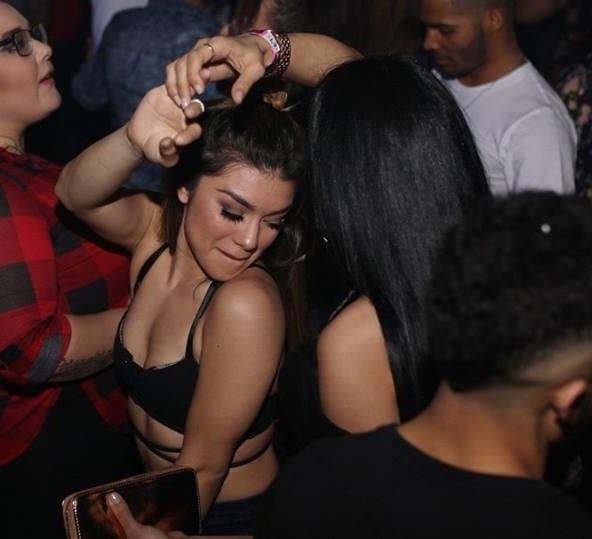 If you are looking for the best places to meet girls in Omaha with a dating guide then welcome. Within a few minutes you will be fully caught up on where to pick up women in your area and the top spots for your date night.
Like most midwestern cities this one is not really known for vibrant nightlife but there might be a bit more here than you are expecting. There are plenty of places to grab a drink and try to hook up, many of which are in or near the Old Market singles nightlife district.
That is where we will begin, our first section is about the best nightclubs and pick up bars to meet single girls in Omaha. We will also talk about trying to meet local women during the day and mention a unique online dating option.

Then it will be time to pivot over to our dating guide for Omaha. This will be all about the best romantic restaurants and cocktail bars to visit on your date night.
Some fun activities to do during the day will also be covered, plus we will have a map of all these spots to make them easier for you to find. Whether you are hoping to have a nice night out with your girlfriend or want to try and get laid with a new one the info you need is all here.
Nightclubs & Pick Up Bars
Currently some of the top nightclubs and singles bars to pick up girls in Omaha are:
We always start off with the nightlife because we assume that is what most guys who search for 'where to meet girls in Omaha' are looking for. After all alcohol takes the edge off making it a lot easier to approach a group of sexy women in your area plus it will make them more approachable and likely to hook up.
As we mentioned at the start the best singles nightlife area in this city is around Old Market. Many of the venues we just listed can be found there and we suggest you book a hotel in that area if you are reading this while planning a trip.
Since the nightlife here isn't anything special some guys choose to go try and hook up with girls in Kansas City on weekends.
Meet Omaha Girls During The Day
You might find some women walking around the Old Market area during the day but it will be a lot better after dark. We aren't really aware of any outside of the box spots to try to meet singles near you during the day.
When that is the case just stick with the old reliable. Women love shopping, so anywhere you can find lots of stores would be a good place to start.
Try meeting single girls in Omaha at malls or shopping districts like:
Westroads Mall
Westwood Plaza
Village Pointe
Oak View Mall
Metro Crossing Shopping Center
Chat With Girls Online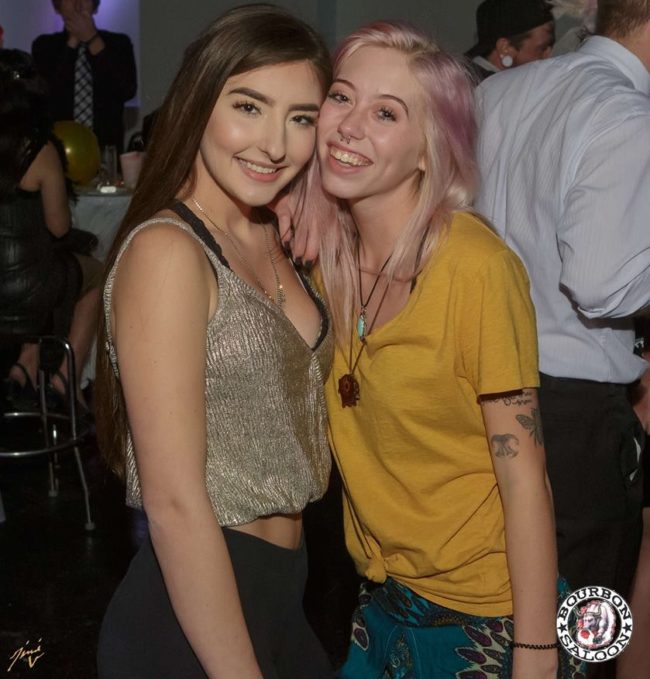 Everybody knows about the best dating sites to find your soulmate, but not everyone is ready to fall in love just yet. Work, school, travel, or many other things can get in the way.
Plus these days not all people are even looking to get married, divorce rates are high and spending your whole life with one person may not be the best way. For some it certainly is, but not everyone.
So what is a good online dating site to use if you just want to hook up with local women without getting too serious? Adult Friend Finder has been around for well over a decade and has tens of millions of users word wide.
You will find a few hundred single girls in Nebraska using it to get laid, most of them are right here in Omaha. Plus you can try to hook up with girls in Iowa or Kansas that are just a short drive away.
When a girl in your area signs up for Adult Friend Finder she isn't looking to make you wait three dates to get a hug. She wants to get laid as bad as you do, if only she had a guy who could help her out with that. Guys this is the new way for speed dating in Omaha, take advantage of it.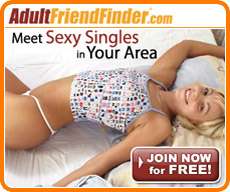 Omaha Dating Guide
Hopefully you now have the confidence to go out and meet single girls near you and our Omaha dating guide will help you seal the deal. Getting one to go out with you is a great start but you still need to be able to show her a good time if you want things to keep moving forward.
If you were wondering where to go on your Omaha date night try one of these cocktail bars or romantic restaurants:
After dinner you and your girl can go grab some drinks in the nightlife or see who is performing on your date night at places like:
Some of those could also be good places to pick up single women depending on who is performing on any given night.
Day Date Ideas
We always suggest you enjoy a sunny day for your date during the day if at all possible. Nothing will put her in a good mood like getting out under the sun and having a nice afternoon.
Some great outdoor spots here would be:
Standing Bear Lake
Heartland of America Park
Kenefick Park
Henry Doorly Zoo & Aquarium
For something a bit more sophisticated you could visit:
Durham Museum
Joslyn Art Museum
Union Pacific Railroad Museum
Bemis Center For Contemporary Arts
Lewis Art Gallery
You can always just go to the Old Market area on foot and try to find something unique and interesting to check out, while spending some time at the House of Conundrum Escape Room might be a fun idea too. If the Nebraska football team is having a big game then head to Lincoln and hope they win.
Or when you find the right local Omaha girl to shack up with take her to Des Moines for the weekend.
Enjoy Dating Omaha Girls
That is all we have for now but this page will be updated regularly so check back in the future for new and fresh tips. If you have any recommendations of your own don't hesitate to leave them in the comments.
As time goes on we hope to keep adding new places and remove anywhere that gets closed down. If you are here and struggling to hook up don't forget about the easy single women near you on Adult Friend Finder.
That wraps up our best places to meet girls in Omaha with our dating guide, enjoy your time here.